Enable scalability and agility with Workday
Workday for scaleups is your partner for ambitious growth. Our unified system for finance, HR, planning, and analytics is designed to support tech companies like yours.
Experience the power of our adaptable, global platform. It puts data-driven decision-making and automation at your fingertips.
Trusted by leading tech innovators globally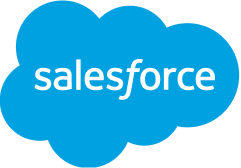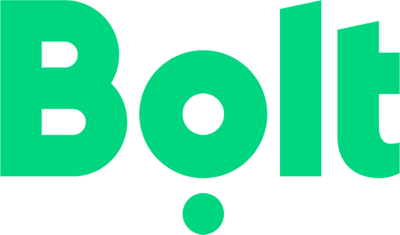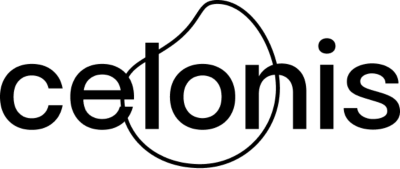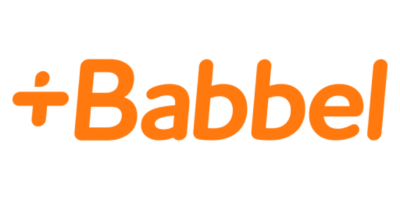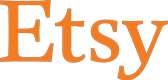 Designed for your unique tech needs
Unified system


Streamline your operations
Struggling with siloed systems and fragmented data? Workday offers a unified platform, combining finance, HR, planning and analytics. Make faster decisions with all your data in one place.
Innovation and adaptability


Evolve at pace
Frustrated by rigid systems? Workday is flexible and evolves with you, supporting new business models and adapting to market changes. We help you harness the power of innovation.
Data-driven decision making


Leverage your data
Making decisions in the dark? By leveraging AI, machine learning and an intelligent data core, Workday provides real-time analytics and predictive insights, empowering strategic decisions and fostering innovation.
Global capabilities


Expand with confidence
Ready to go global? Workday helps you achieve your ambitions with comprehensive multi-currency, multi-language and worldwide compliance capabilities. Grow globally with ease.
Security and compliance


Protect your business
Worried about security and compliance? Workday has robust security measures and built-in compliance features to minimise risk and ensure your data is protected.
Extend and automate


Enhance efficiency
Overwhelmed by manual processes? Workday extensible solutions and machine learning automate routine tasks, freeing your team to focus on strategic initiatives to drive growth.
Technology industry insights and trends
Join the global tech leaders switching to Workday for unmatched scalability and reach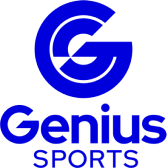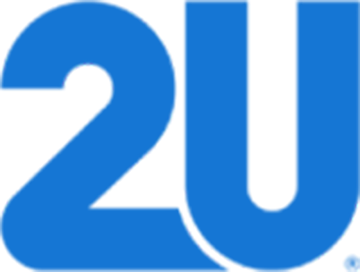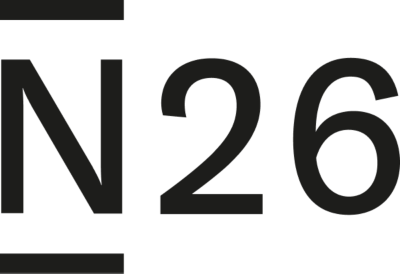 Elevate your tech startup's potential.
Ready to accelerate your growth?