Global Revenue Recognition across multiple sites, encompassing tranformative sales management and invoicing.

All internal reporting and planning is centralised to one system leading to streamlined Billing and Revenue Recognition.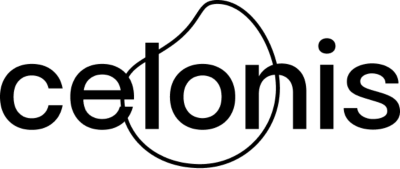 Centralisation to a single platform supported cost efficiencies and underpinned straategic long term growth objectives.

67% reduction in time to process expense reimbursements.
Deploys requisitions in 60+ countries to build a workforce for the future of tech.
A use for every aspect of your organisation.
Customer-centric quote-to-cash process
Operational excellence with PSA
Automated and scalable finance
Continuous and company-wide planning
Workforce for the future of technology
Technology industry insights and trends.
See how Workday transforms technology organisations.
Ready to talk?
Get in touch.