The world's leading education institutions use Workday to give them more time to focus on their missions.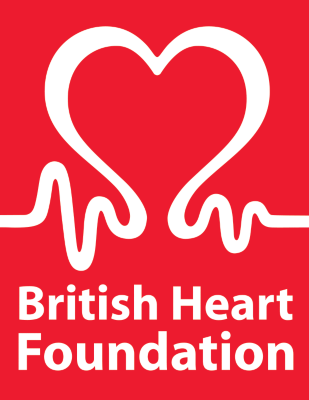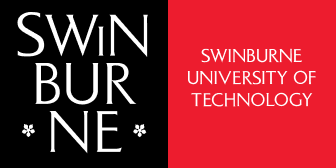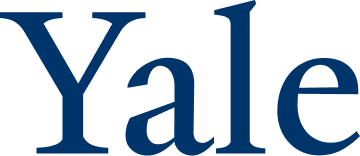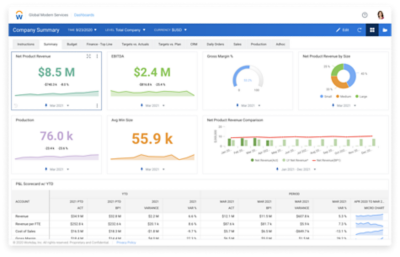 Plan, budget and forecast to improve financial health.
Improve planning, forecasting and analysis while ensuring accuracy as well as compliance with alerts, rules and always-on audit.
Adapt quickly to organisational changes.
With one system across finance, HR, and planning, you can configure processes without IT support and pivot as fast as you need to, whenever you need to.
One system that supports your entire institution.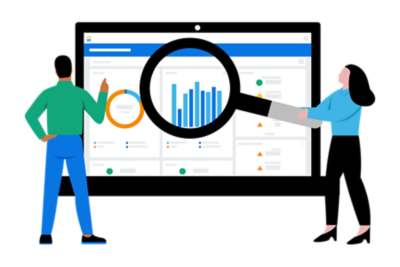 Streamline your finance processes.
Rely on a frictionless foundation for accounting, sourcing, capital projects, and more.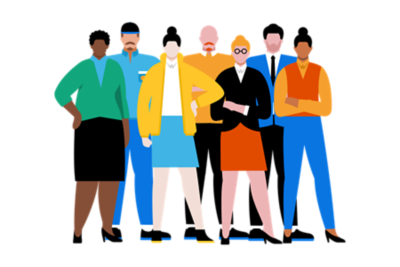 Take care of your faculty and staff.
Manage all your HR needs including recruiting, compensation, talent management, benefits, and more.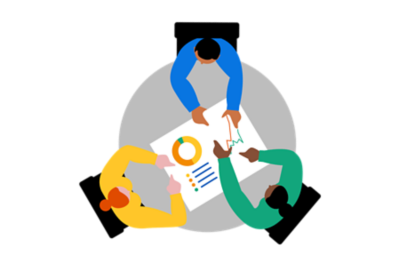 Plan and forecast continuously.
Count on powerful planning and budgeting tools to uncover insights and make data-driven decisions.
Education insights and trends.
See how we put our customers at the centre.
Ready to talk? Get in touch.