PROJECT PLANNING SOFTWARE
Project planning software that improves your ROI.
Turn projects into strategic opportunities.
With your project, financial and people data all in one place, you can easily adapt in real time and make the most of every project.
KEY CAPABILITIES
Portfolio planning and budgeting

Capacity planning

Spend modelling

Self-service reporting
Make project planning less of a project.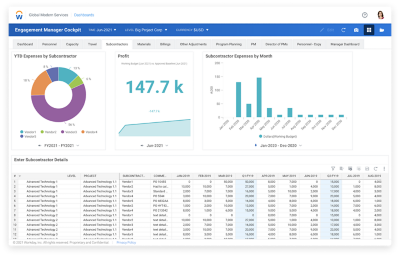 Prioritise project investment.
Create driver-based models and compare 'what-if' scenarios to see which projects yield the greatest impact.
Gain the insights needed for success.
Capacity planning, buy-borrow-build modelling and project spend analysis give you the information you need to make real-time decisions.
Build company-wide alignment.
A unified data core makes it easy to identify project dependencies and constraints, so you can see the business impact of every decision.

Our planning platform seamlessly connects data from any ERP, HR, CRM, PSA, and more – breaking down silos and improving collaboration on every project.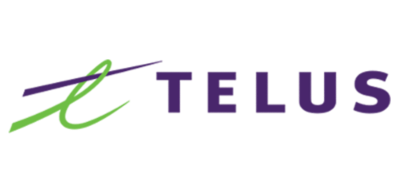 "With Workday Adaptive Planning we were able to drive our annual variance to less than 1%. For some drivers, even lower. And that is remarkable."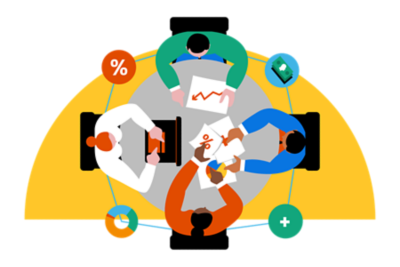 Make the most of every project.
Incorporate driver-based models in project plans.
Plan project expenses using flexible driver-based models, then use our built-in rules engine to allocate expenses.
Create custom capacity plans.
Customise and simplify how you track and manage resources, skills, project status and costs.
Build complex models you can adjust on the fly.
Build your models based on timing, duration, cost, channel and more – and easily make changes when you need to.
Enable self-service reporting.
Run reports based on unique project needs, monitor project costs in real time and easily share results with your organisation.
Enterprise planning resources just for you.
See how continuous planning works.
Try Workday Adaptive Planning.