Built to adapt. Again and again.
From day one, Workday saw technology differently. We imagined a more adaptable enterprise management cloud. And then we built it. Designed to work with change – the Workday platform puts the power to adapt in your hands.
How we deliver adaptability.
True Cloud Architecture
Workday is built with a true cloud architecture that allows us to scale and deliver innovation to everybody at once.
Intelligent Data Core
Our intelligent data core combines external data with Workday data so you can gain real-time insights and become a decision-ready organisation.
Configurable Frameworks
Easily configurable frameworks enable self-service throughout the business, so changes can be made without IT ever rewriting code.
Business-Optimised Developer Environment
Workday is built to be open and extensible. So customers can work with other technology or build new apps on Workday.
Personalised, Omnichannel Experience
Workday goes wherever your employees go. On the web, mobile, even collaboration tools like Zoom, Teams and Slack.

"Having the ability to leverage the security and privacy controls within Workday's trusted enterprise management cloud enables us to confidently spin up new apps to meet our unique needs and drive more value from our Workday investment."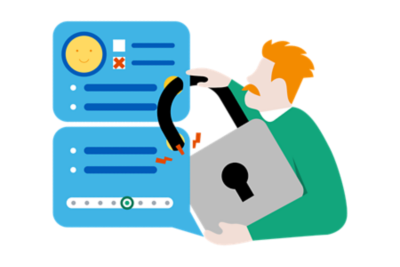 Meet every security and data privacy need.
To run a business, you need to be ready for the next security vulnerability. You also need to meet global and regional regulatory requirements. With Workday, you can rest assured you're checking every box when it comes to security and trust.
Over 9,000 happy customers (and counting).