Connect, learn, and grow with us.
Explore upcoming opportunities to connect with us in person or digitally at Workday events, and other events we're attending.
We hope to see you there!
Join us at one of our featured events.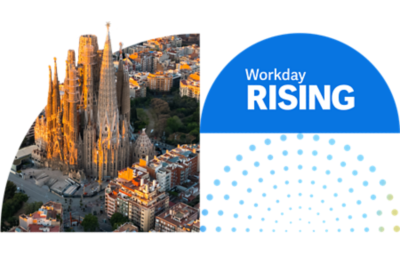 Workday Rising EMEA
We're excited to bring our community back together in Barcelona, Spain. This year we're looking at the future of work – and we want you to be a part of it. Visit our website now to learn all about our fantastic speakers and the insightful sessions taking place at Workday Rising EMEA.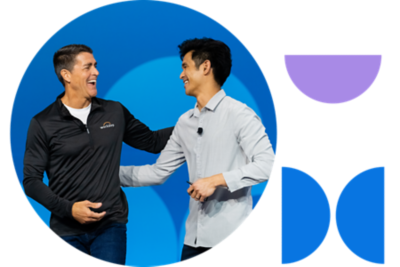 Workday Elevate Zurich
That's a wrap on Workday Elevate. Check back for next year's dates, locations and how to register.
Connect with us at even more events.
Find in-person and digital events where you can learn and connect with us.
Hosted by Uberall Scene Development
Vienna | October 11 - 12, 2023
Hosted by Unleash
Paris Expo Porte de Versailles | 17 - 18 October
Hosted by Alma Medien 
Zurich | March 26 - 27, 2024
Hosted by Workday
Zurich | May 28, 2024
Looking for Workday webinars?
Whether you need the latest workforce insights or want a closer look at Workday products, we've got you covered. Browse our selection of upcoming and on demand webinars.