Workday Elevate Zurich
It was great to see so many of you at Workday Elevate. Together, we learned how EMEA's top organisations have embraced new technologies to overcome economic uncertainty.
If you missed out on Workday Elevate this year, check out our session content from the event and email us at Elevate.Zurich@workday.com to get access to the presentations. And if you're as excited for next year's event as we are, stay tuned for more updates.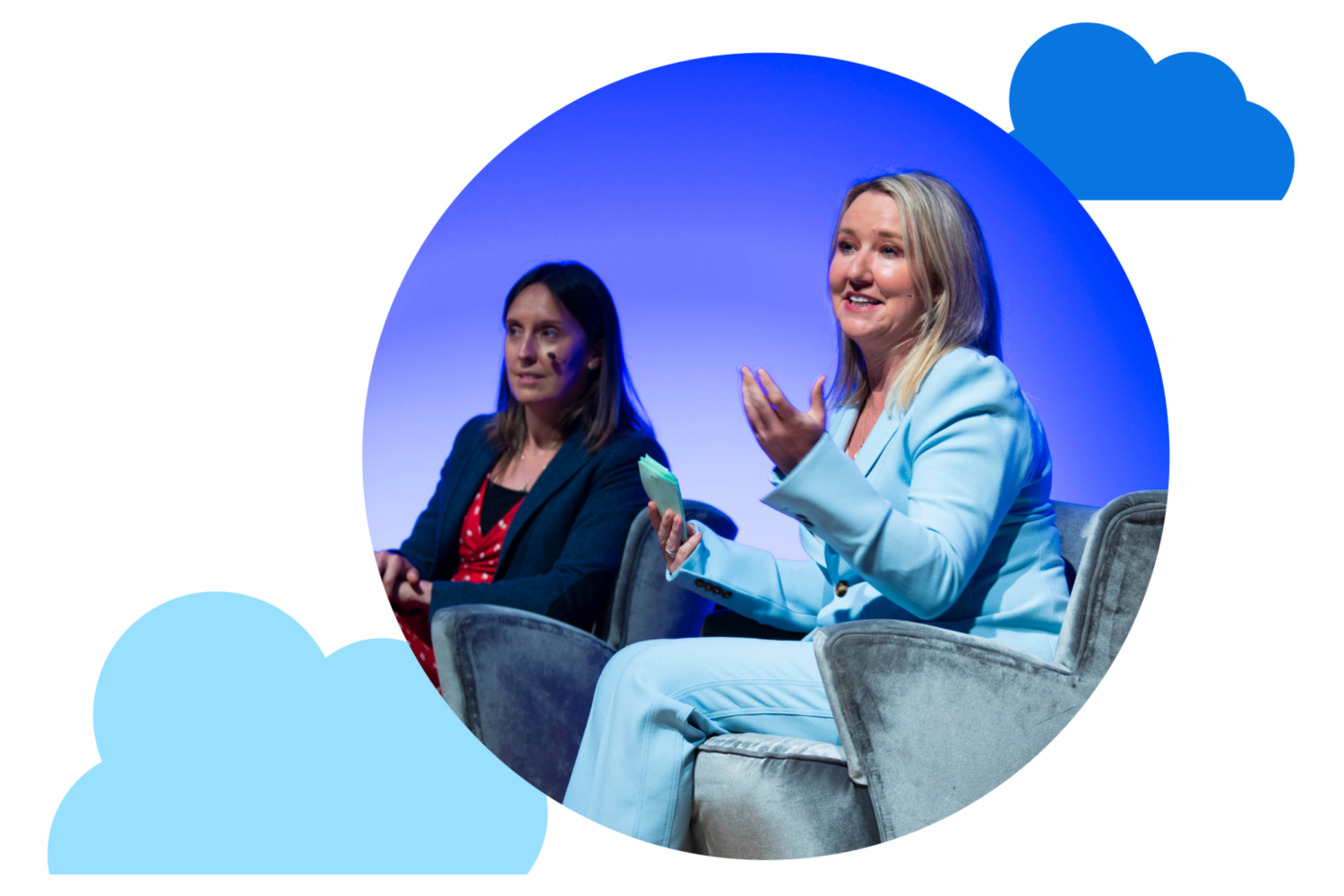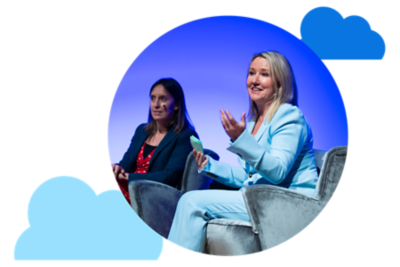 Learn more about Workday through our on-demand webinars