Retail solutions that adapt to change.
Shifting consumer demands, evolving workforce expectations and new business models – the retail industry is changing faster than ever. Can your enterprise system help you accelerate fast and keep up? Workday can.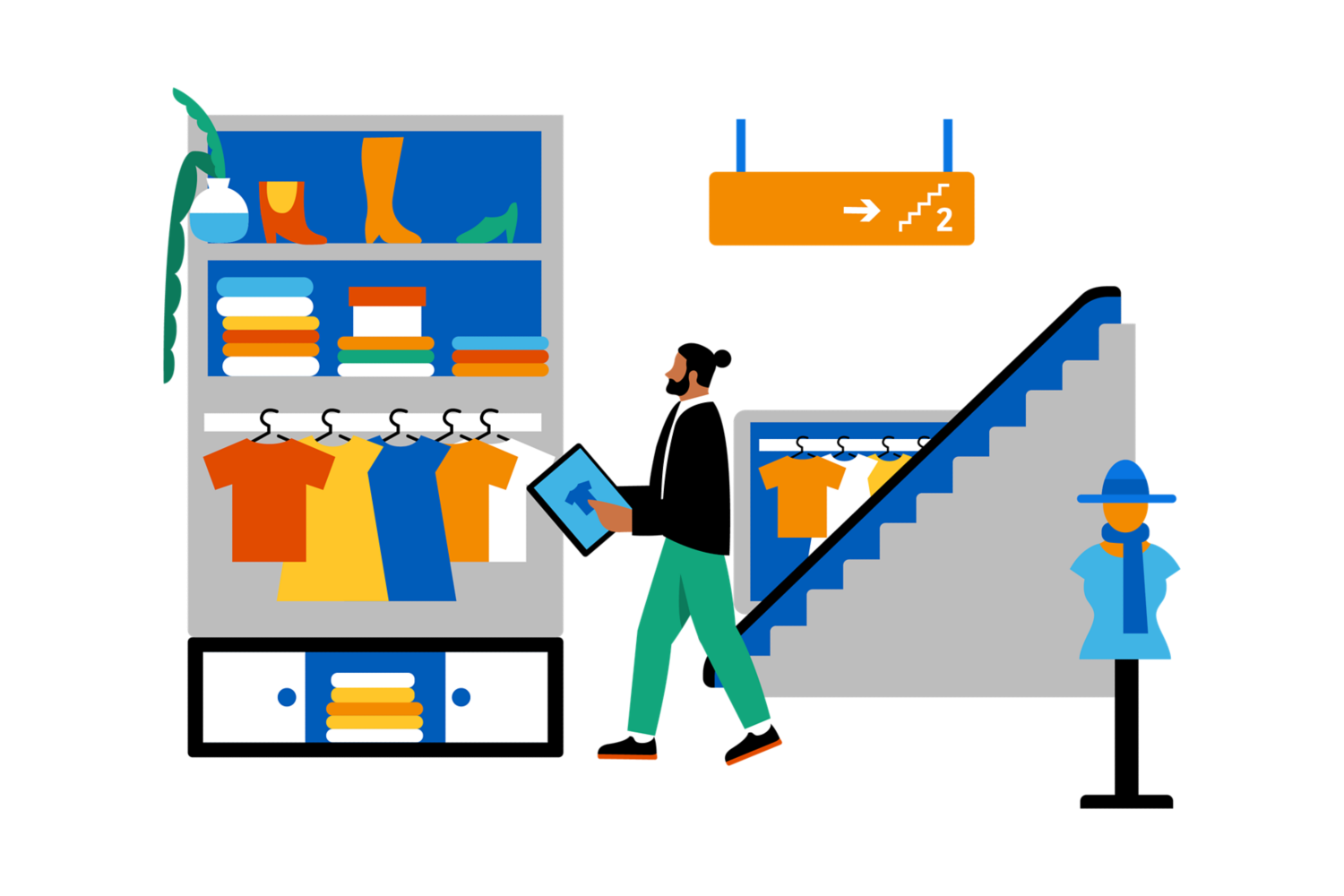 The world's leading retail companies use Workday to keep pace with change.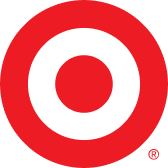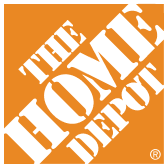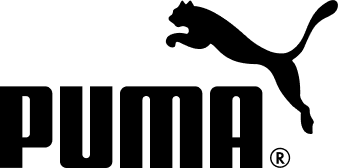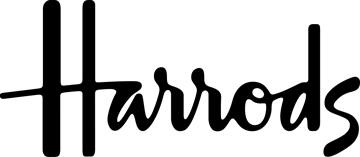 Remove friction in finance.
Say goodbye to operational silos and disparate systems. Workday can help your finance team speed up work and streamline processes.
Plan continuously.
In retail, planning once a year is no longer sufficient. With Workday, your entire organisation can model unlimited scenarios and recalibrate on the fly.
Optimise your workforce.
Whether it's redeploying your frontline workers or offering new ways to track time, you need operational agility. Learn how Workday helps retailers deploy the right workers with the right skills at the right time.
Make decisions faster.
Too many retailers work with incomplete and disparate data. Our unified data core surfaces insights, helping you identify opportunities and make decisions in real time.
HOW WE HELP YOU GET THERE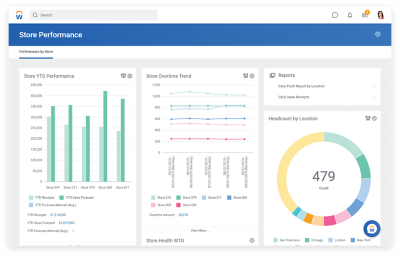 A faster close.
By automating accounting functions, applying machine learning and consolidating in real time, our finance solution helps retailers accelerate their business in a frictionless way.
Company-wide planning.
With role-based access and rolling forecasts, everyone can take part in the planning process and course correct as fast as your needs change.
Real-time analytics.
See what's happening in your stores and the back office. Workday lets you combine operational data, including merchandising and inventory, with workforce and financial data for a complete picture.
HOW WE HELP YOU GET THERE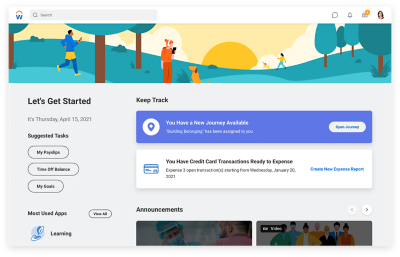 More engaged, happier workers.
Minimise turnover by attracting and retaining a skilled frontline workforce. Then ensure they stay productive and informed in the face of change.

Integrated workforce plans.
With one system, you gain better insight into talent gaps and budgets, so you're always planning with the needs of both finance and HR in mind.
A deeper understanding of your workforce.
We deliver a deeper view into diversity, operations, skills and performance, as well as an easy way to share your insights so everyone makes better decisions on hiring and retention.
HOW WE HELP YOU GET THERE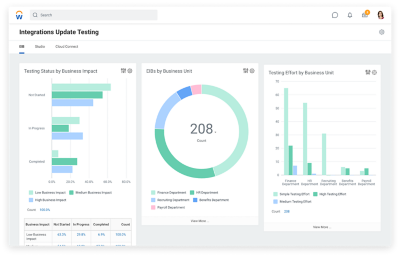 An agile architecture.
With a simplified architecture and automation to scale high-volume processes, IT can focus on strategic initiatives that meet your organisation's changing needs.
Integrate with confidence.
With Workday, you can migrate data using our guided interface, integrate quickly with our cloud connectors or manage your customisations with our open APIs.
Built-in, rigorous security.
It's never easy to mitigate risk. And especially so in times of change. Our single security model and always-on auditing helps retailers stay in compliance with changing labour laws and regulations.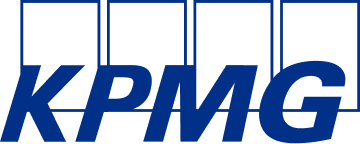 See how retail can accelerate finance transformation.
We lead the industry with a 97% customer satisfaction rating. And here are a few reasons why.
Retail insights and trends.
See how we put our customers at the centre.
Ready to talk?
Get in touch.