PLATFORM AND PRODUCT EXTENSIONS
Expand Workday to meet your specific needs.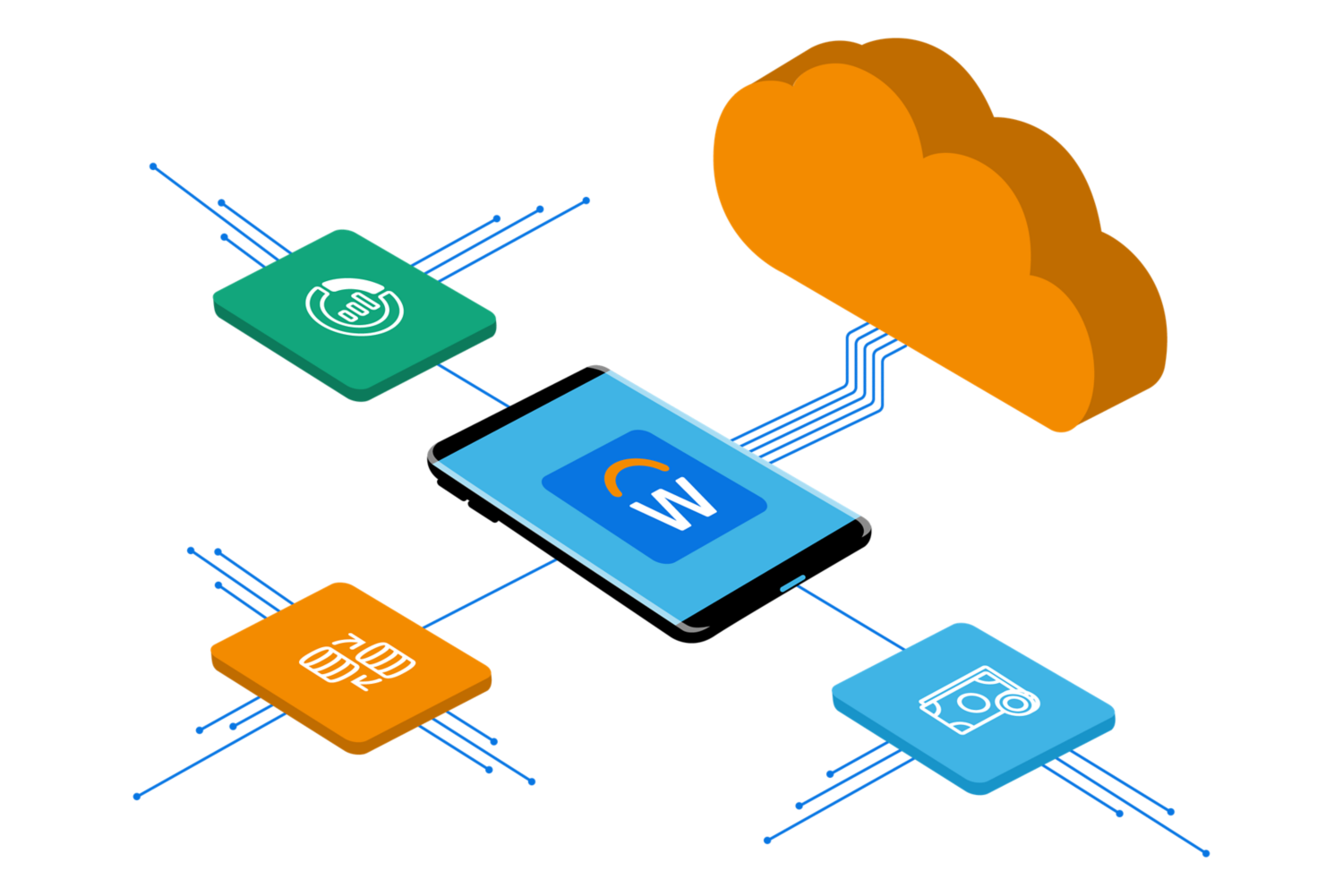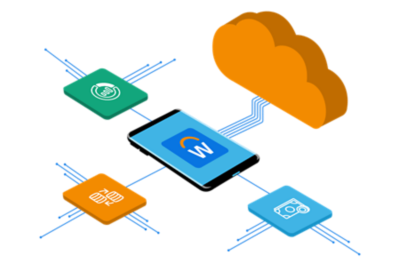 The world's leading companies trust Workday.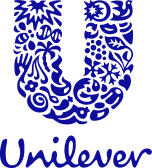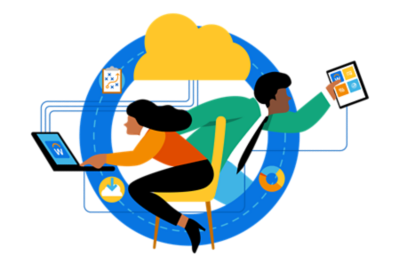 Technology that evolves with your business.
No two companies are alike. With Workday Cloud Platform, our portfolio of extensibility products, you can tailor Workday to meet your business needs and adapt as those needs change.
Integrates with just about everything.
Our proven cloud integrations provide extensive tools and a marketplace of pre-packaged connectors. You can bring your apps together and have data flow seamlessly.
One platform, unlimited potential.
Easily develop, deploy and manage new apps to extend the value of Workday. Workday delivers the same friendly interface and security model to every capability you build.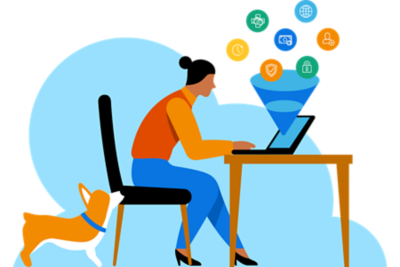 Broaden your world.
Build new apps using the same services that power our applications and easily integrate with third-party systems.
Ready to talk?
Get in touch.