INTERNATIONALE COMPLIANCE
Ondersteuning voor internationale compliance van een betrouwbare partner.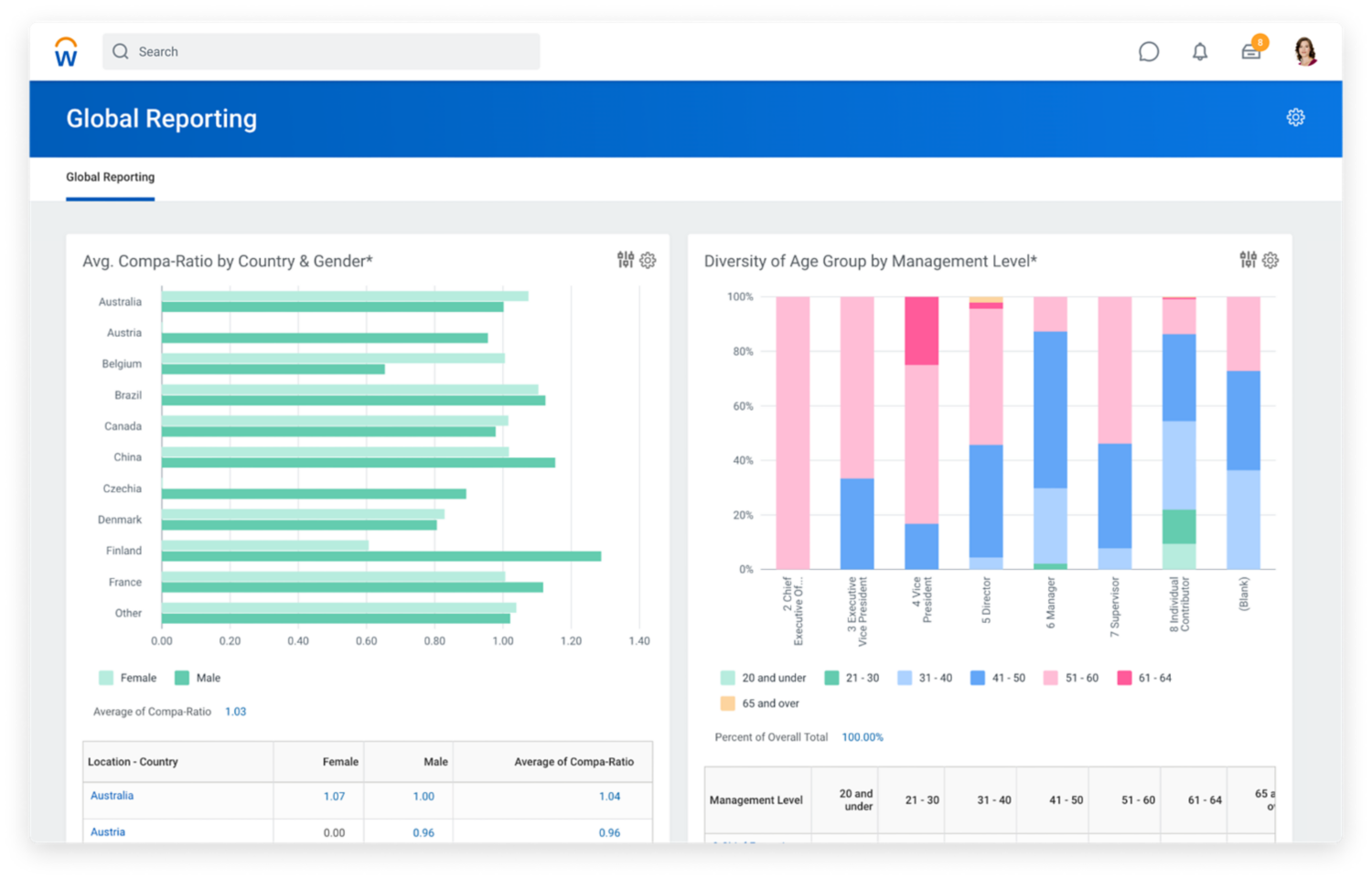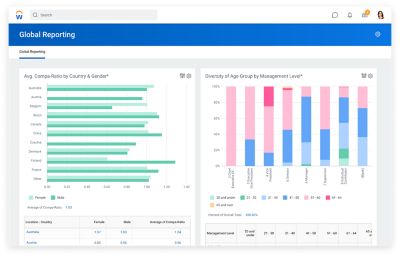 Blijf up-to-date met wet- en regelgeving.
In de huidige wereldeconomie kan het moeilijk zijn om veranderingen in de wet- en regelgeving bij te houden. Daarom zetten wij ons in om u te helpen aan uw verplichtingen te voldoen, waar u ook zaken doet. Of het nou om AVG/GDPR of ACA gaat, ons team van experts staat klaar om u de weg te wijzen.
BELANGRIJKSTE FUNCTIES
Gebouwd voor internationaal gebruik

Gebouwd voor controle

Gebouwd voor privacy en security

Gedegen ondersteuning voor nieuwe en veranderende regelgeving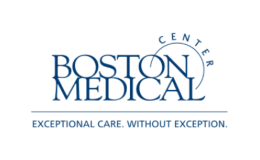 "Op het vlak van compliance vinden we het fantastisch dat we nu beschikken over auditeerbare records en accurate informatie die we in realtime kunnen verstrekken."
Een vertrouwensrelatie vanaf dag één.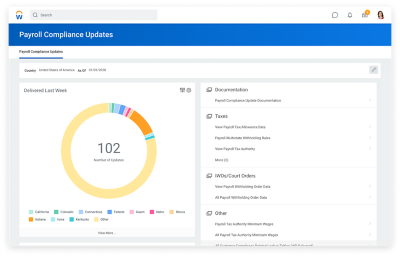 Met onze ondersteuning kunt u vertrouwen hebben in uw wereldwijde aanpak van risicomanagement.
Gespecialiseerde kennis en expertise.

Ons netwerk van specialisten houdt toezicht op internationale wettelijke vereisten in meer dan 80 rechtsgebieden. En we delen deze kennis ook met u, zodat u tijdig kunt inspelen op de veranderende compliancevereisten.
Helpt u in te spelen op verandering.

Dankzij de 'Power of One' krijgt u toegang tot complianceverbeteringen in ons product. Zo wordt het eenvoudiger om up-to-date te blijven met veranderende regelgeving.
Controles die aansluiten bij uw behoeften.

Als het gaat om internationale compliance weet u wat het beste is voor de business. Daarom geeft onze sterke, flexibele basis klanten de controle waar en wanneer ze die nodig hebben.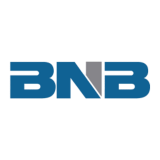 "Workday wordt continu bijgewerkt met de meest recente regelgeving, wat ons helpt door risicogebieden en compliance te navigeren."
Resources over HR, speciaal voor u.
Hoe we u
snel live krijgen.