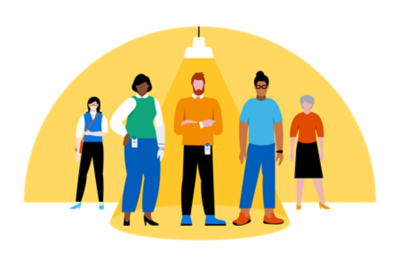 Total talent management – made easy.
As workforce composition shifts to include an increasing number of contingent labourers, organisations need a holistic approach that considers full-time employees and external workers together as a total workforce. That's Workday HCM and Workday VNDLY.
Streamline total workforce management.
Leverage robust invoicing and rate management tools, self-serve configuration, and comprehensive reporting and dashboards across the entire worker lifecycle – from talent acquisition through to offboarding.
Total workforce and labour cost visibility.
Access an always-on, current view of total workforce details and resources critical to organisational decision‑making, including locations, assignments, access and costs.
Comprehensive risk mitigation.
Automate contingent worker provisioning between HCM and vendor management systems (VMSs), eliminating disparate processes and gaining complete visibility into worker system and site accesses.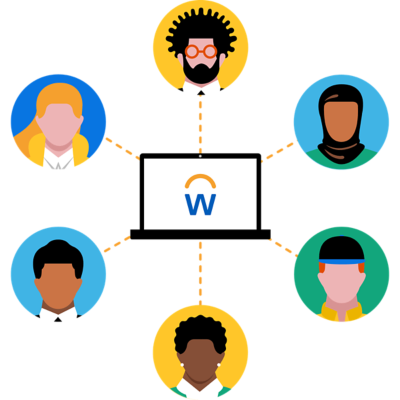 Maximise your Workday investment.
Workday VNDLY is the only VMS that hooks directly into the Workday core data foundation – making Workday the first enterprise management cloud platform to fully merge extended workers into the workforce ecosystem.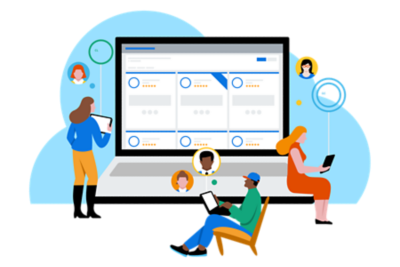 Align your tech ecosystem.
Integrating extended worker data from Workday VNDLY into Workday HCM bolsters the strength of your organisation in managing and scaling your entire workforce.
Source and fill skills gaps quickly.
Simplify hiring practices with an agile solution for sourcing, hiring and managing every worker type in order to fill today's talent needs and prepare for tomorrow's.
Improve workforce planning.
Plan, source, manage and analyse your extended workforce in tandem with your full-time employees through easy access to the data needed for better decision‑making.
Streamline and protect your data.
Support the secure sharing of information through prebuilt connections and integration points – reducing integration complexity and saving time and money.
Ready to learn more? Let's connect.