What is workforce optimization?
Take workforce management to a whole new level. Workday combines automation and skills-based talent strategies so you can support a more agile workforce. See how we optimize scheduling and labor.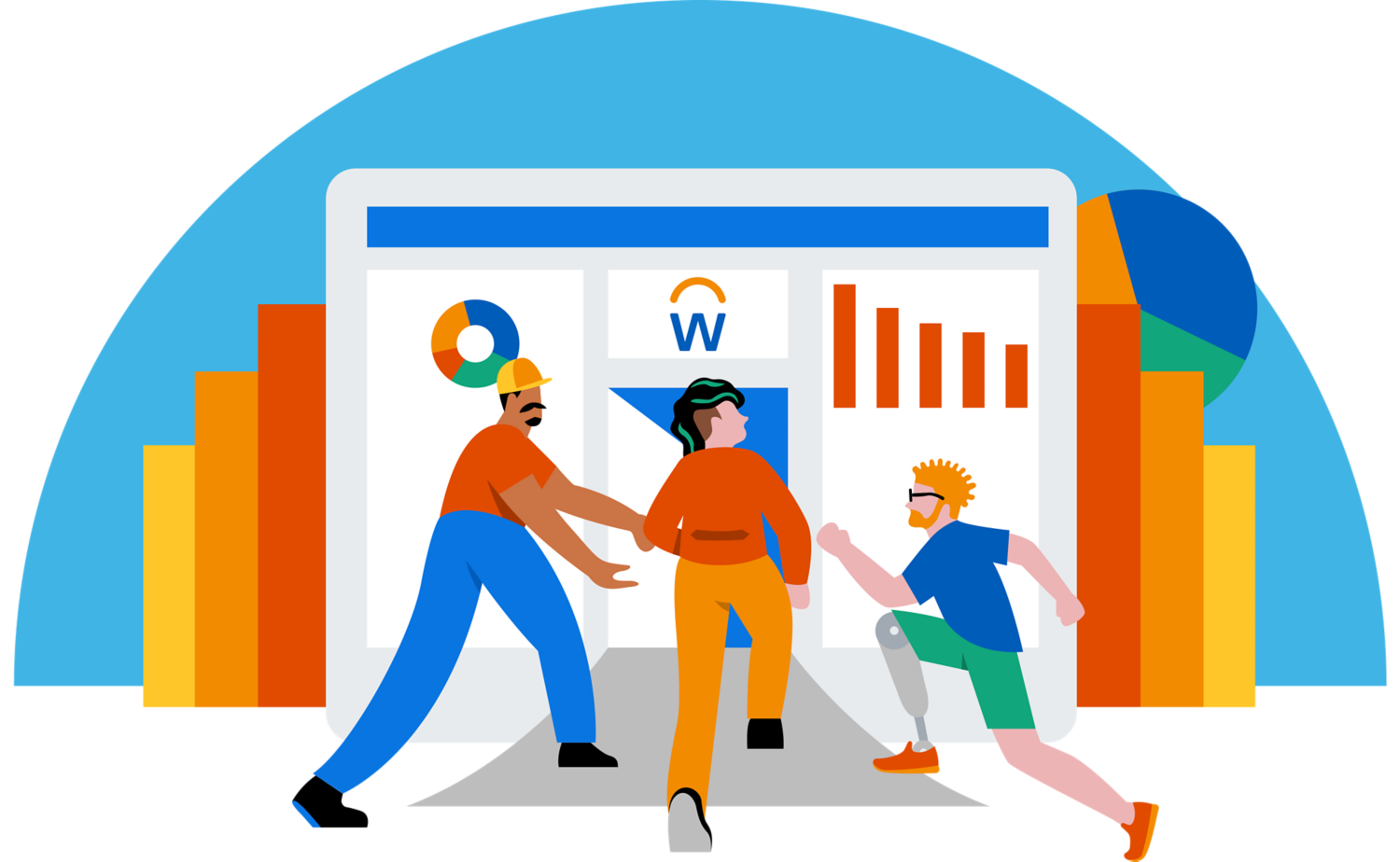 the path to workforce optimization
Elevating workforce management.
Creating a truly optimized workforce doesn't happen overnight. We have solutions for wherever you are in your journey.
Start with a solid foundation.
Get full visibility into your workforce with one source for data. Gain control of costs and productivity, and then move toward driving greater agility.
Graduate to workforce optimization.
Once you've mastered the basics, you can automate processes and decision-making, forecast demand, and upskill and redeploy workers with ease.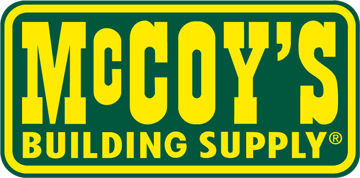 "Workday Scheduling and Labor Optimization is a one-stop shop for our managers, enabling them to see and manage time tracking, scheduling, payroll, and absence all in one place."
—Ray Gabriel, Vice President of Information Services, McCoy's Building Supply
optimized workforce outcomes
A more connected, agile, and empowered workforce.
To stay ahead of change, you need a solution that evolves as your organization evolves. Workday delivers just that. See what you can achieve with our award-winning solution.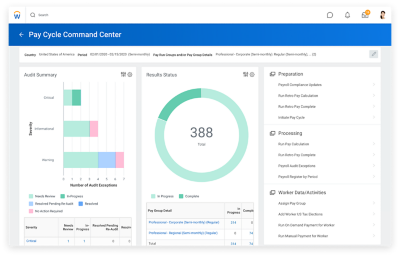 Connect finance, HR, and payroll data.
It's difficult to determine true labor costs with manual processes and disparate data. We streamline the hire-to-pay process so you can make more precise workforce decisions. See how our business process framework makes it possible.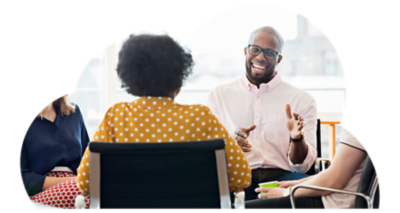 Help your workforce adapt—fast.
Whether you're navigating unprecedented change, M&A, or new business opportunities, we deliver flexible business processes that allow you to make workforce adjustments on the fly. Discover more must-haves for the changing world of work.

"Workday enables us to gain insights into the operations of the business and respond faster to changes."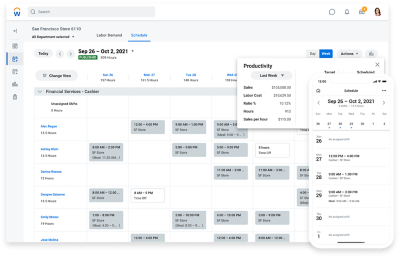 Engage all types of workers.
Hourly, contingent, billable, and gig workers—we've got you covered. Workday helps boost productivity, as well as engage and retain talent. So you can optimize your time, skills, and resources. Learn more about our frontline worker experience.
Resources for managing an optimized
workforce.
Ready to unlock the true value of your workforce?