Connect, learn, and grow with us.
Explore upcoming opportunities to connect with us in person or digitally at Workday events, and other events we're attending.
We hope to see you there!
Connect with us at events in
Singapore, Malaysia, Thailand and Indonesia.
Find in-person and digital events where you can learn and connect with us.
Workday Discover Malaysia 2023
Kuala Lumpur
September 21, 2023
Get ready to discover how to accelerate digital growth through AI and machine learning, improve resilience and enable true transformation.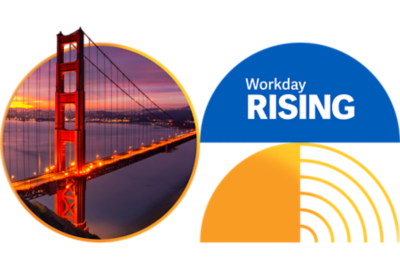 Workday Rising
Experience how the future works at Workday Rising on September 26–29, 2023, in San Francisco, California. Dive into an immersive experience packed with innovation, inspiration, networking, and hands-on learning. Register by August 1, to save $300.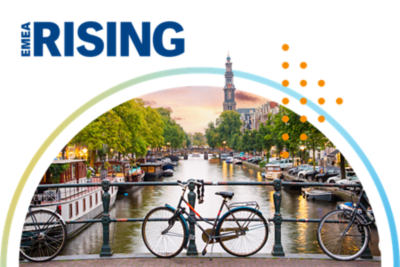 Workday Rising EMEA
Join our community from around the world in Barcelona, Spain, on 14–16 November 2023.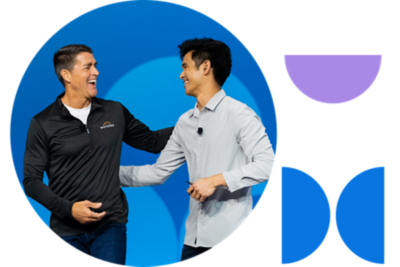 Workday DevCon 2023
View sessions on-demand to see the latest Workday platform technologies in action.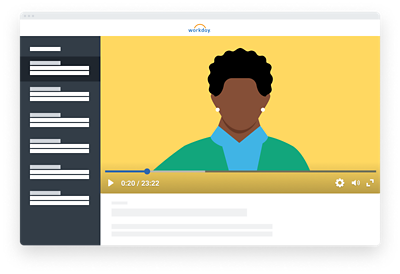 Looking for Workday webinars?
Whether you need the latest workforce insights or want a closer look at Workday products, we've got you covered. Browse our selection of upcoming and on-demand webinars.