Better serve your citizens in a changing world.
Promote financial stewardship and transparency. Engage a diverse workforce. And always be ready for what's next. Workday provides the insights, efficiency, and agility you need to embrace the future with confidence.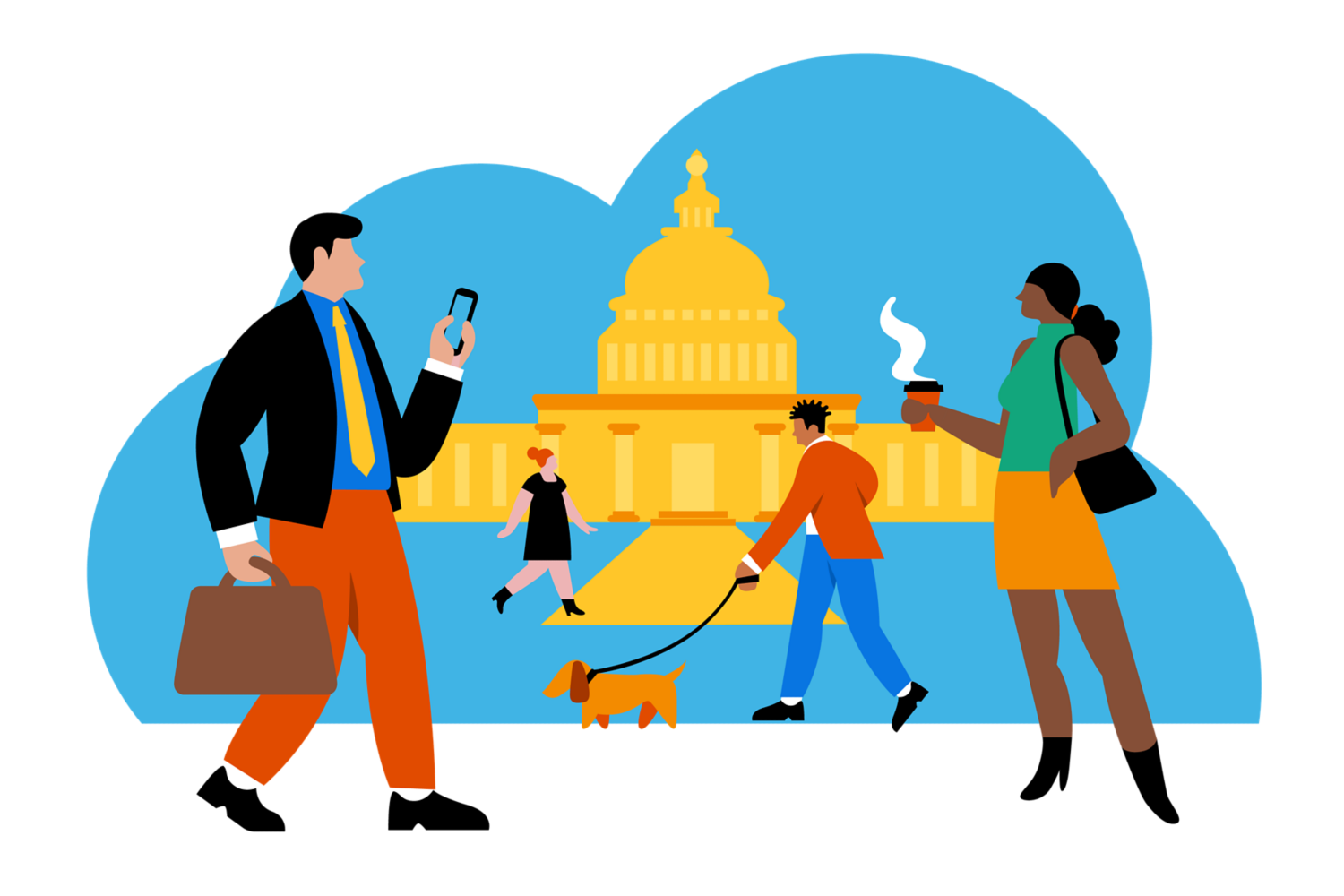 Embrace agility in an age of uncertainty.
Rising costs. Aging infrastructures. Changes in workforce demographics. New hybrid work models. Workday gives state and local governments a flexible foundation to meet these challenges so you can focus on serving your citizens.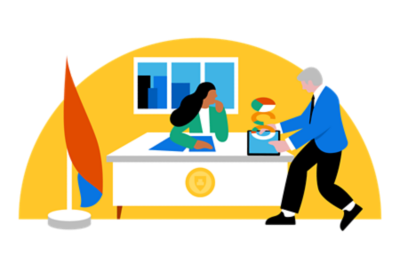 Adapt to change.
Want to improve efficiency and ensure business continuity? Migrating to the cloud can help you do just that.
Plan for success.
Stay one step ahead of what's next. With Workday, you can build strategic plans for everything from budgeting expenses to forecasting revenue.
Retain your talent.
Get the tools you need to find the right people, create a culture of belonging, and keep workers engaged and productive.
Our state and local government customers achieve measurable results.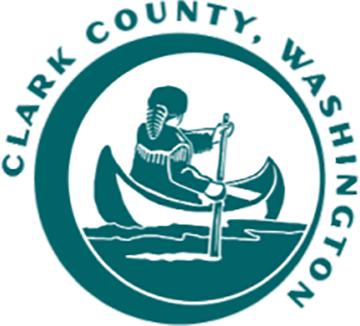 Reduced payroll cycle time by 60%.

Reduced paper processing by 75%.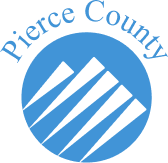 Achieved estimated savings of at least $100,000 per year.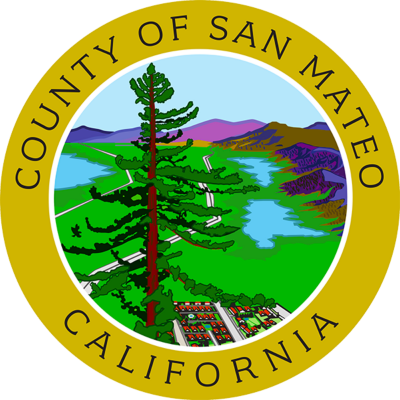 Increased business process automation by up to 90%.
One system to help you manage change.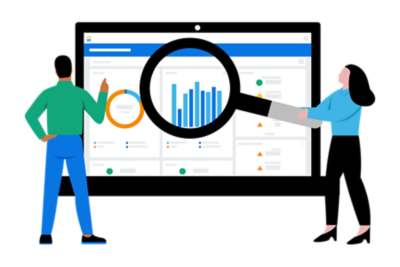 Streamline your finance processes.
Rely on a frictionless foundation for accounting, sourcing, grants management, capital projects, and more.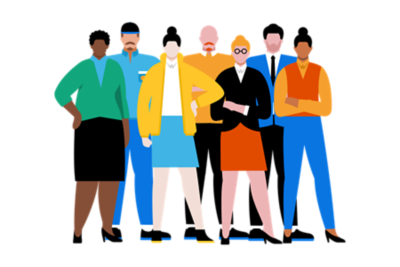 Take care of your people.
Manage all your HR needs including recruiting, payroll, compensation, and talent management.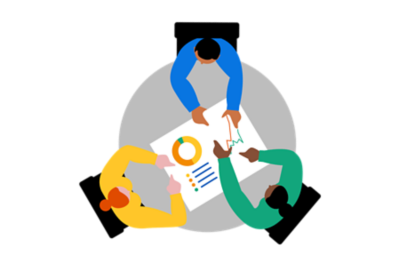 Plan and forecast continuously.
Count on powerful planning and budgeting tools to uncover insights and make data-driven decisions.
See how we put our customers at the center.
Ready to talk? Get in touch.