Add an accredited Workday expert to your organization.
Amplify your team's abilities by adding a Workday expert to your team. Workday Pro is our customer-focused accreditation program designed to help you unlock the full power of your Workday investment.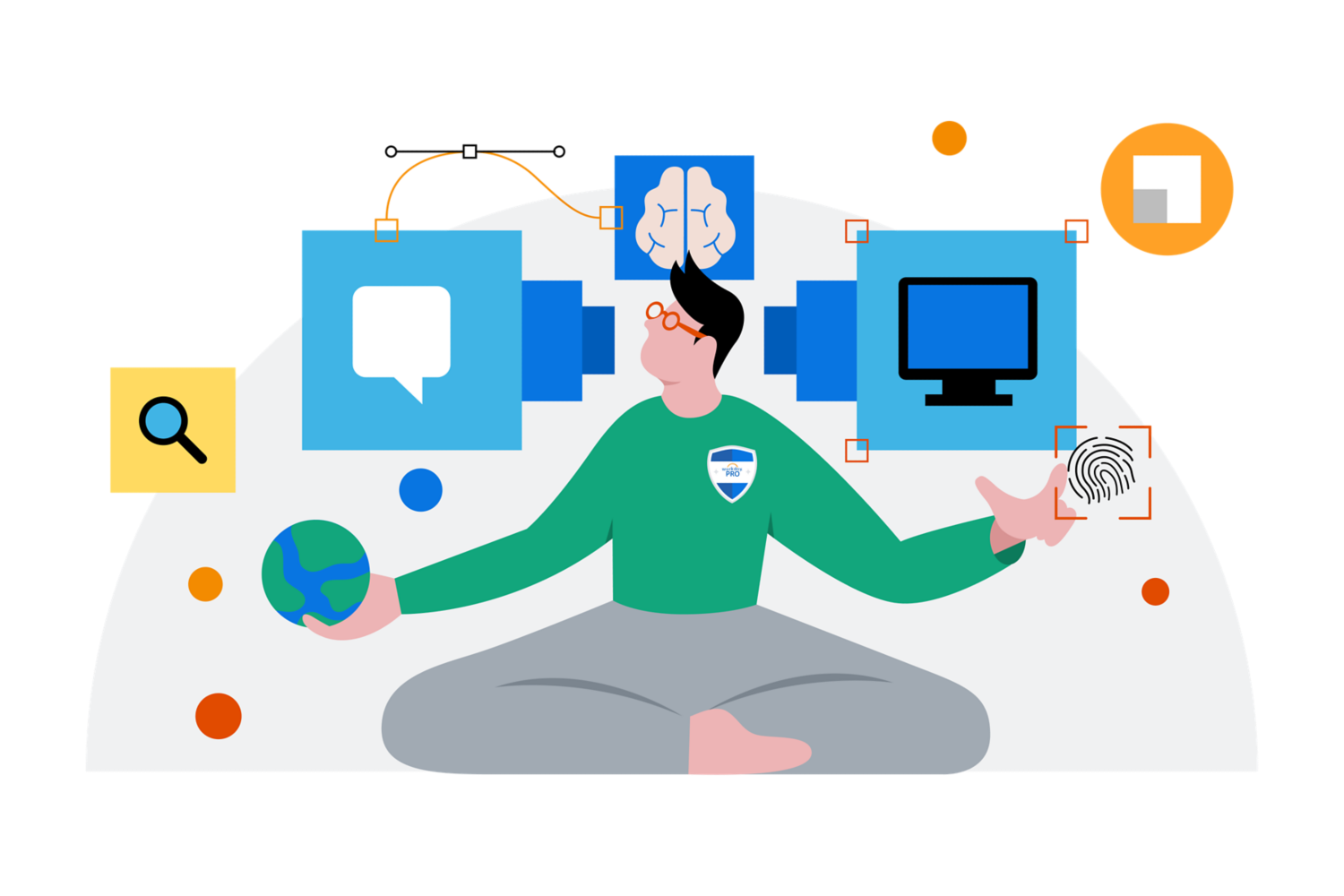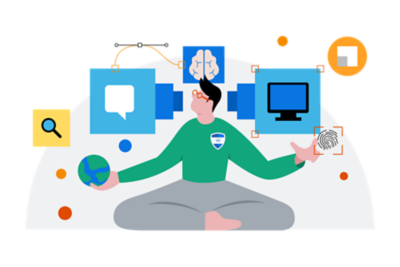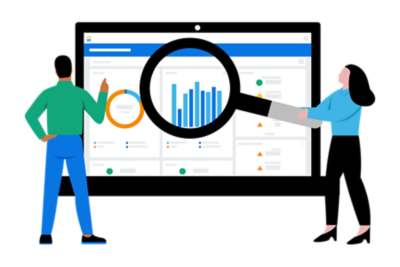 Expert training that drives results.
With advanced training and knowledge gained from specialized coursework, Workday Pro provides up-to-date tools and technical strategies to help lower the cost of ownership, drive faster time to value, and increase feature adoption.
Learn something new with every release.
Workday Pros get supplemental training packages with each Workday update so your team can start putting the latest features and capabilities to work right off the bat.
Essential skills-building for technology professionals.
Whether you're a Workday administrator, security or integration lead, or any other IT professional, the Workday Pro program empowers you to become the go-to expert for your organization.
Access to an exclusive Workday community.
As a Workday Pro, you become part of an exclusive community of peers and partners where you can ask questions, share knowledge, and collaborate on best practices. So wherever you turn, you can find the support you need.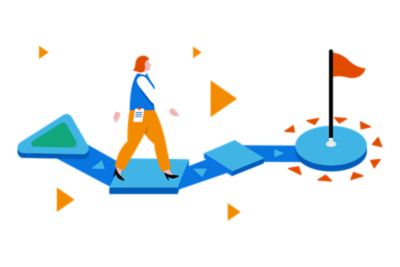 Learning tracks for every specialty.
With Workday Pro, you can choose from a variety of training programs that best suit your skills and your organization's needs. Whatever your area of focus, there's a course that's right for you.
Finance

HR

Planning

Integrations

Reporting

Security

Workday Student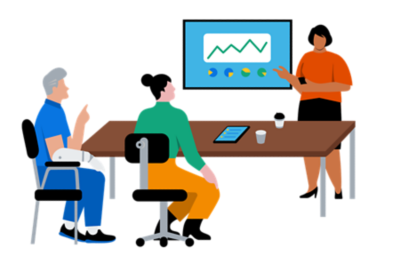 Boost your prestige and professional credibility.
Use the Workday Pro digital badge to share your expertise with your network and get the recognition you deserve.

Get even more support with Workday Success Plans.
Enhance your Workday Pro experience with access to more exclusive tools and expertise through our subscription-based Workday Success Plans. And when you subscribe, we'll waive your Workday Pro enrollment fee.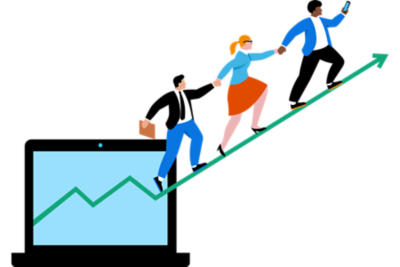 Already a customer? Sign in.
Ready to talk?
Get in touch.