Meet evolving demands with ease.
With insight into your assets, crews, and costs, you can run an efficient energy and resources organization and accelerate enterprise finance. Workday helps you adapt to new regulations, business models, and customer needs while keeping workers safe.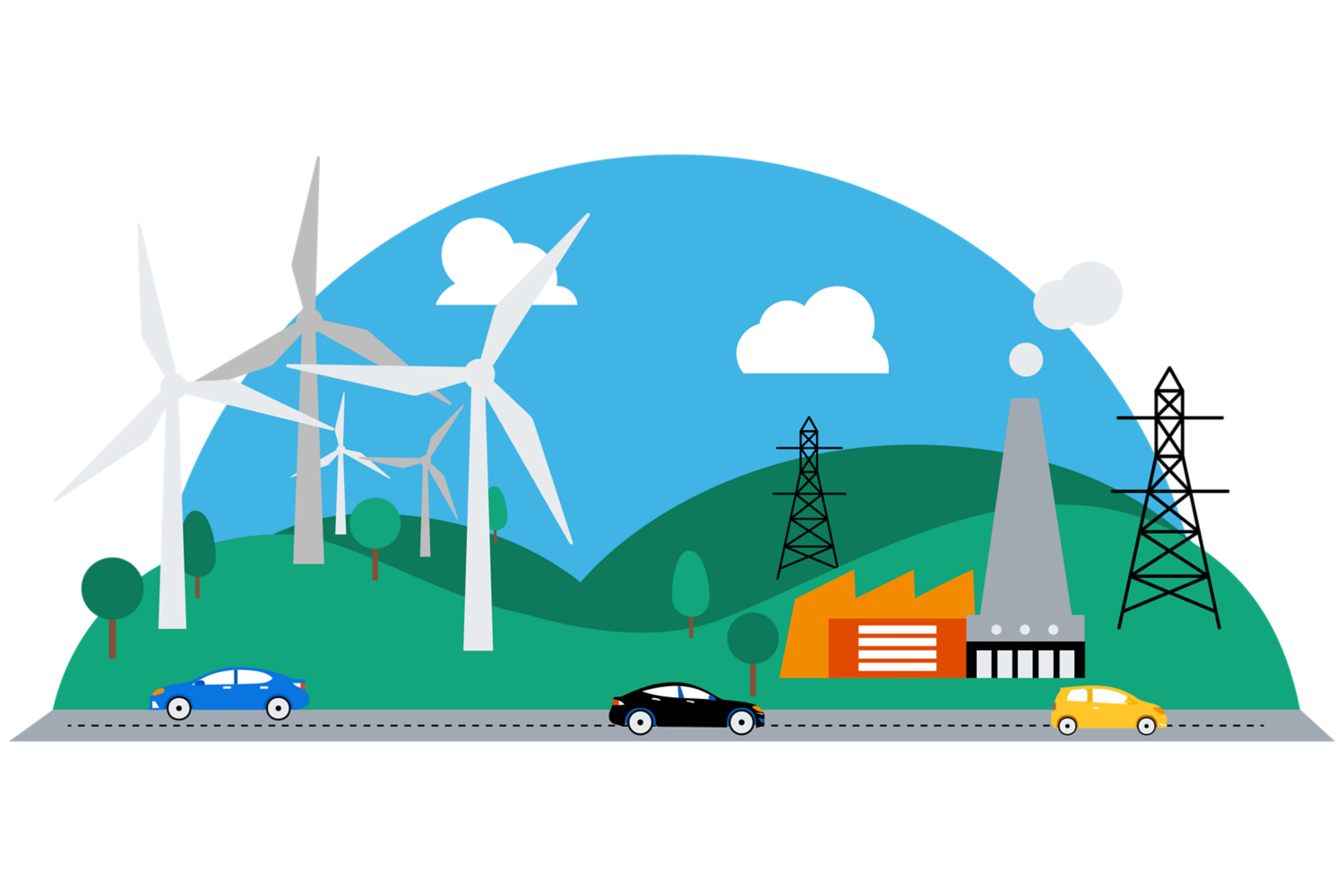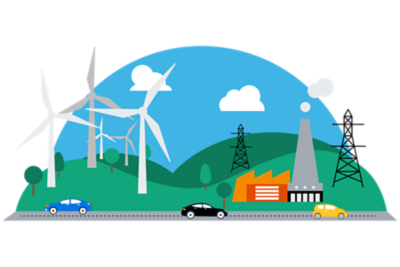 Reduced time to close by 33%.

Reduced total cost of ownership by 50%.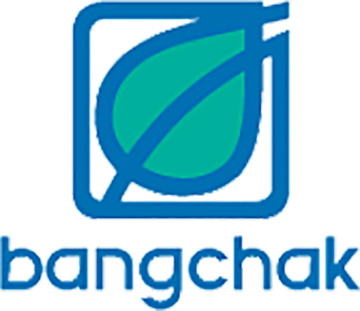 Achieved 95% mobile adoption.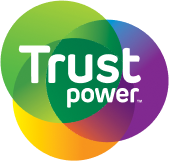 Enabled self-service analytics.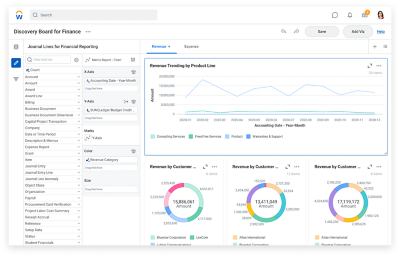 Build up your workforce.
Workday gives you visibility into your workers and skills enabling you to hire quickly, develop mid-career workers, plan for the future, and optimize crew assignments to deliver profitable projects.
Empower your finance team.
Discover how Workday replaces complex, spreadsheet-driven processes with accurate, real-time reporting so you can meet changing regulations and move your energy and resources organization forward.
One system to power your performance.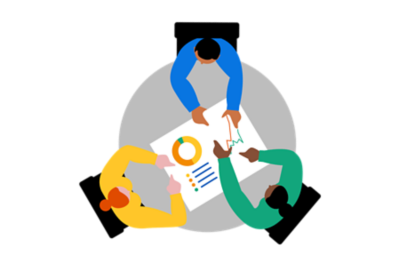 Optimize your operations.
Gain total visibility down to assets and crew assignments, and keep projects, plans, and finances on track.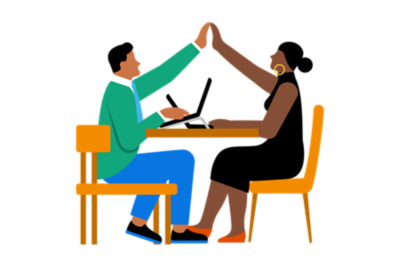 Help your workers perform their best.
Accelerate hiring, get insight into skills and safety certifications, and automate time-consuming tasks.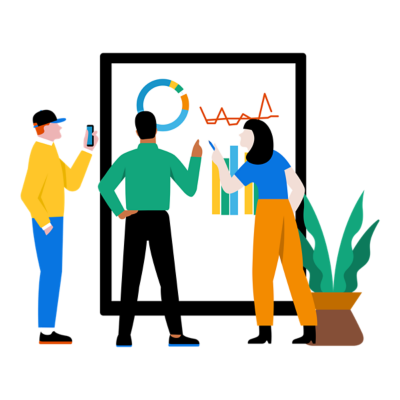 See the complete picture.
Combine operational, historical, and external data securely so you can make informed plans and decisions.
See how we put our customers at the center.
Ready to talk? Get in touch.