We're committed to creating a sustainable future, together.
At Workday, we measure our success not only in financial terms, but also by how we operate in the world. It's why we build sustainability into everything we do.
Taking responsibility for our environmental impact.
As a leading provider of enterprise cloud applications, our approach to sustainability focuses on the areas where we can make the most impact.
We're actively reducing our carbon footprint, making investments in renewable energy, promoting climate policy, reducing and responsibly disposing of our e-waste, and encouraging our employees to adopt sustainable practices.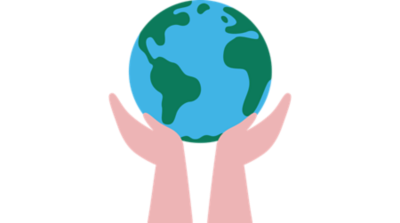 We're taking action against climate change.
Workday has set science-based emissions reduction targets that are consistent with keeping global warming to 1.5°C above pre-industrial levels. We're aligning our sustainability journey with the transition to a net-zero future.
Mitigating our emissions.
We made a bold commitment to reach net-zero carbon emissions and operate on 100% renewable electricity by 2021. In fact, we're one of the first companies to achieve a lifetime net-zero carbon footprint. 
Investing in carbon removal.
We've joined Frontier, a $1 billion advance market commitment to buy permanent carbon removal. We also made a $1 million investment to aid mangrove reforestation in Mexico and Kenya—a natural climate solution.
We're always looking for ways to create a more sustainable future. Here are some of the efforts and policies we've enacted to ensure we do our part.
We use renewable electricity.
Our offices and data centers use 100% renewable electricity. And we procure high-quality carbon credits to offset 100% of our natural gas, data center cooling, and business travel emissions.
We signed the first clean energy deal of its kind.
We joined Bloomberg, Cox Enterprises, Gap Inc., and Salesforce to create the first-ever small aggregation clean energy deal.
We developed a climate policy statement. 
Since the creation of our climate policy statement, we've accelerated our participation in the climate policy making process to drive meaningful action.
We responsibly dispose of what we can't recycle.
We adhere to strict e-Stewards standards for e-waste disposal.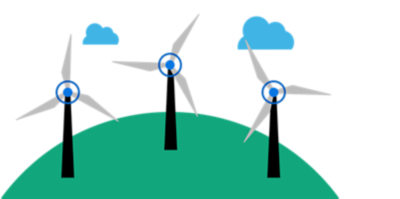 Organizations we belong to.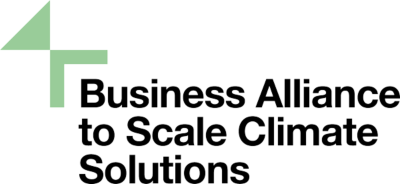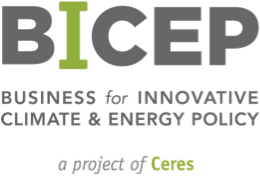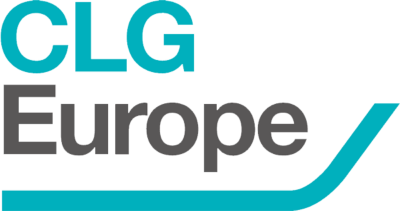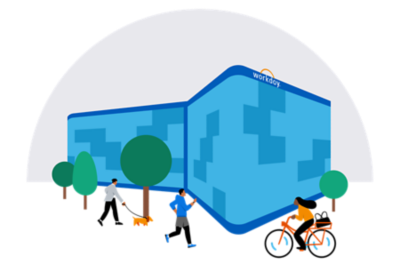 Our Workmates pitch in, too.
We're not in it alone. Our employees know that what they do every day matters and are committed to small actions that have a big impact. 
88% of our employees are passionate about the environment.
55+ employee Green Teams spearhead sustainability efforts around the world.
Join a company that truly cares.