HEADCOUNT AND COST PLANNING
Plan, reconcile, and recalibrate your headcount.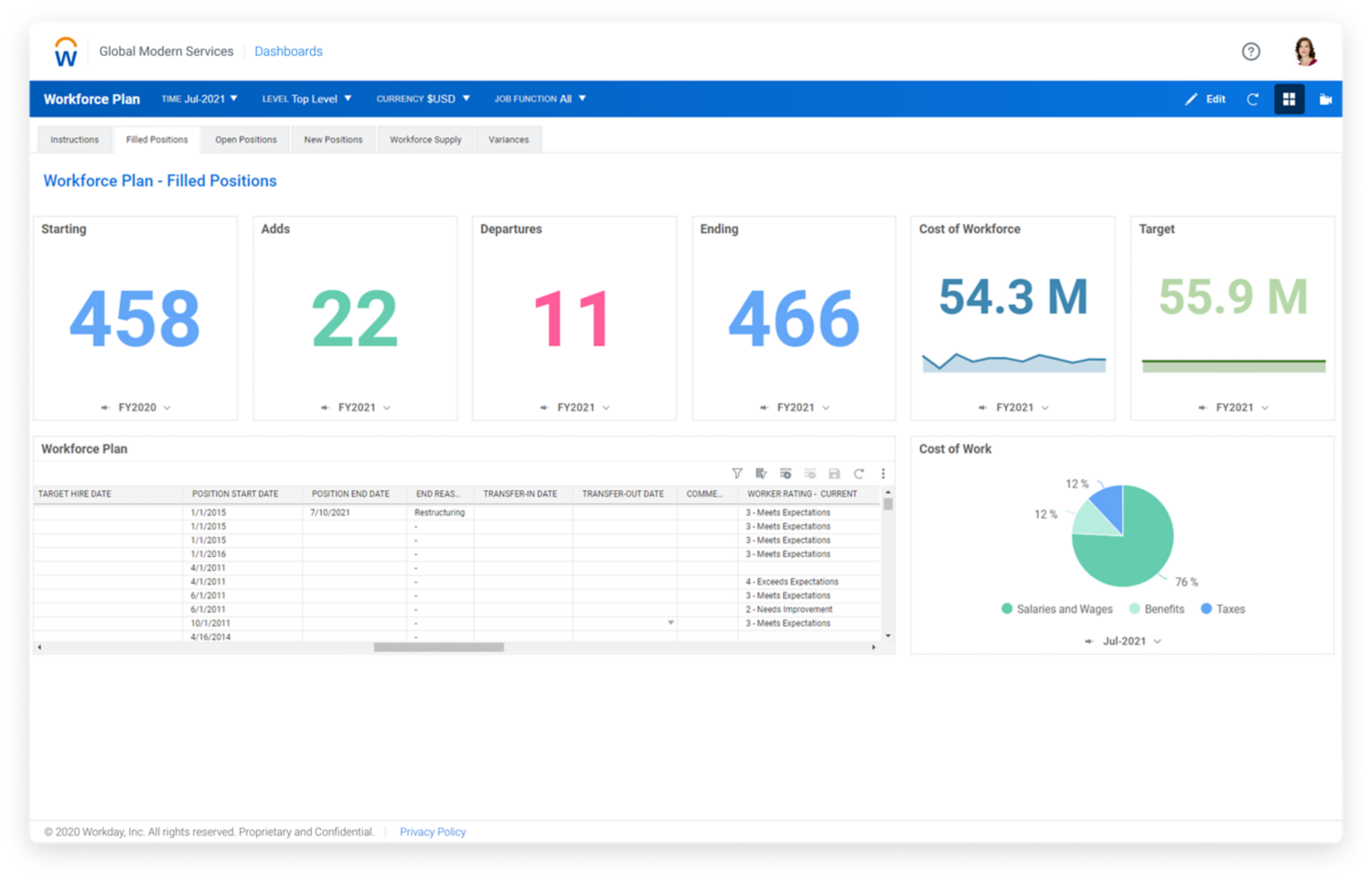 Keep your hiring plans on target.
Our software helps you easily link workforce plans to financial models with up-to-date headcount plans and related costs. So you can keep your plans on track and within budget.
Build the right workforce.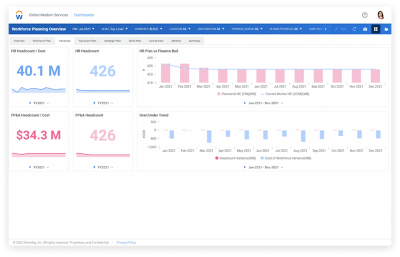 Focus on your workforce, not spreadsheets.
Spend less time gathering workforce data and reconciling errors on disconnected spreadsheets. Spend more time with your business partners turning insights into workforce models and plans.
Run unlimited scenarios. Select the right plan.
Perform what-if analysis on staffing, compensation, changing business models, and more, across business units. Then select the right plan for your situation.
Continuously monitor and recalibrate your plans.
Automatically create approved positions in Workday HCM and reconcile your headcount so you stay in sync with finance and focus on what matters.

"HR collaborates in Workday Adaptive Planning to gather all needed approvals and ensure that they have a budget to hire against."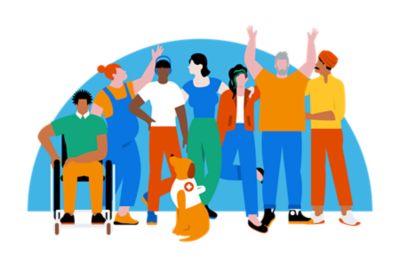 Transform headcount planning into a winning strategy.
A single planning platform combined with a unified data core enables greater collaboration among key stakeholders.
Distribute feedback from the business through top-down plans that keep the planning process on track and on target.
Self-service reporting allows managers to plan and track the progress of their people development, hiring plans, and budgets.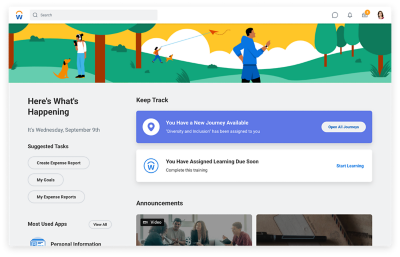 Bring planning and execution together.
For your workforce plans to be effective, you need to pull timely people data from your HCM system. Workday Human Capital Management automates this effort. With HCM and planning in a unified system, you can analyze your talent needs, identify how to fill them, and put your plans into motion.
See Workday Adaptive Planning in action.
Ready to talk?
Get in touch.