Active financial planning
for a more agile business.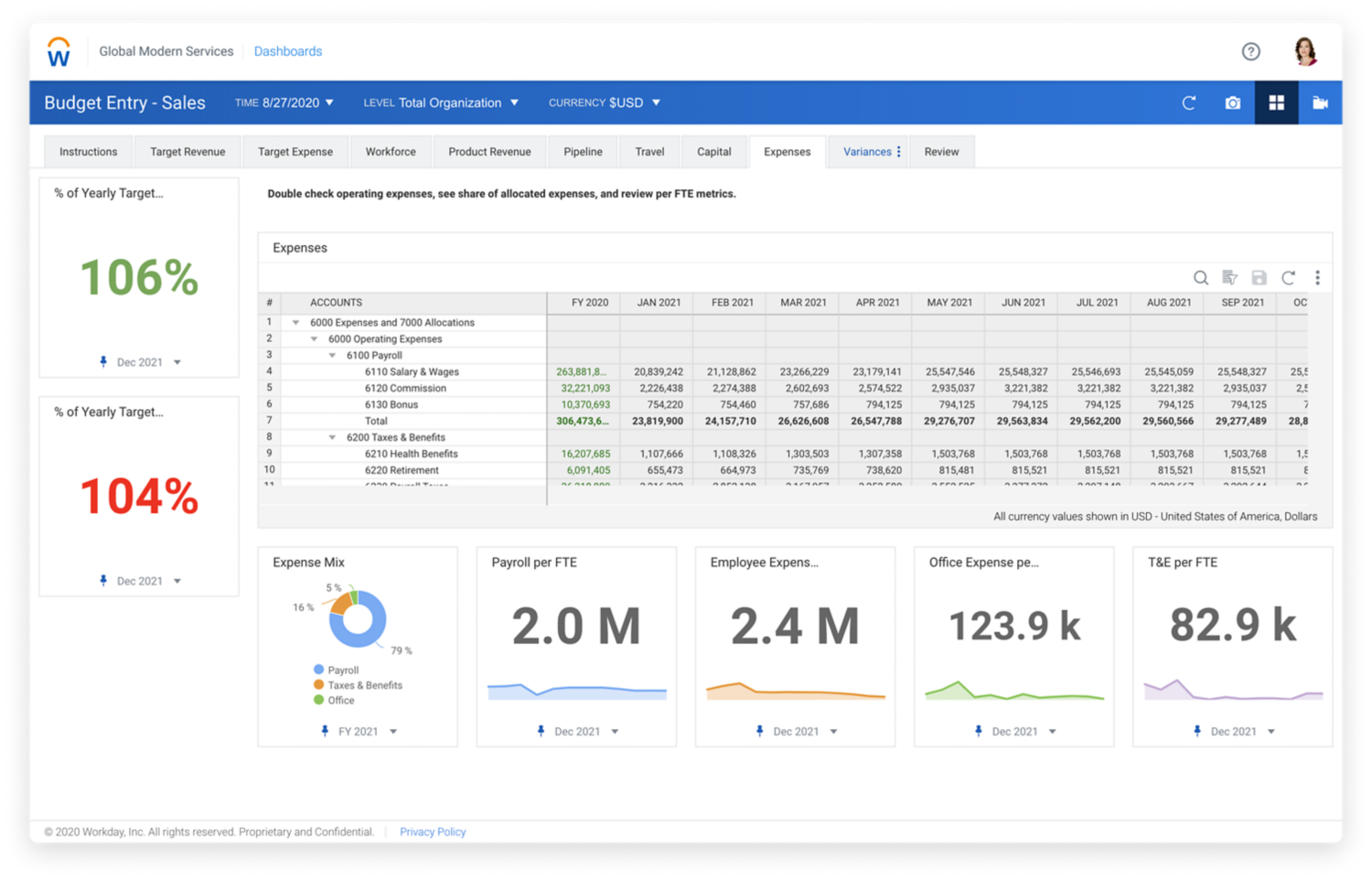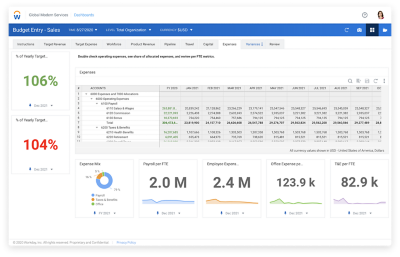 Turn FP&A aspirations into reality.
Only an active planning process can keep up with ever-changing business conditions.
Workday Adaptive Planning delivers the flexible tools and data-driven insights you need to make more informed, faster decisions.
KEY CAPABILITIES
Scenario modeling

Variance analysis

Budgeting and forecasting

Rolling forecasts

Revenue planning

Strategic planning

Financial and management reporting
Meet our new interactive visual dashboards.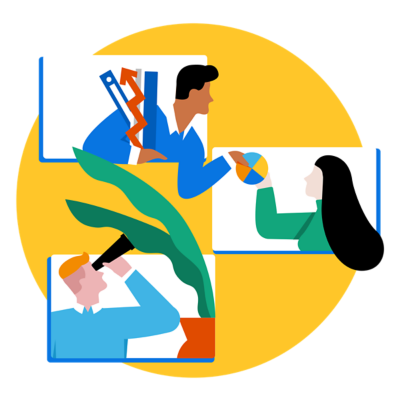 Model every scenario and quickly respond to change.
Don't leave financial and operational modeling to static spreadsheets.
Workday Adaptive Planning allows you to build strategic plans for everything from budgeting expenses to forecasting revenue.
Plan continuously.
Rolling forecasts with integrated scenarios keep you a step ahead at all times. Quickly understand your models with visuals that dynamically update.
Plan with confidence.
Don't react to change—manage it. Our enterprise planning platform lets you analyze variances and course-correct at the pace business demands.
Plan for all outcomes.
Our breakthrough Elastic Hypercube Technology allows you to model just about everything. Leverage virtually unlimited amounts of data, dimensions, and scenarios.
Report in less time, with greater accuracy.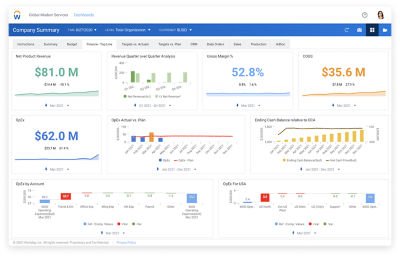 Tailored reports and dashboards.
Run customized reports on KPIs. Workday Adaptive Planning automatically connects to Microsoft Excel, Word, and PowerPoint, creating highly formatted reports.
Interactive visualizations.
See numbers and charts side by side, as well as variances in a waterfall chart. And when you update the data, the visualization reflects your changes instantly.
Get greater visibility into business performance, make data-driven decisions, and increase buy-in and accountability throughout the organization.
All your data, together at last.
We integrate source data from Workday and other systems for you. This allows you to spend more time analyzing data and making better plans.
Populate models with Workday and other data for a full picture.
Export data to external systems with the cloud loader.
Automate data flows for reliable data access.
Connect to cloud, on-premise, and data warehouses.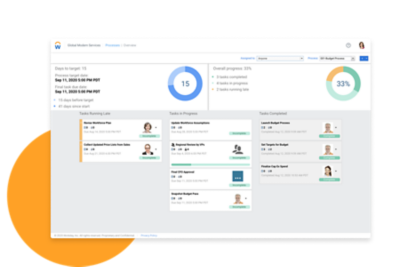 Planning takes a team.
Manage, assign tasks, and track progress at the individual or cross-functional level. And with role-based access to models, everyone can take part in the planning process.

"Workday Adaptive Planning has brought extraordinary value to our business by giving us the power of information to help make better decisions."
Enterprise planning resources just for you.
Get to know Workday Adaptive Planning.
Ready to talk?
Get in touch.