An HCM system that adapts to what comes next.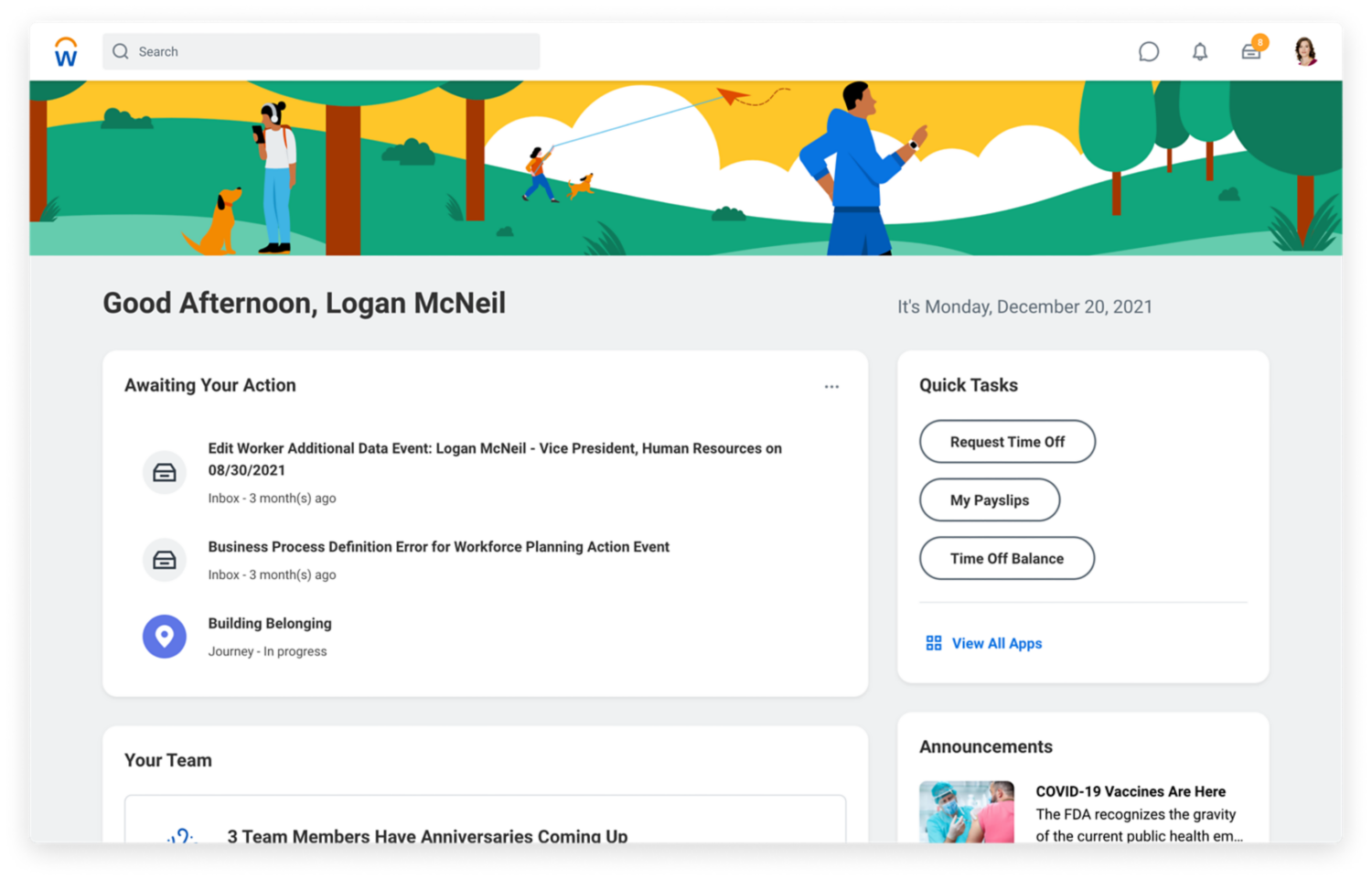 The world's leading companies trust Workday.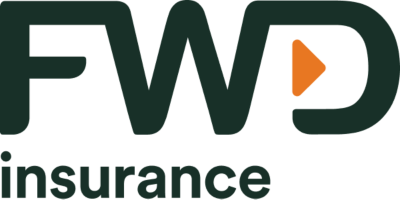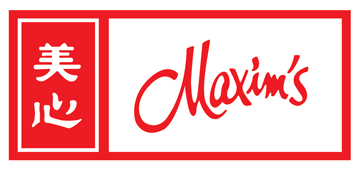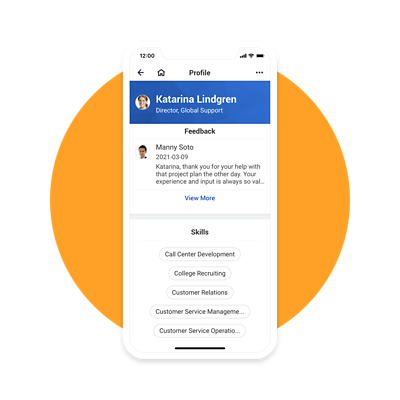 Innovations for the changing world of HR.
Your workforce, how and where people work, even the skills you need continue to shift. So how do you adapt to what the future brings? Meet Workday Human Capital Management (HCM).
A talent strategy that's based on skills.
Our machine learning helps you understand your people's skills today and build talent management programs around the skills you'll need tomorrow.
Experiences that engage everyone.
From helping you listen to employee feedback to delivering the experiences your people want, we enable you to keep your workforce happy.
People analytics to guide your decisions.
Our augmented analytics surfaces insights from vast data sets, explaining what's happening and why in stories you can understand.
Automation to make work less work.
We deliver intelligent automation across the entire attract-to-pay process, eliminating manual tasks and empowering your people to be their most productive selves.
Flexibility to set the right rewards.
Our compensation and benefits tools enable you to form plans that meet the needs of all types of workers. So you can give your workforce the rewards they deserve.

A Leader in the Gartner Magic Quadrant for Cloud HCM Suites.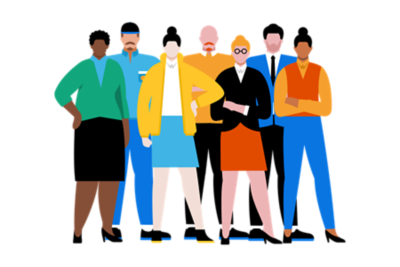 Optimize your workforce.

From compensation and payroll to shift scheduling, time tracking, benefits, and more, Workday HCM delivers seamless workforce management.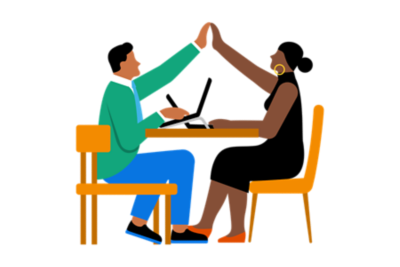 Keep everyone smiling.
Give every employee a unique experience and quickly answer common HR questions with a self-service knowledge base—from anywhere.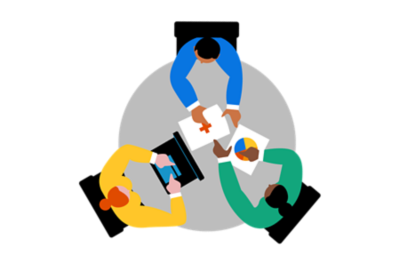 Plan and analyze like never before.

Plan your future workforce, uncover talent gaps, and understand your people to get a complete view of your organization.
HR resources just for you.
See how we get
you live fast.
Ready to talk?
Get in touch.