Learn with us anytime, anywhere.
Ready to tackle today's top business challenges? Join an upcoming live session or stream a webinar replay to gain insights that give you the power to adapt.
Upcoming and on-demand webinars.
Explore our upcoming live webinar sessions or find a previously recorded webinar to stream on demand.
Upcoming Webinars

On Demand Webinars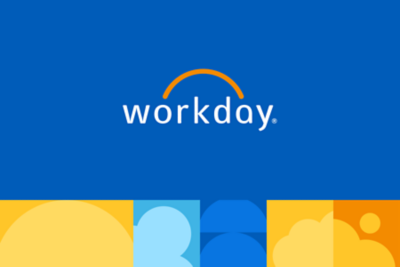 Expanded Role of FP&A: Financial Planning to Company-Wide Planning
Thursday, September 28, 2023
11:00 AM HKT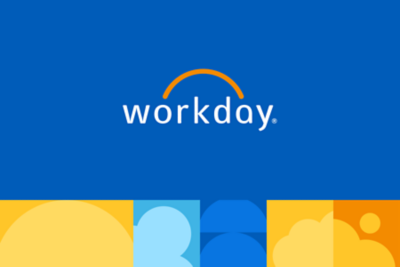 Unlock New Value with the Power of Workday Extend Apps
Thursday, October 12, 2023
11:00 AM–1:00 PM HKT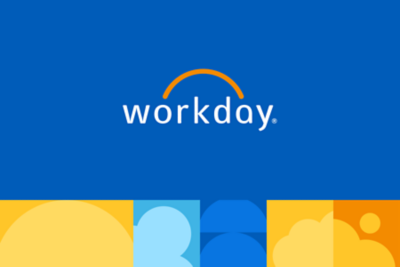 Planning Your Workforce During Turbulent Times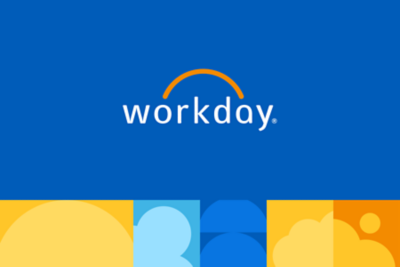 Emerging Stronger: Rebuild, Reskill, and Reinvent
How Workday Adopted AI and ML Internally
Join the webinar to learn how Workday has implemented AI and ML, and which hurdles had to be overcome to achieve improved business outcomes.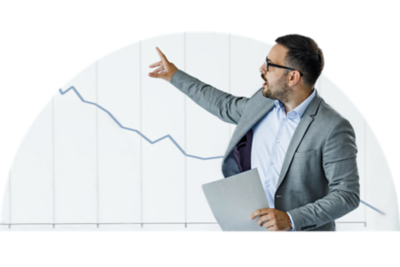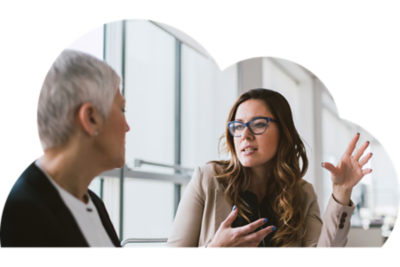 Economic Outlook and the Impact on Planning
Learn how to adapt to an economic slowdown and uncover new opportunities in your industry.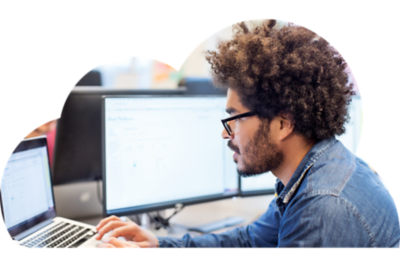 Responding to the Skills Imperative with Workday
Learn how Workday is supporting the skills imperative, helping organizations build the talent for the future.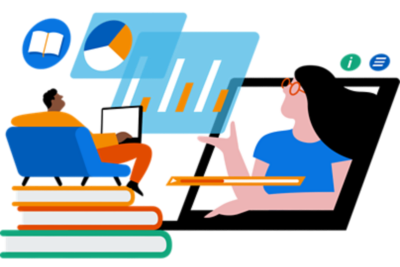 See Workday in action.
Watch our product demos to learn how we help organizations of all sizes and across all industries gain the power to adapt to the changing world of work.