The world's leading media and entertainment companies use Workday to scale their business.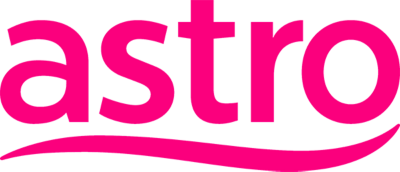 Engage your people.
A stellar employee experience is more essential than ever. Learn how Workday delivers experiences that are personalized, helpful, and frictionless.
Unlock resilience.
In media, digital monetization models change as fast as streaming options. Explore five key behaviors that can help you embrace agility.
Plan for success.
Today, one plan isn't enough. See how we empower media organizations to plan for every scenario across all functions so you're always ready to act.
Move forward faster.
For TX Group AG, the largest media group in Switzerland, Workday offers simpler processes and smarter analytics to drive growth in a shifting media landscape.
HOW WE HELP YOU GET THERE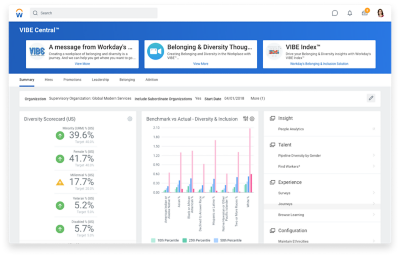 Critical insight for positive change.
Measure everything from hiring and promotions to your people's sense of belonging. With the Workday VIBE Index™, you can see where you stand and then take action.
Comprehensive workforce management.
From compensation and payroll to time tracking and benefits, Workday gives you all the tools you need to optimize the time, talent, and energy of your people.
A dynamic skills foundation.
Attract, retain, and develop a workforce that's ready for what's next. We help you understand the skills you have, the skills you need, and how to close the gap.
HOW WE HELP YOU GET THERE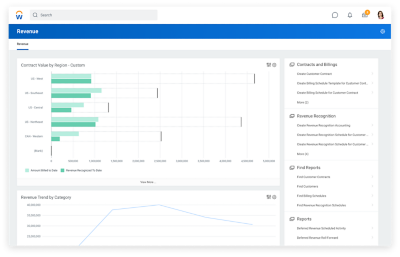 End-to-end revenue management.
Control every aspect of revenue management, from contract to cash. Workday enables you to capture every contractual change for greater visibility and lower risk.
Next-level analytics.
Ingest and prepare high volumes of operational and historical data. With a complete view of your business, you can empower your teams to make better decisions, faster.
A system that helps you adapt.
With an enterprise management cloud from Workday, you can rely on a flexible, frictionless foundation that enables you to evolve at the speed of change.
HOW WE HELP YOU GET THERE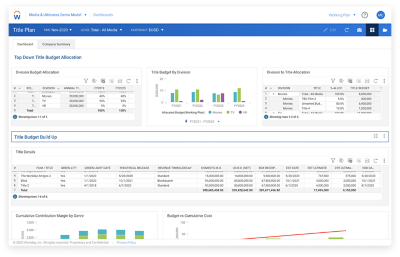 Enterprise-wide planning.
From title planning to ultimate revenue forecasting to modeling greenlight scenarios, Workday Adaptive Planning gives you the insight you need to get ready for what's next.
Unlimited operational insight.
With Workday Prism Analytics, you can aggregate high-volume data— such as airtime, viewer rating, advertiser, impression, and retention—to gain total visibility into every transaction.
Seamless project management.
Plan, staff, track, and manage your projects—all in the same system as your financials, expenses, and HR.
HOW WE HELP YOU GET THERE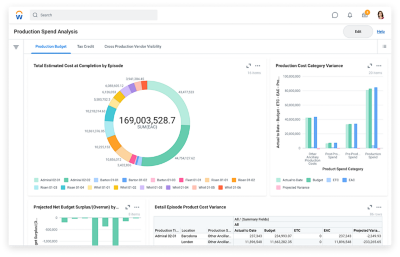 An intelligent data foundation.
To thrive in the new world of media, you need instant access to high volumes of financial, workforce, and operational data. Workday delivers just that.
A framework that flexes with you.
Adapt to change as quickly as change happens. Our flexible business process framework lets you configure how processes work—no coding needed.
Seamless integrations and extensibility.
As your needs change, Workday Integrations and Workday Extend make it quickly build new apps or integrate with third-party systems.
We lead the industry with a 97% customer satisfaction rating. And here are a few reasons why.
Media and entertainment insights and trends.
See how we put our customers at the center.
Ready to talk?
Get in touch.