Sales planning software that drives better performance.
Winning sales strategies start with Workday Adaptive Planning. Plan territories, set quotas, and deploy sales resources in real time—so you can capture every market opportunity.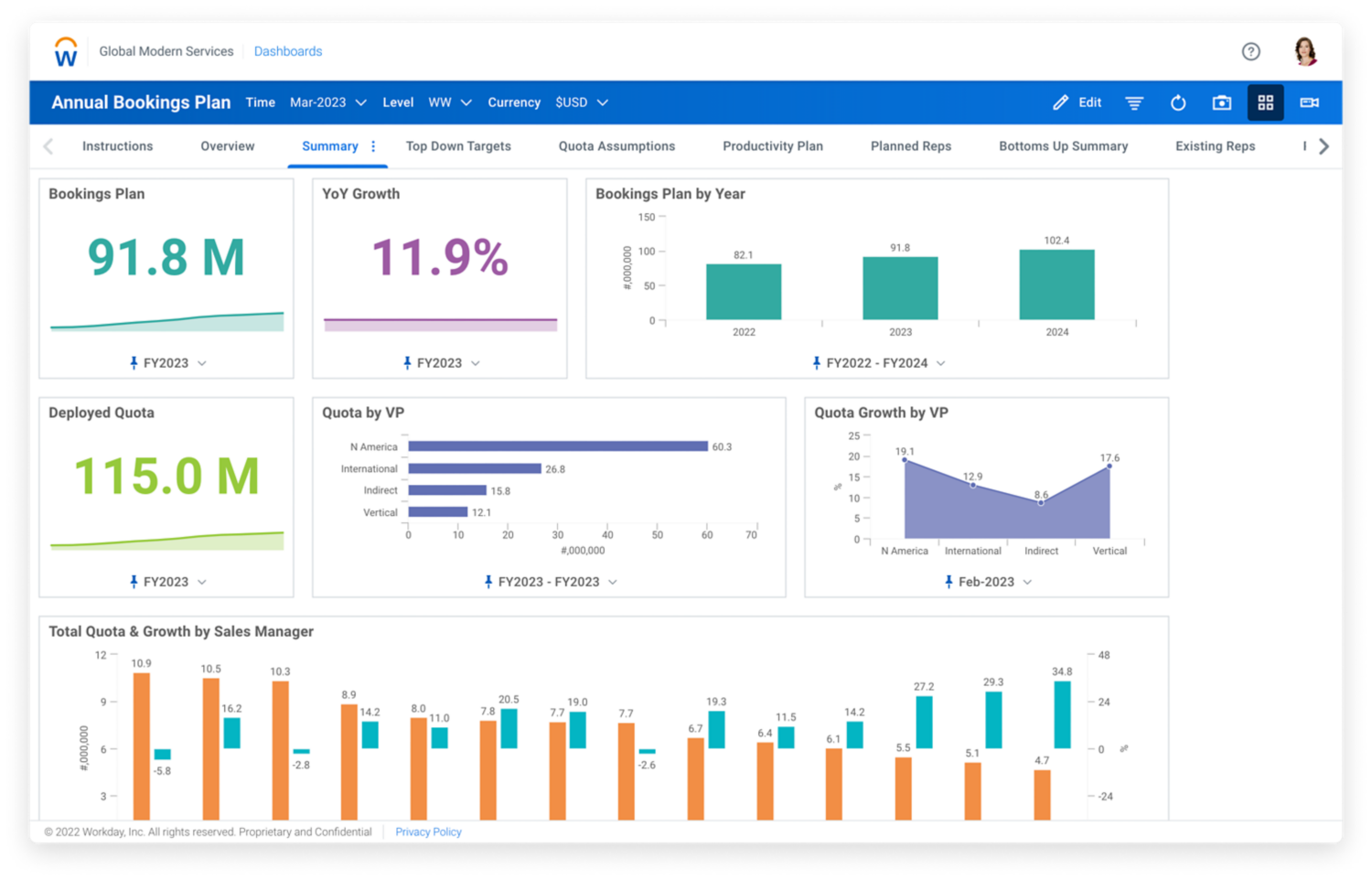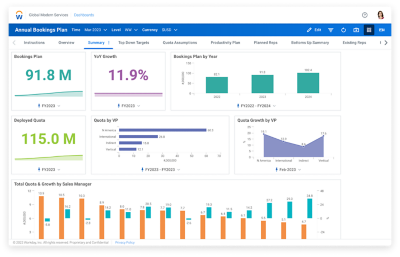 The world's leading companies trust Workday.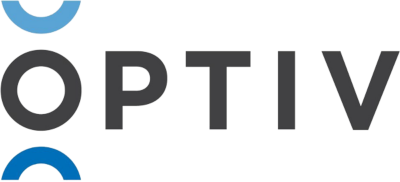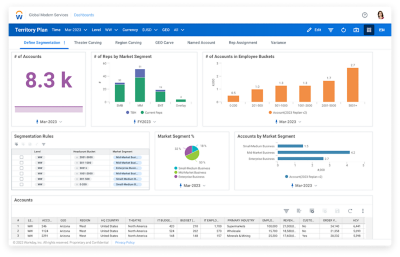 Give your sales team the power to win.
Plan with agility and confidence.
Quickly spin up models to distribute quotas, design territories, and plan headcount to align sales resources to revenue targets.
Make decisions based on insights, not instincts.
When your planning assumptions are rooted in data, it's easier to identify trends and variances and make better decisions.
Design a robust, scalable sales planning process.
Adjust your sales plans on the fly. Our flexible sales planning platform can handle the needs and complexities of your business.
Automate complex, time-consuming tasks.
Seamlessly import and incorporate CRM and customer enrichment data, so you can streamline complex planning processes.
Improve cross-functional alignment.
Align sales plans to finance and HR with a unified data core and the same set of planning assumptions.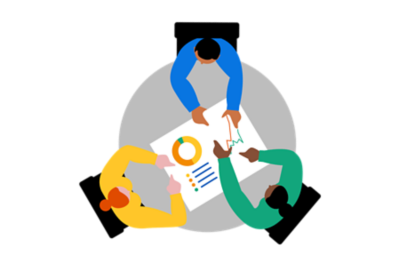 Quota planning.
Match sales goals with available market opportunities to ensure equitable assignments that boost productivity.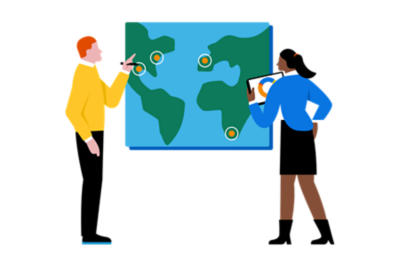 Territory planning.
Create targeted, manageable territories that help your teams do their best work. Segment your business to optimally execute your go-to-market strategy.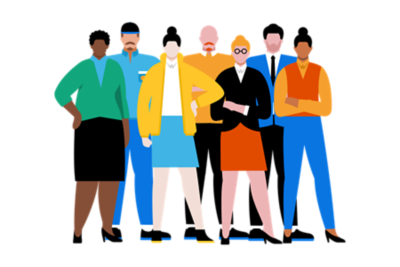 Sales capacity and headcount.
Improve sales performance with sales capacity and headcount modeling that incorporates ramp, attainment, and more.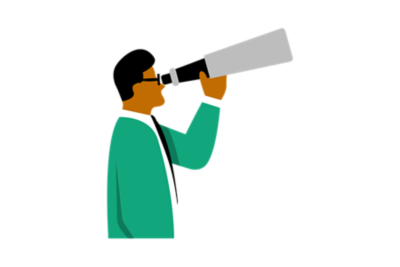 Analytics and forecasting.
Forecast demand across customers and geographies; blend forecast data with pipeline analytics and funnel metrics—all in one platform.

"We know confidently that our sales team is going to go into a year with a number and a plan that's going to make them successful."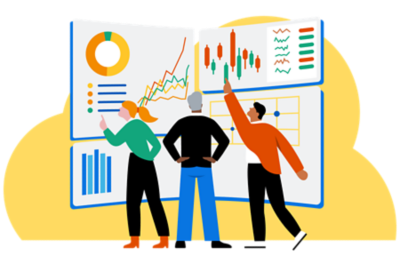 Workday Adaptive Planning makes planning better.
Only a true cloud solution such as Workday Adaptive Planning delivers the speed and agility to keep up with the pace of change.
Total scalability

Flexibility to pivot

Unmatched ease of use

Rapid time-to-value

Integrates with any CRM system
Workday Adaptive Planning FAQs.
Can I get Workday Adaptive Planning without purchasing other Workday products?
Absolutely. You can get Workday Adaptive Planning whether you have another Workday application or not. Our software works with any ERP/GL or other enterprise system (e.g. HR, CRM, Capital, etc.).
What types of data source can Workday Adaptive Planning integrate with?
Workday Adaptive Planning is open with a purpose-built integration framework, allowing customers to integrate any data source from their systems including ERP/GL, CRM, HR, PSA, and more. Over 300 unique systems can connect to Workday Adaptive Planning.
How quickly can Workday Adaptive Planning be deployed?
Workday Adaptive Planning is fast to deploy with rapid return on investment. Average deployment time is 4.5 months, even for some of the world's largest companies.
What size organizations and industries are a best fit for Workday Adaptive Planning?
Workday Adaptive Planning is designed to support even the most complex planning requirements—so it can work for any organization. 
We have customers  across all industries, geographies, and company size.
Did Workday acquire Adaptive Insights?
Yes. We acquired Adaptive Insights in 2018 and it's now Workday Adaptive Planning. As part of the Workday enterprise management cloud, Workday Adaptive Planning continues to deliver  the best-in-class enterprise planning solution to our thousands of customers.
Enterprise planning resources just for you.
Try Workday Adaptive Planning.
See how continuous planning works.