SmartCIO Volume 1: Less Artificial, More Intelligence
SmartCIO magazine provides IT leaders with valuable industry insights, strategies, and best practices. In this issue, explore the impact of AI on organizations and the future of work.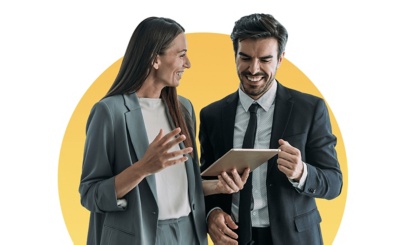 Power the future of work with AI and machine learning (ML).
Enable technology that's architected for agility.
Build an engaging employee experience.
Prepare for where IT is headed.
Our customers achieve amazing results.