The student system that puts students first.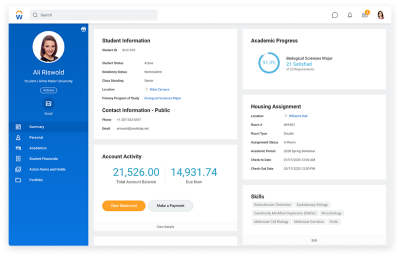 The world's leading institutions trust Workday.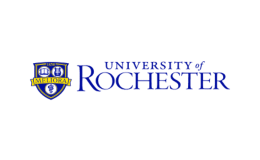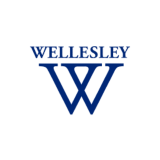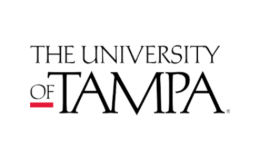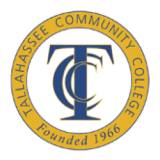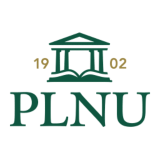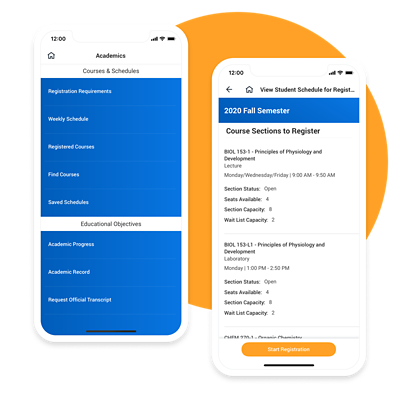 Designed for the changing world of education.
Education is changing radically. So we created Workday Student to help you keep up. Our system is designed to seamlessly unite your whole institution and better serve both students and leaders.
Built for student engagement.
Meet students where they are, in the moments that matter. From alerts to email campaigns and more, we give you the tools to provide an experience unlike any other. 
Flexibility to adapt to change.
Today's students have different needs than students in the past. Our flexible foundation enables you to adapt your programs to your diverse and distributed student population.
Insights to help you stay ahead.
Our student system is completely connected to finance and HR. With real-time insight into your campus, you can take the right actions to lead your institution into the future.
Efficiency to focus on student success.
We streamline your processes and automate everything we can. Everyone can now spend less time on mundane tasks and more on helping students succeed.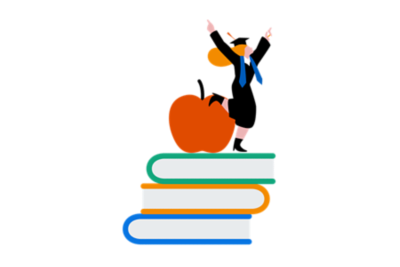 Create a great experience from day one.
Keep students engaged throughout the admissions process, provide the financial insights students deserve, and guide everyone toward success.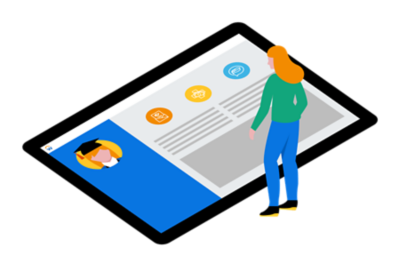 Manage it all in one system.
Take control of student financial transactions, manage curriculum, and help students track their progress toward graduation.
Our customers achieve amazing results.
*Workday Student—Important Notice
Our future product content describes announced products that are not yet generally available and contain forward-looking statements for which there are risks, uncertainties, and assumptions. Our description of unreleased services, features, functionality, or enhancements are subject to change at Workday's discretion and may not be delivered as planned or at all. Workday assumes no obligation for and does not intend to update any such forward-looking statements. Customers who purchase Workday services should make purchase decisions based upon currently available services, features, and functions.
See how we get
you live fast.
Ready to talk?
Get in touch.