Captivate audiences. Inspire talent. Scale globally.
From content creation to monetization, the media and entertainment industry is evolving—fast. Workday delivers the agility and insight you need to pivot quickly and embrace the future with confidence.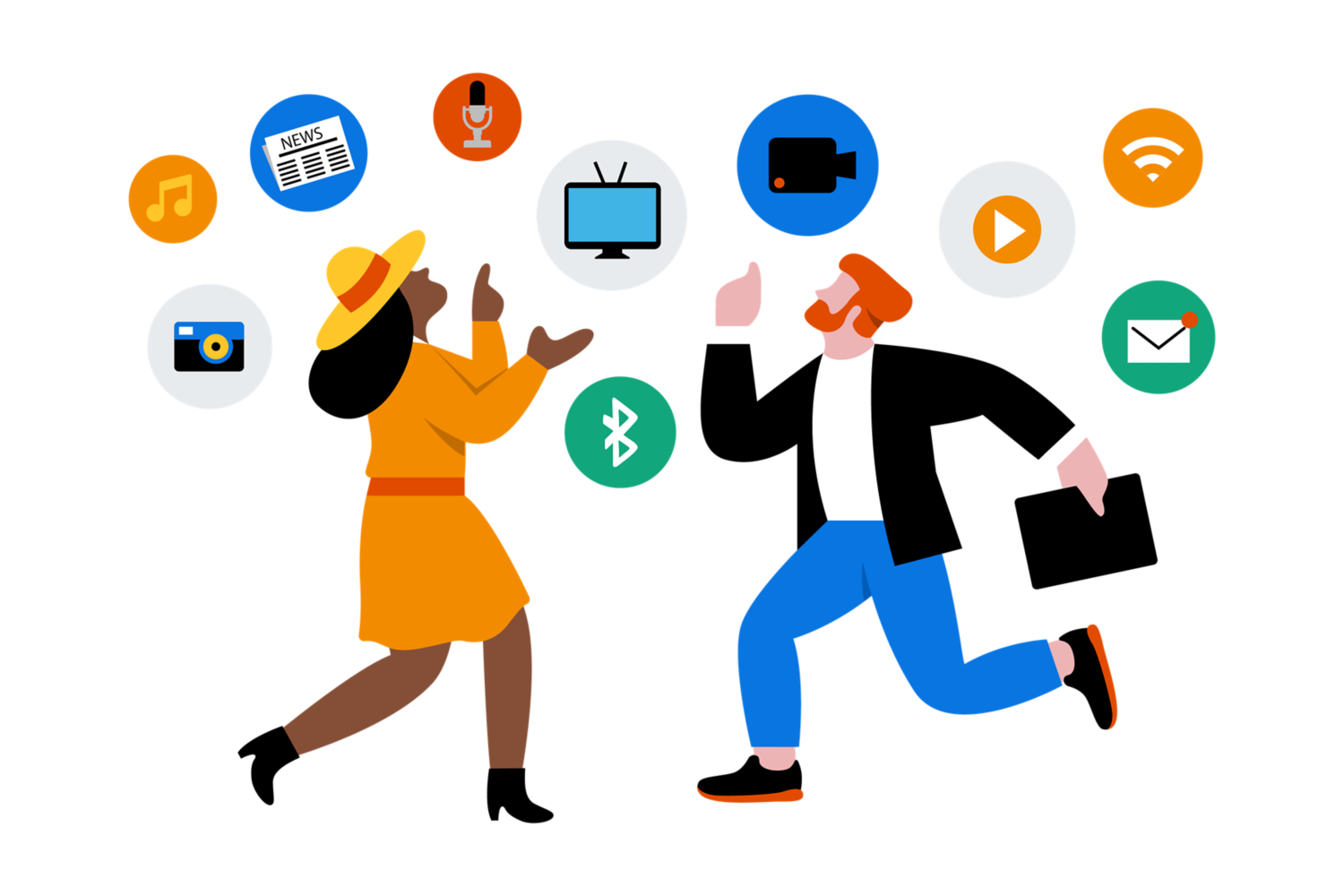 The world's leading companies use Workday to help them adapt  and improve performance.



Consolidated 11 systems into 1.

Improved decision-making with forecasting.

Easily reorganized after acquisitions.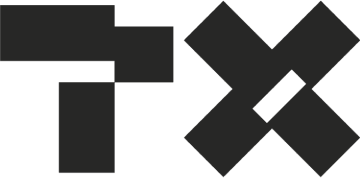 Gained the flexibility to support growth.
WHY CHOOSE THE WORKDAY SUITE
Phenomenal things happen when you bring your systems together.
Flexibility when you need it most.
Change requires adaptability. Workday provides you with a flexible solution that lets you quickly course correct without disrupting your business.
Insights to guide your decisions.
We bring all of your data—finance, HR, planning, payroll, operations, and more—into the same system. With an intelligent data core, your business can make decisions based on a trusted source of truth.
Efficiency to scale and grow.
Taking your business into the future means operating at your best today. With finance, HR, planning, and analytics in Workday Enterprise Management Cloud, your teams can handle it all and become more productive than ever.
Value today and for years to come.
Our predictable deployment model gets you live on time. And once you're up and running, we continue to innovate and deliver product enhancements to you so you get the most out of your investment. 
A true partner for media and entertainment organizations.
At Workday, we're invested in our customers' success. It's one reason why we lead the industry with a 97% customer satisfaction rating. Watch the video to learn more.
Media and entertainment insights and trends.
See how we put our customers at the center.
Ready to talk?
Get in touch.