BANKING AND CAPITAL MARKETS
Build your bank's resiliency.
Gain deeper insight, improve efficiency, and enhance the employee experience. With Workday, you get a system to run better than ever.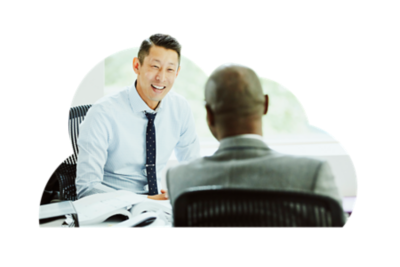 A guide to business continuity with KPMG.
What does it take to sustain your bank in the face of change? Get best practices and strategies for building resilience from finance leaders at KPMG and Workday.
More banks and capital market firms are live on Workday than any other cloud-based solution.