STRATEGIC PLANNING SOFTWARE
Make faster strategic decisions with confidence.
Traditional planning can't keep up with today's pace of change. Workday Adaptive Planning empowers your finance team to drive the business forward with the insights needed to make strategic, timely decisions.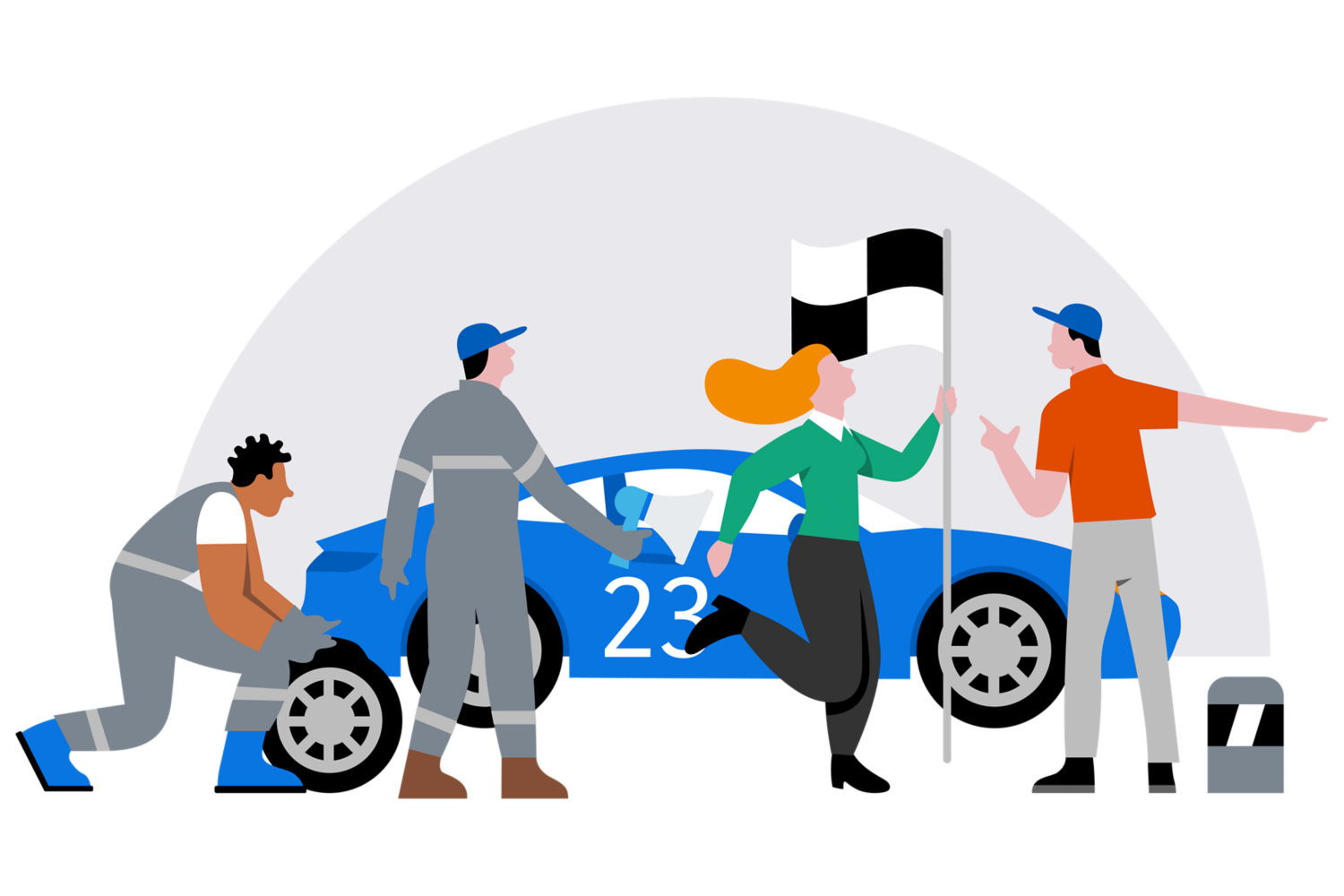 Strategic planning with built-in adaptability.
Gain real-time insight into your budgets and forecasts so that you can quickly assess the impact of decisions across the organization and adjust top-line plans as you go.
KEY CAPABILITIES
Agile dashboards and reports

Embedded AI and machine learning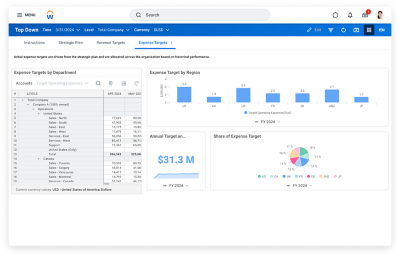 Pave the best path forward.
Give decision-makers what they need to make agile, strategic decisions that seize new opportunities and mitigate risks as they arise.
Build more flexible and accurate plans.
Move beyond static, disconnected plans to flexible, collaborative, and accurate strategic plans with unlimited scenario analysis and embedded machine learning.
Scale and adapt as your business grows.
Quickly adapt your strategic plans across the business with our easy-to-use planning technology that can model, report, and analyze at any scale.
Achieve next-level FP&A.
Empower your finance team with the real-time insights they need to build a more agile planning process and deliver fast answers to complex questions.

"Understanding what is going to sell two and three years out drives what we're going to plant. Workday Adaptive Planning allows us to look at the future a little closer."
—Chief Financial Officer, Jackson Family Wines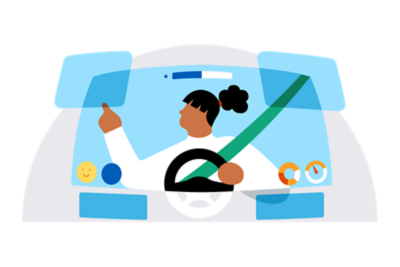 Everything you need to be ready for what's next.
Level up your long-range planning with the cloud-first solution that's trusted by over 6,000 organizations.
Easily create driver-based budgets and forecasts, then continuously monitor performance against objectives and the resulting impact.
Eliminate data silos and time-consuming manual processes with integrations that quickly bring in external data and keep your models up to date.
Agile dashboards and reports.
Quickly change scenario assumptions and immediately see the full impact and comparisons with interactive dashboards and reports.
Embedded AI and machine learning (ML).
Improve accuracy and efficiency in your extended planning with embedded AI and ML that highlights anomalies and outliers.
Try Workday Adaptive Planning.
See how continuous planning works.