New AI capabilities in Workday Adaptive Planning surface faster insights and drive agility. Learn more
AI and Machine Learning for FP&A
Make better decisions faster with AI and ML.
Today's finance teams need to make more predictive plans and drive innovation. With AI and machine learning (ML) embedded into Workday Adaptive Planning, it's easier than ever to do just that.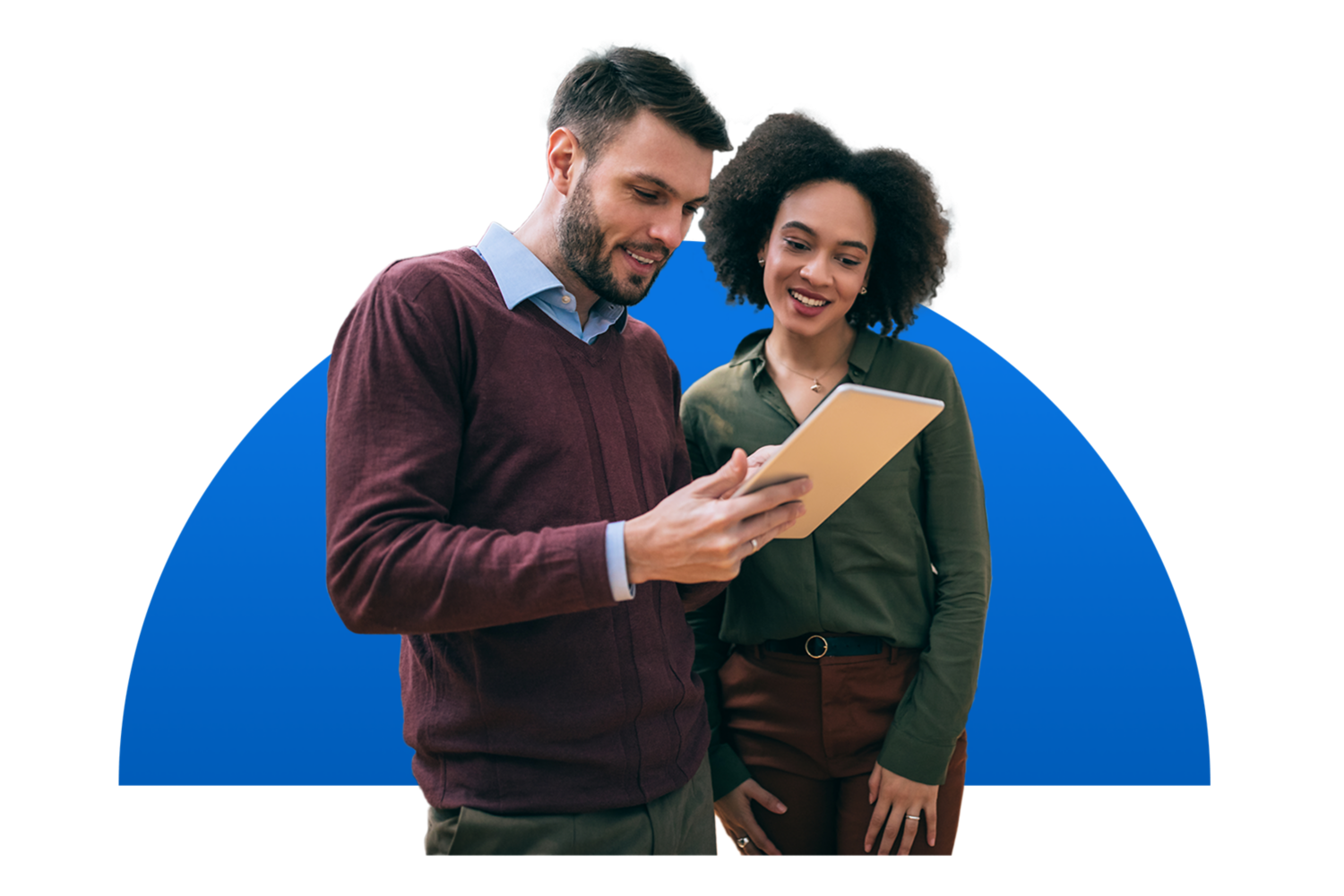 Intelligent Planning Capabilities
Enhance your planning process.
Intelligent planning capabilities in Workday Adaptive Planning continuously learn from your data and help your organization adapt to a changing world.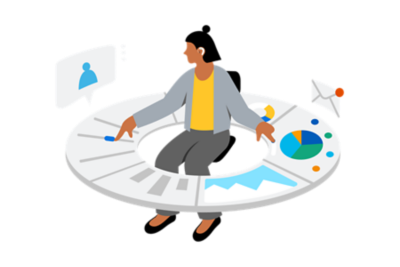 Gain insight into data anomalies
Anomaly detection alerts you when any data outside the norm is found. And it gets smarter with your feedback, so accuracy continually improves. With real-time insight into data anomalies, you can more quickly catch and eliminate any errors.
Master AI and machine learning for finance.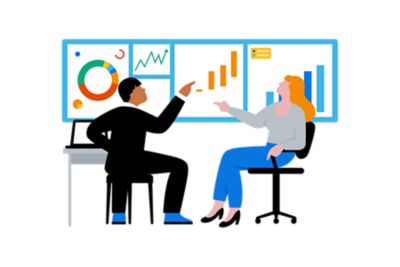 Compare plans and forecasts in real time.
Outlier reporting compares your forecasts, budgets, and what-if scenarios against forecasts with AI- and ML-driven forecasts and efficiently identifies accounts with significant differences. With real-time analysis across planning versions, you can ensure accuracy and increase predictability of results.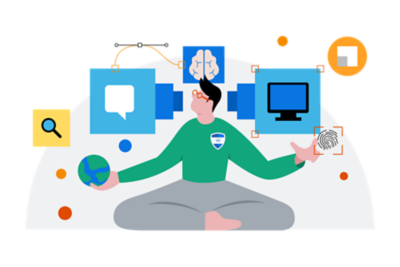 Accurately anticipate demand.
Predictive forecaster (limited availability) uses historical data and machine learning to help you see what lies ahead. Enrich your forecasts by incorporating internal and external data such as weather data, labor statistics, marketing data, and more.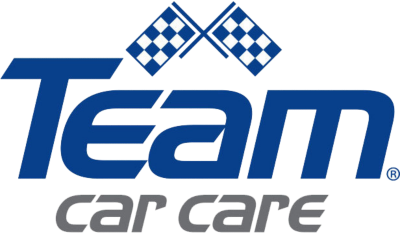 "Workday empowers our frontline managers to take action."
— Senior Vice President of Finance, Analytics, and Supply Chain, Team Car Care
Try Workday Adaptive Planning.
See how intelligent planning works.