SALES CAPACITY AND HEADCOUNT SOFTWARE
Sales capacity and headcount planning that moves your business forward.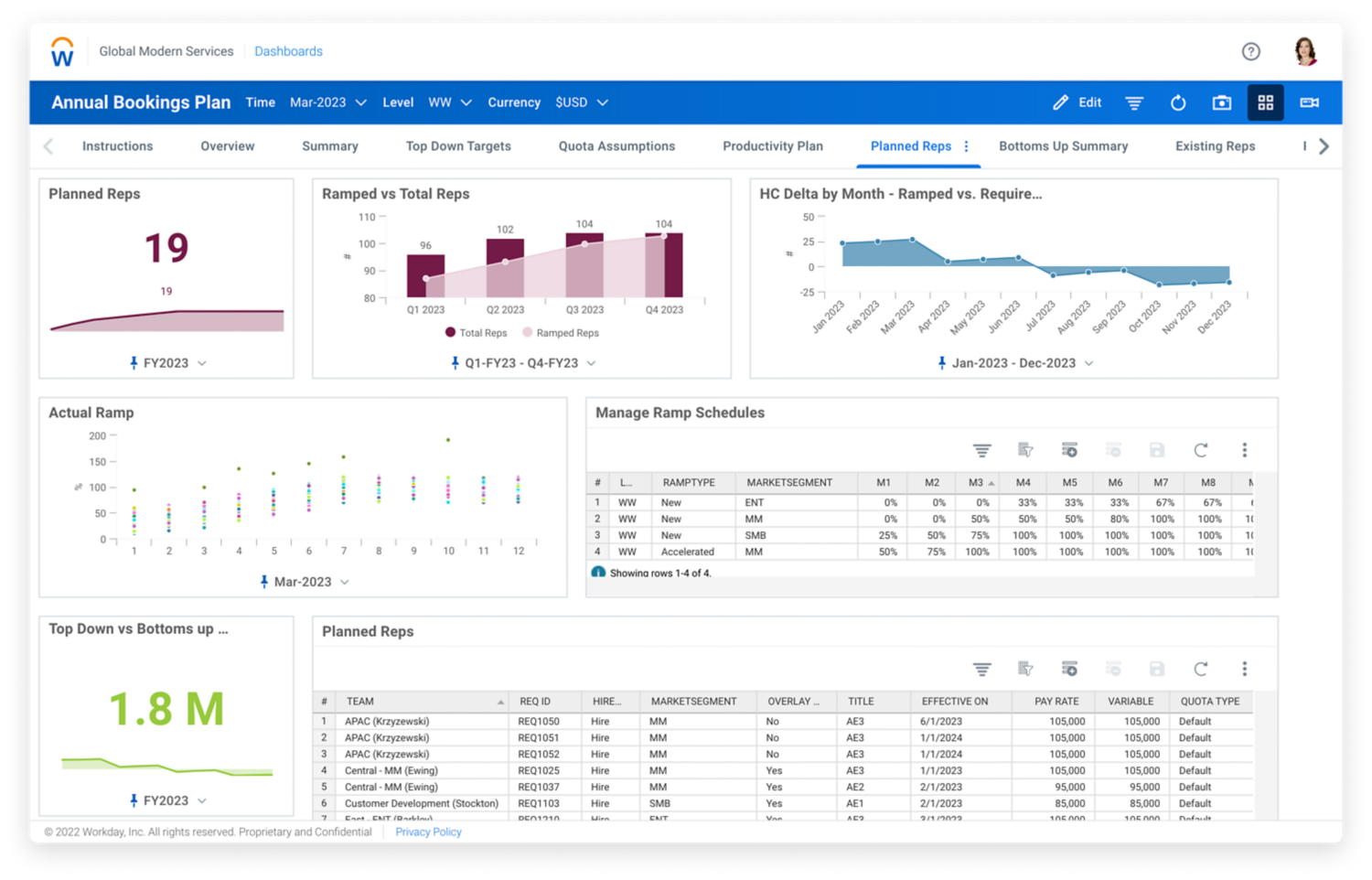 Deliver results and close coverage gaps.
Deploy the right reps in the right territories, close coverage gaps, anticipate expenses, and fine-tune sales capacity to meet your revenue targets.
KEY CAPABILITIES
Sales headcount planning

Sales capacity planning

Ramp, productivity, and attrition analysis

Incentive compensation planning
All of your sales capacity and headcount planning in one place.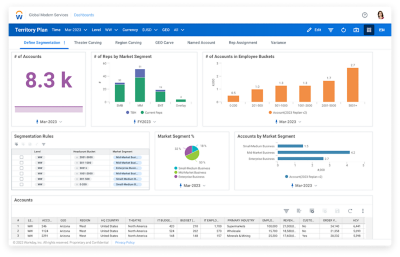 Tie staffing plans to your business strategy.
Empower cross-functional collaboration among sales, finance, and HR by ensuring that planned headcount fits into your organization's broader hiring plan.
Fine-tune your sales capacity plan with ease.
Whether it's increasing or decreasing headcount or dealing with unexpected attrition, our software lets you easily see the impact of sales headcount changes across the organization.
Create compensation plans that support key objectives.
Strategically plan and design incentive compensation plans to boost performance and support sales targets.
Build a successful sales headcount plan with data.
Modify plan assumptions around quota, seasonality, segment, attainment, and more.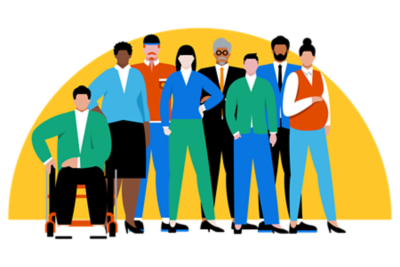 Close gaps and optimize sales coverage.
Build a winning headcount plan.
Model multiple headcount plan scenarios across geographies, verticals, and role types, and use data to distribute your sales resources.
Create flexible sales capacity plans.
Quickly and easily assess the effect of adding new hires or new customers on other business functions.
Model headcount for each scenario.
Construct a headcount plan that ties back to costs, so you can ensure that sales resourcing fits within the broader corporate hiring plan.
Build compensation plans that drive business growth.
Streamline incentive compensation forecasts, model comp plan components, and automate assignments based on role and segment.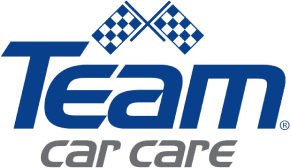 "We've realized the value of Workday being on one platform for planning, financials, and HR."
—Senior Vice President of Finance, Analytics, and Supply Chain
Enterprise planning resources just for you.
Try Workday Adaptive Planning.