PAYROLL SOFTWARE FOR THE UK
UK payroll that puts you in control.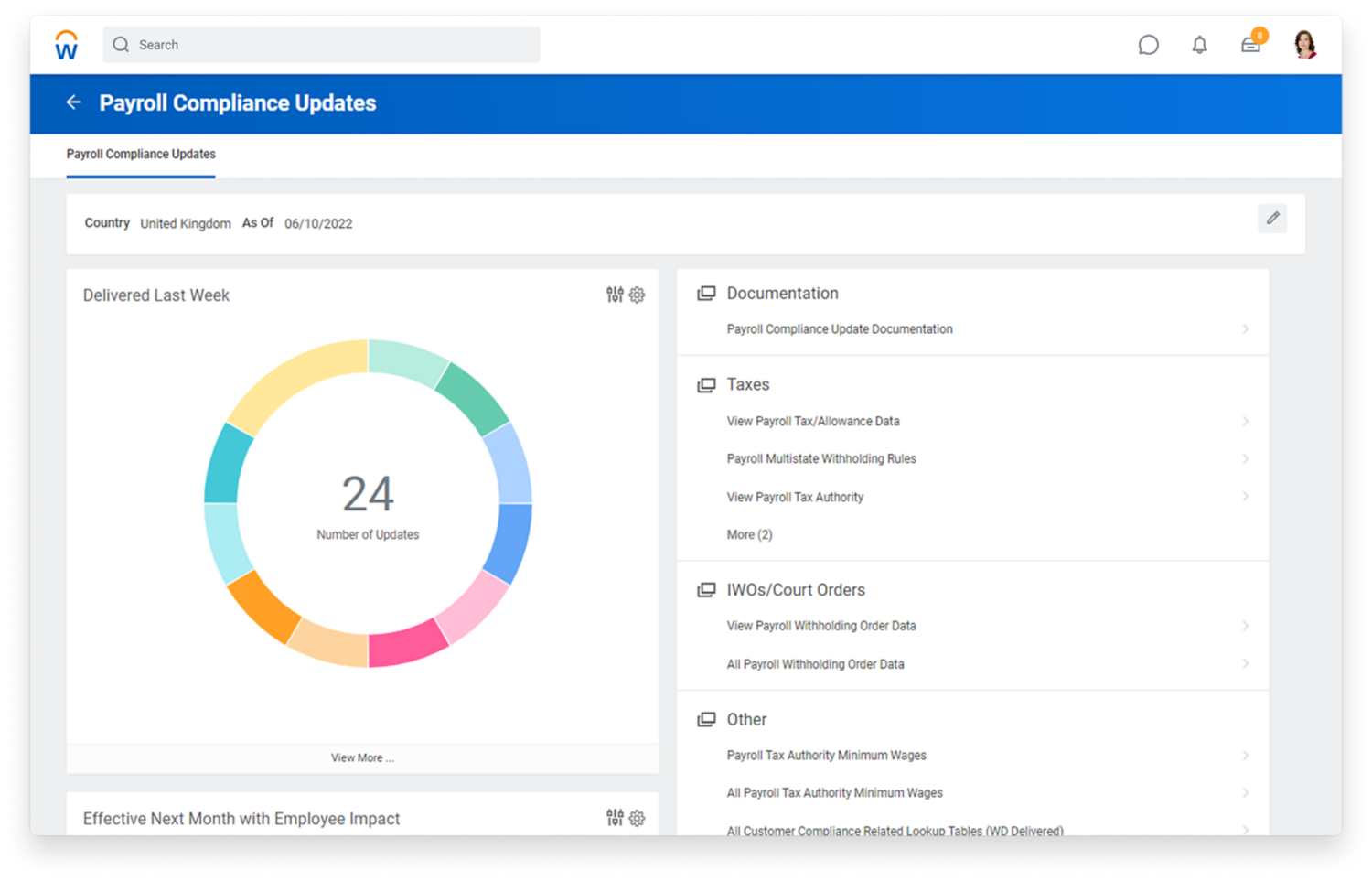 Get payroll compliance right.
Payroll regulations change all the time but our team in the UK is here to help you manage payroll efficiently. 
With payroll management software for the UK from Workday, you get the insight and support needed to proactively manage change.
KEY CAPABILITIES
Continuous payroll processing

Real-time visibility

Configurable audits

Built-in reporting and analytics

Mobile-first employee experience

Seamless tax updates

Mobile P60 and flexible RTI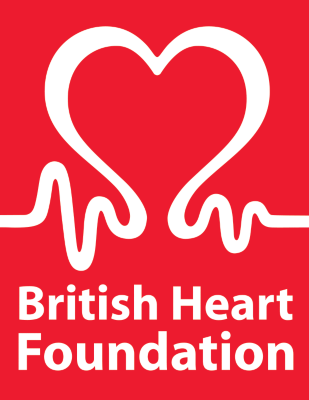 Converted processing of 40,000 timesheets per year from paper to digital.
All you need to manage payroll for the UK.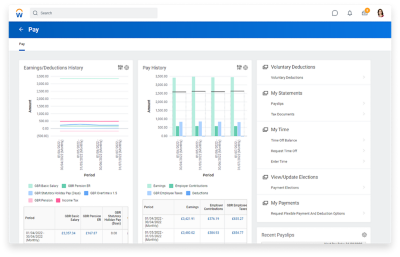 Year-end processing with a boost.
Manage real-time information (RTI) and P60 reporting directly in Workday – saving time and boosting productivity along the way.
Tax updates made easy.
See which HMRC notifications are coming, when they're taking place, and how they might affect your employees and organisation.
Self-service that empowers employees.
It's easy for workers to update time and absence, and to view payslips and P60 documents from any device.
Flexibility to adapt to change.
Whether it's your changing workforce, new regulations or unique setups, Workday helps you easily and quickly configure payroll to meet your needs.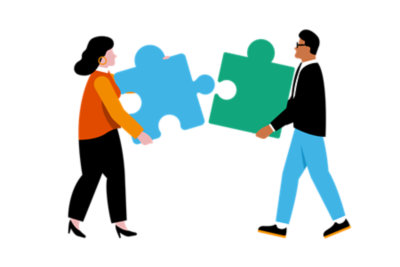 The right level of payroll services.
Whether you want a fully outsourced payroll solution or a managed payroll service provider, Workday partners with experts such as Alight and OneSource Virtual to help. With us, you gain the flexibility to dial payroll services up or down, while still maintaining payroll control and visibility.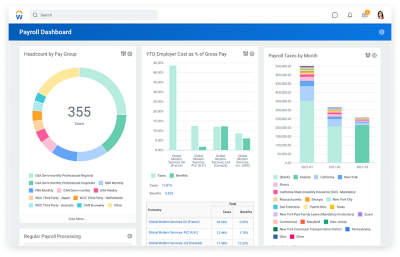 Manage payroll your way.
With a broad spectrum of global enterprise payroll capabilities that simplify your processes and evolve with your needs, you gain the control, flexibility and insight to run payroll your way.

"Workday has enabled us to have that single source of truth that everybody always talks about but few people have."
See how we get
you live fast.
Ready to talk?
Get in touch.