Enterprise planning for a changing world.
Make better decisions faster with our flexible and easy-to-use enterprise planning software. Now organisations of all sizes can meet the future with confidence.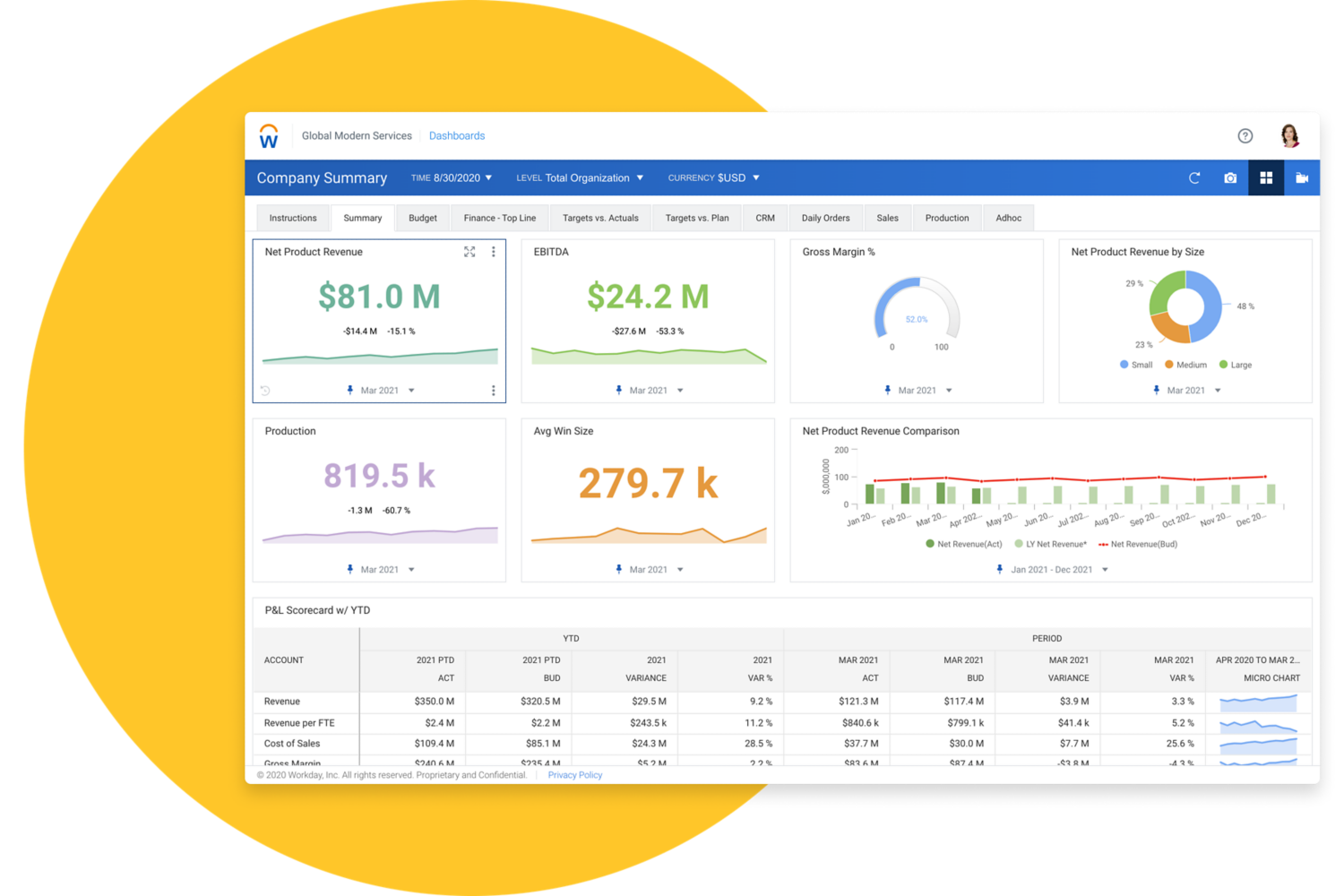 Give everyone the power to plan – together.
Our enterprise planning software gives every department, not just finance, the power to plan the way it wants – and to roll it all up into one plan. The result? Connected models that are always in sync.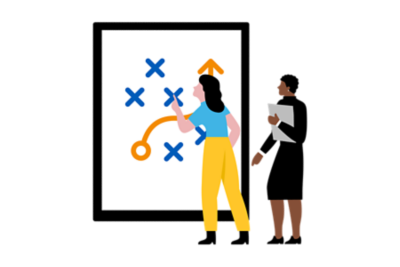 Financial planning.
Flexible budgeting, scenario planning and reporting let you continuously plan for what's next and respond to changes with agility.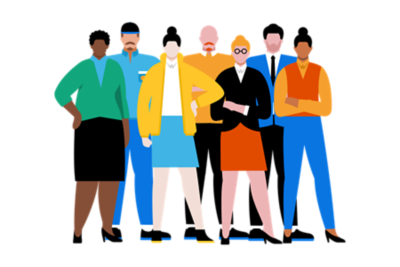 Workforce planning.
Plan for the skills you need today and tomorrow by department, cost centre, level, location and more.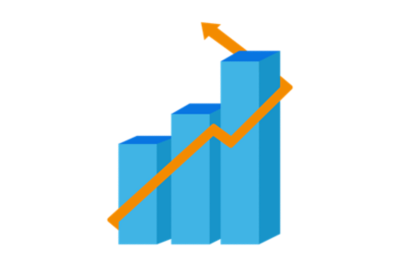 Sales planning.
Dynamically plan sales resources, set quotas, and optimise rep capacity – all while keeping your eye on the bottom line.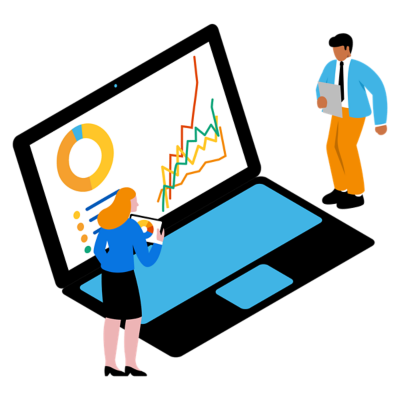 Operational planning.
Enable company-wide planning in connection with finance and drive better collaboration across departments and functions.
Plan without limits.
Powered by Elastic Hypercube Technology, our modelling platform dynamically adapts and effortlessly scales across the enterprise.
Create flexible scenario models.
Our system can quickly and easily adapt – scaling to handle even the most complex scenarios when needed. No IT support required.
Leverage rich analytics to gain real-time insights.
Powerful real-time analytics and interactive dashboards allow you to share business performance – and get people closest to the business involved in identifying problems sooner.
Turn complex data into robust, effortless reports.
Give everyone access to self-service reports so they can monitor their performance against the plan. From management reporting to financial reporting. From dashboards to Microsoft Office® integration.
Monitor KPIs in real time to capture every opportunity.
Gain visibility into operational and financial insights so you can continuously keep an eye on key initiatives.

A Leader in the Gartner Magic Quadrant for Cloud Financial Planning and Analysis Solutions.
Our customers achieve amazing results.
Enterprise planning resources just for you.
See Workday Adaptive Planning in action.
Ready to talk?
Get in touch.