Powerful planning for your entire business.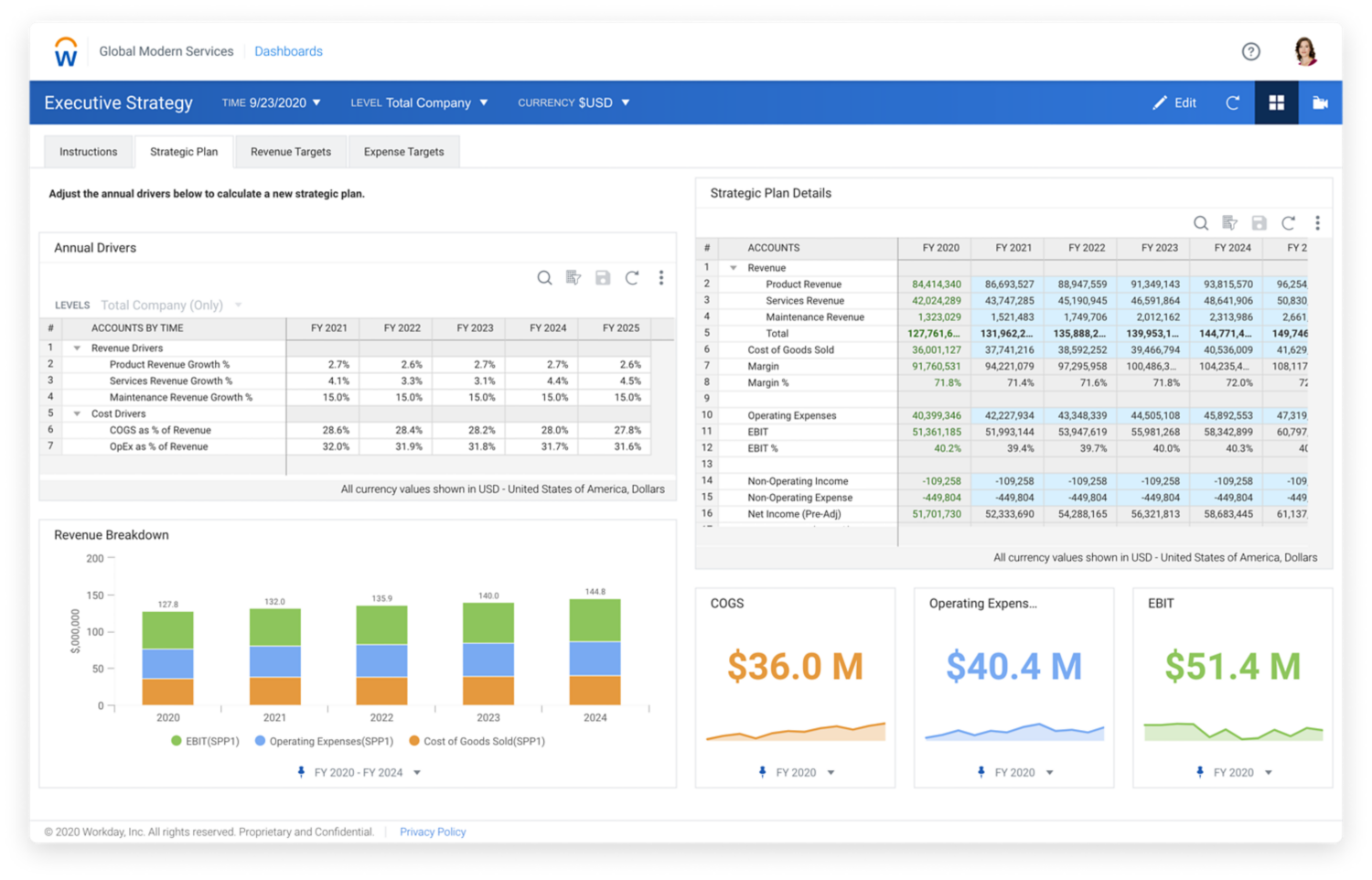 Align your business to one source of truth.
A fast-moving world leaves no time for manual tasks and siloed data. Workday Adaptive Planning helps companies across a wide range of industries seamlessly connect financial and operational data to support faster, smarter, company-wide decision-making.
KEY CAPABILITIES
Demand planning

Supply planning

Project planning

Marketing planning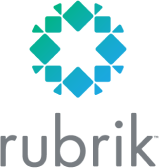 "Implementing Workday Adaptive Planning has been a significant step forward for our company. To automate planning in a comprehensive manner across the company is setting the foundation for growth."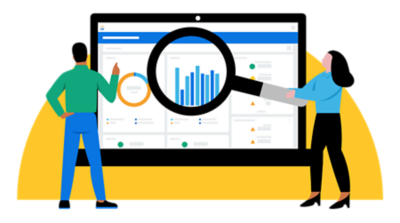 Extend planning beyond finance.
When every department has access to self-service reports, they can see their performance in the context of the whole business, and adjust revenue and expense targets to meet their current needs.
Build demand forecasts with confidence.
Generate driver-based supply models to meet demand.
Create comprehensive budgets and forecasts that reflect current projects.
Produce marketing plans based on real-time data and deeper insights.
Understand the impact of every decision.
Link plans into one company-wide plan.
Workday makes it easy to bring all of your data into one central system so you can create plans that link finance, workforce, sales, and more.
Model any scenario with ease.
With our flexible planning capabilities, you can build unlimited scenario models and see the impact of adjusting dimensions on every business unit and function.
Planning that scales as your business grows.
Empower your teams with a planning solution that evolves and scales as quickly as they do.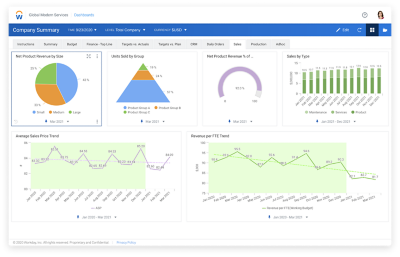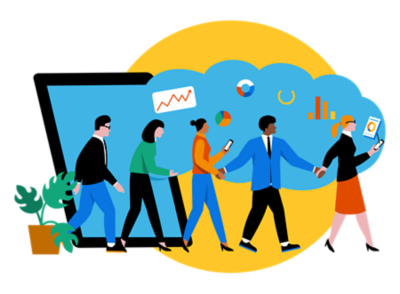 Build alignment, not silos.
Workday gives you a single source of truth and visibility across the business—enabling collaboration across departments.
See Workday Adaptive Planning in action.
Ready to talk?
Get in touch.