Turn employee feedback into business growth.
Ad-hoc employee surveys just collect feedback. Workday Peakon Employee Voice supports an always-on, employee-centric approach that drives change and growth.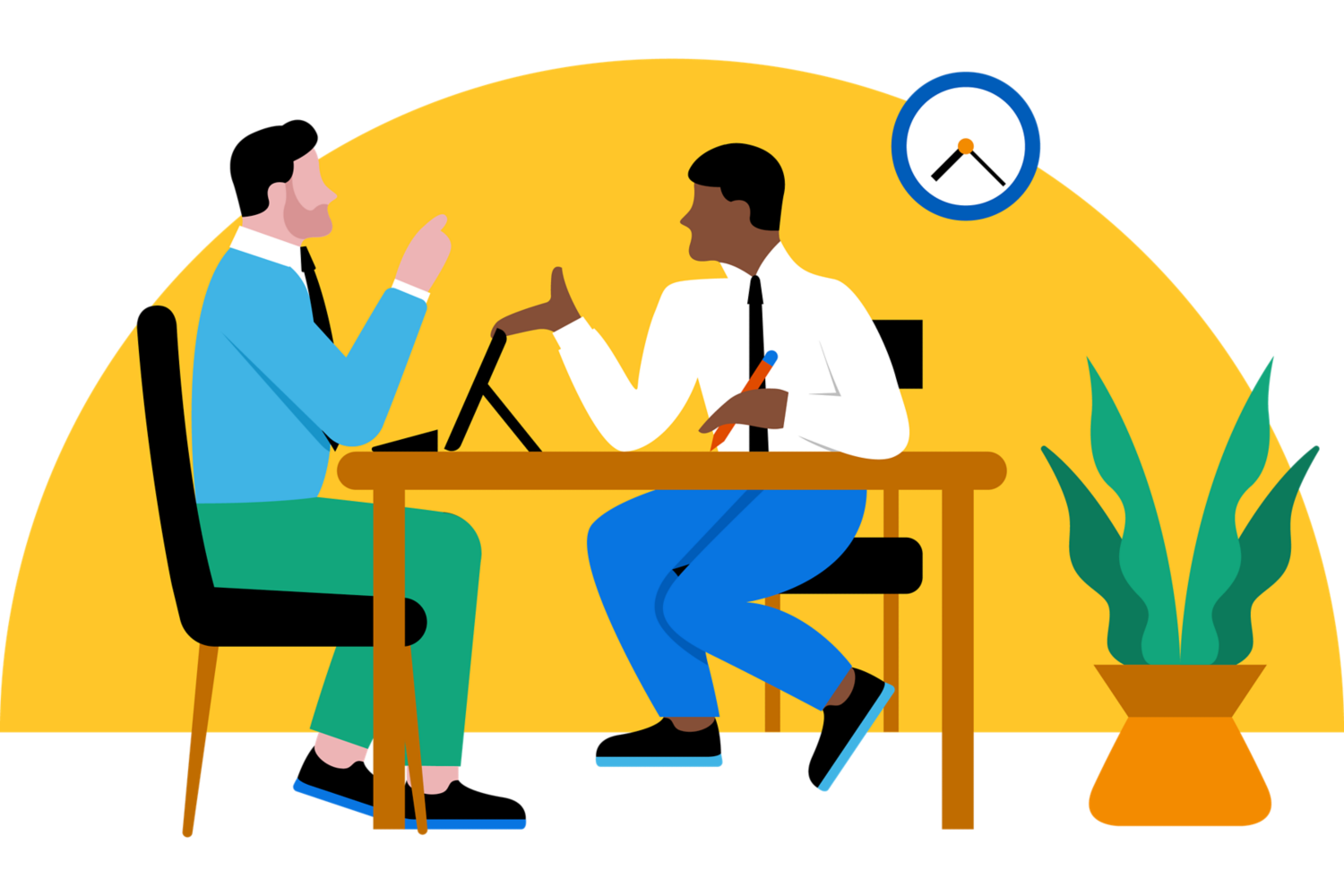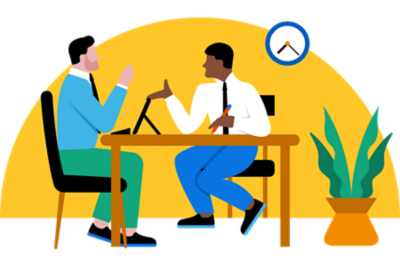 Confidential sharing. Positive changes.
It's simple – provide a place for employees to share, for leaders to listen and for everyone to act. We help you move beyond ad hoc surveys to scientific, real-time understanding. Now you can build high-performing teams while engagement soars.
Intelligent listening. Industry-leading results.
We use machine learning, natural language processing, advanced analytics and more to capture a holistic view of the employee experience across your organisation. Take advantage of intelligent, personalised recommendations and actionable insights.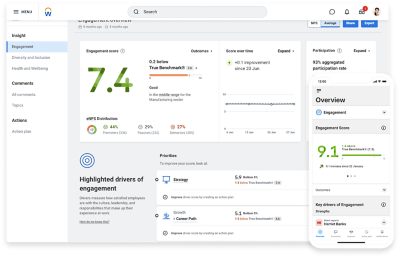 Intuitive dashboards, actionable insights.
Every manager in your organisation receives specific recommendations for engagement on personalised, easy-to-use dashboards as well as actionable insights linked to contextual learning resources.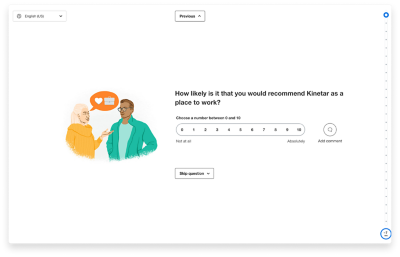 The 10-point advantage.
Our 10-point scale delivers more accuracy and granularity – so you can identify trends, drill into details and take meaningful actions to address real concerns.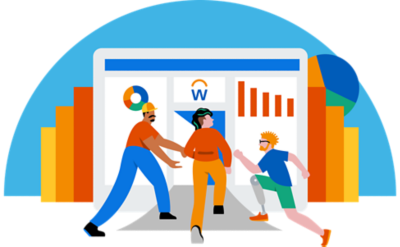 Accurate. Simple. Secure.
Workday Peakon Employee Voice works seamlessly with Workday HCM to give you an integrated understanding of the employee experience. We make it easy to see what's going on in your business and understand how it's impacting your workforce.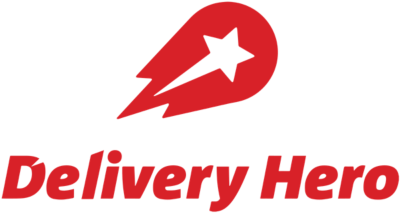 "Data is so important and Workday Peakon Employee Voice helps us to empower our decisions. Without data, we might make decisions that are in a vacuum."
Workday Peakon Employee Voice FAQs.
What is an employee voice solution?
It's software designed to gather, analyse and improve employee sentiment. It helps engage and retain talent while supporting belonging and diversity.
How quickly can Workday Peakon be deployed?
Deployments don't have to take years. Get up and running in just a matter of months with Workday Peakon Employee Voice software.
Who are some of the Workday Peakon integration partners?
Our employee voice platform integrates with Microsoft® Teams, Slack and more, so you can work directly in your existing communication tools.
See Workday Peakon Employee Voice in action.
Ready to inspire your people?