WORKDAY STRATEGIC SOURCING USE CASES
Strategic sourcing for every industry.
See how Workday Strategic Sourcing helps you increase efficiency and contain costs through the entire source-to-contract process.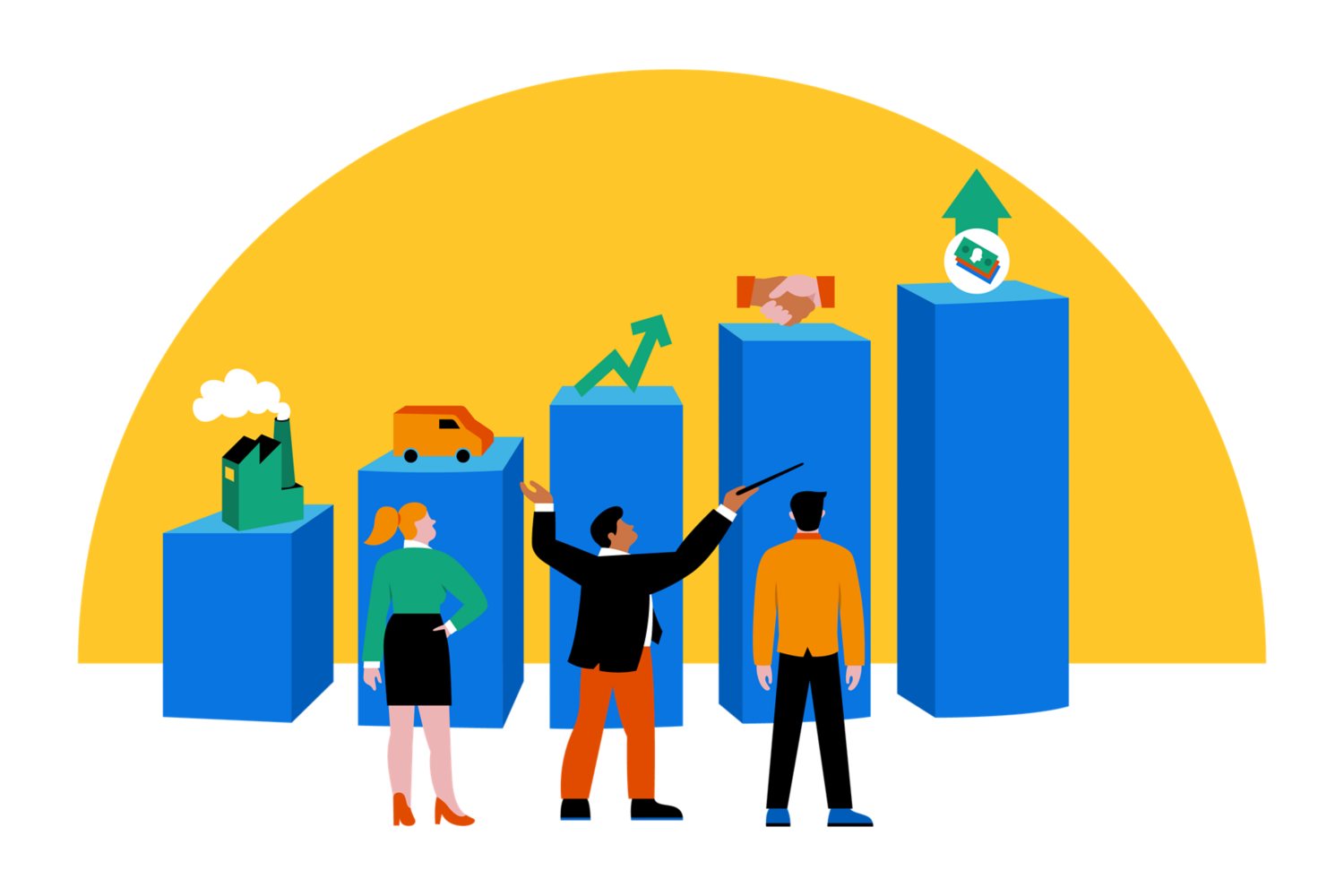 Financial Services
Maintain business continuity, strengthen supplier relationships, and lower costs across the board.
Healthcare
Manage a healthy sourcing pipeline, improve supplier compliance, and exceed savings targets.
Professional and Business Services
Scale sourcing operations and achieve quick time-to-value without needing additional resources.

Retail
Track supplier performance to keep costs in check and achieve better business outcomes.
Software and Technology
Streamline the supplier management process and scale sourcing operations to become a more strategic partner to the business.
Transportation
Improve collaboration among stakeholders, suppliers, and the procurement team to increase efficiency and achieve better results.

Learn more about Workday Strategic Sourcing.
Learn how strategic sourcing can work for you.