smartCFO magazine
Welcome to the third issue of smartCFO, the magazine for finance leaders in EMEA. In this edition, we look at how AI and Machine Learning (ML) are bringing change to businesses and society – and what this means for finance leaders.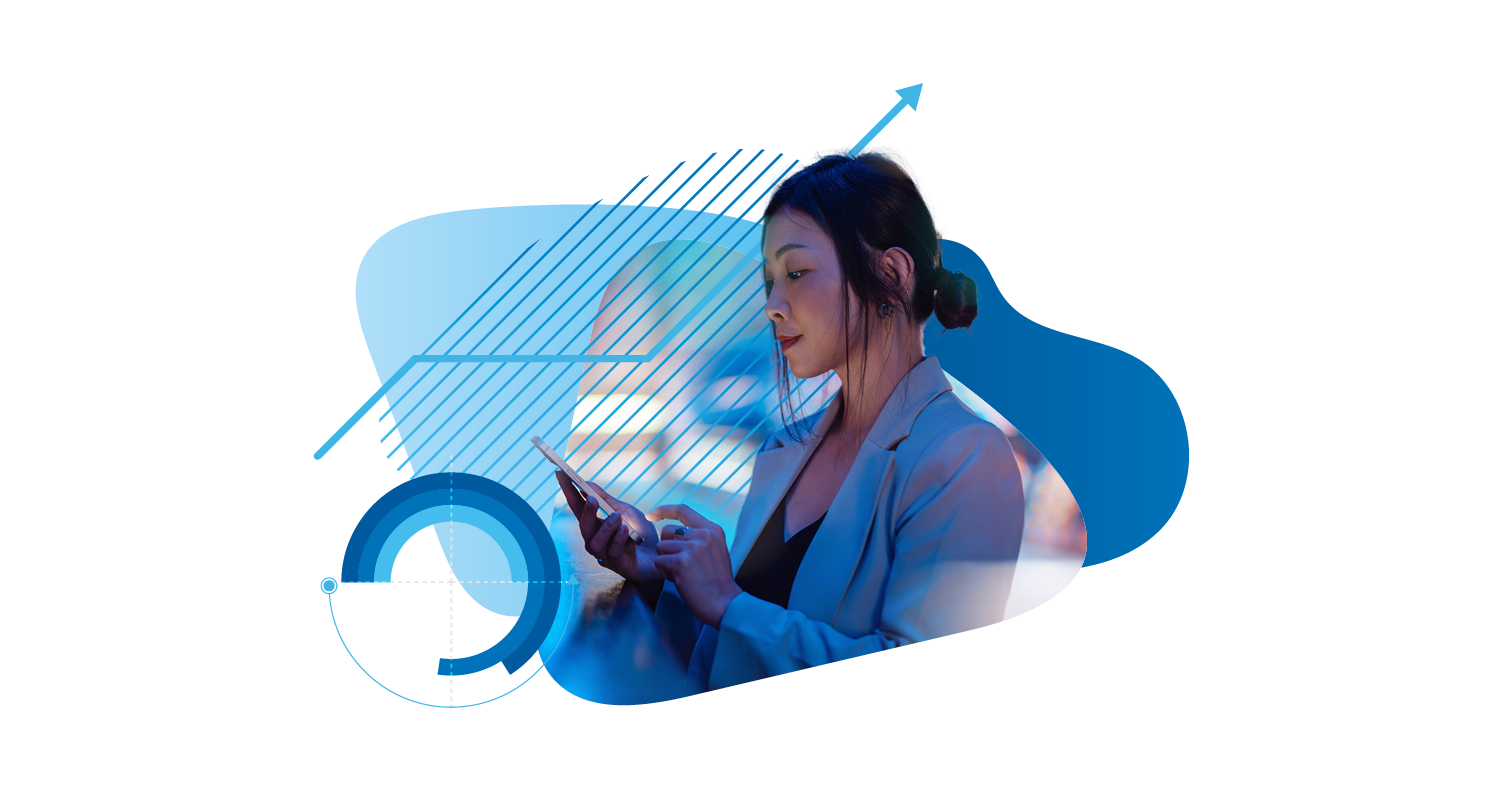 Top stories in this issue
How can you drive strategy and innovation in a changing climate? Can technology help you take on the role of value creator? And how can you improve organisational agility from the finance seat? Get all the answers to these questions and more.
Here are the top stories:
How AI is enabling CFOs and CHROs to work smarter together in an economically uncertain period
Award-winning journalist Oliver Pickup asks how AI can help finance and HR departments work together, empower employees and make working life more fun.
How finance leaders can reimagine work
Kendall James of Collaborative Solutions looks into the future to see what's in store for finance leaders and how technology can help them to adapt to change.
AI and the future of finance: The CFO perspective
Patrick Evenden from Workday reflects on his conversations with finance and business leaders at the recent Workday Elevate events, on how AI and ML will transform the world of work and the role of the finance function.
Previous issues
Did you miss our previous issue of smartCFO? Catch up on the insights below.
In this edition, we examine how CFOs are responding to a changing world and restoring certainty to their organisations for a more prosperous future.
In our launch issue, we focused on digital transformation for the finance function and the key role it plays in achieving success – now and in the future.
Join the conversation in three ways
SUBMIT story ideas, CONTRIBUTE your own articles for publication or SUBSCRIBE to be part of the smartCFO community and receive the quarterly digital issue on local events.