Global compliance support from a partner you can trust.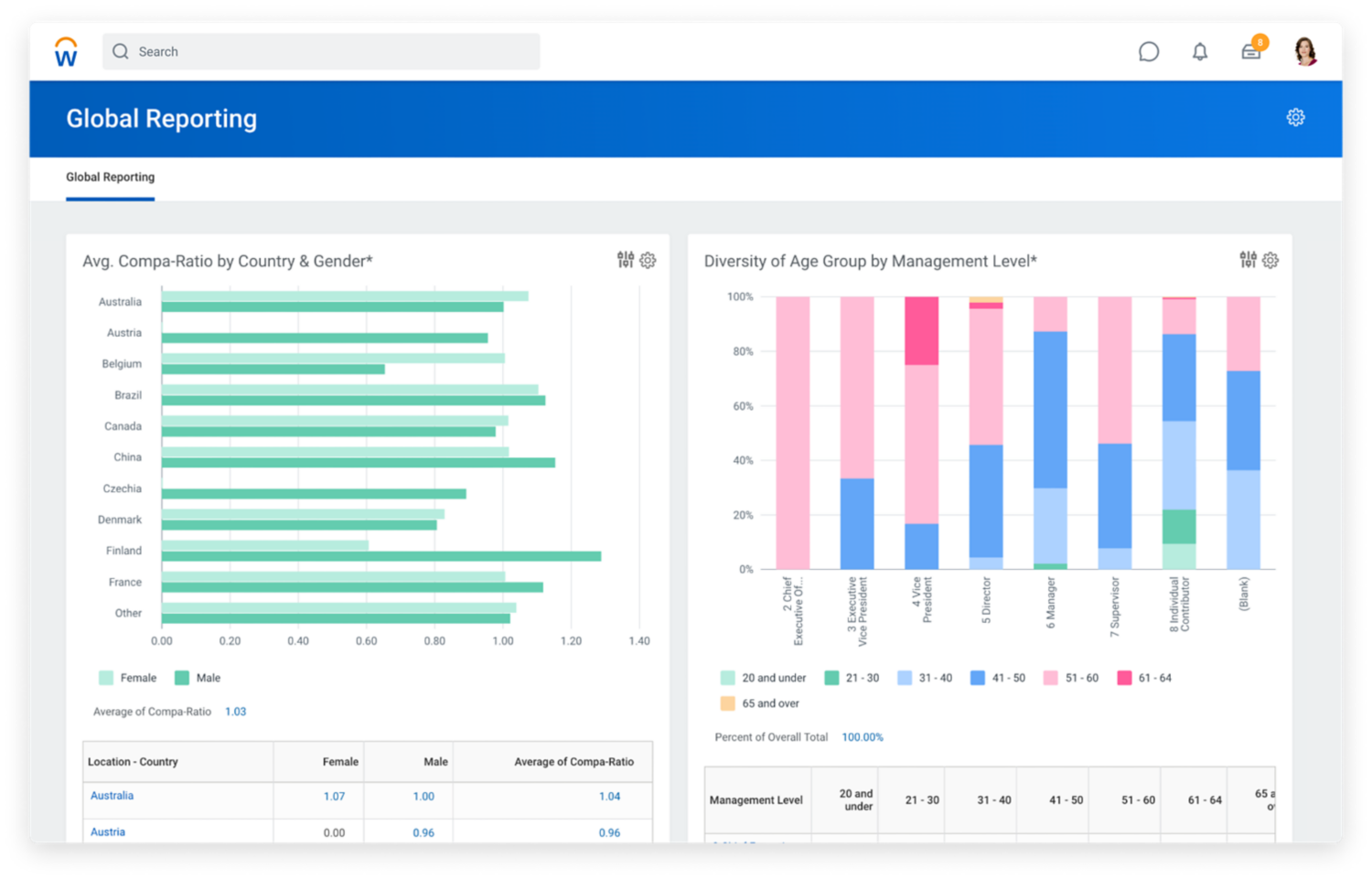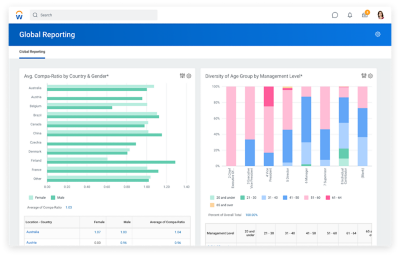 Stay on top of regulatory changes.
In today's global economy, keeping pace with compliance can seem daunting. That's why we're dedicated to helping you meet your obligations everywhere you do business. Whether it's GDPR or ACA management, our team of experts are here to help you navigate it all.
KEY CAPABILITIES
Global at the core

Built for control

Privacy by design

Thorough support for new and evolving regulations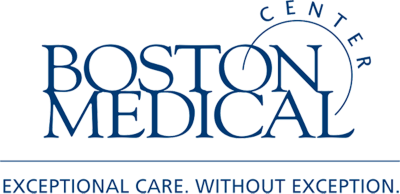 "From a compliance perspective, we're delighted to have an auditable record and accurate information that we can provide in real time."
A relationship of trust from day one.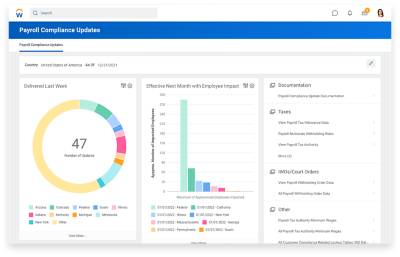 With our support, you can have confidence in your global risk management approach.
Specialised knowledge and expertise.
Our network of subject matter experts monitor global regulatory requirements in over 80 jurisdictions. And we'll share this knowledge to help you face the evolving compliance landscape.
Helps you adapt to change.
With access to compliance enhancements in our product – you can keep pace with evolving regulatory requirements with ease.
Controls that fit your needs.
When it comes to global compliance, you know what's best for your business. It's why our strong, flexible foundation enables customers to have control where and when they need it.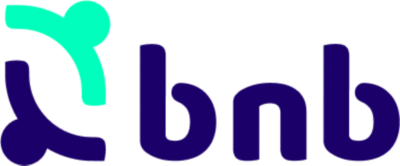 "Workday is constantly updated on the latest regulations, so it helps guide us through areas of risk and compliance."
HR resources just for you.
See how we get
you live fast.
Ready to talk?
Get in touch.