Get more out of Workday.
Take your core HCM system up a notch by empowering your managers with additional talent management solutions and tools from Workday.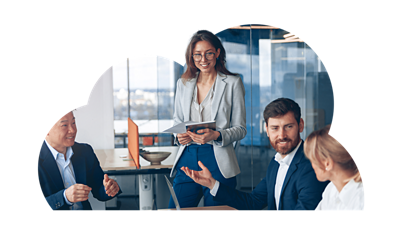 TALENT MANAGEMENT SOLUTIONS
Tailor your workforce management to your needs.
Get the most out of your HCM system by adding Workday Learning, Workday Recruiting, Workday Talent Optimization, and Workday Journeys to create a holistic people strategy for your organization.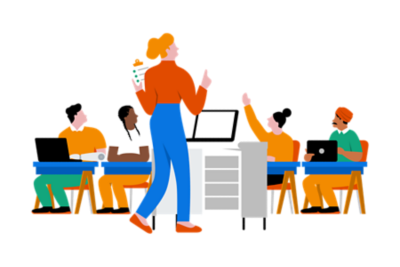 Workday Learning
Our learning solution delivers rich, relevant content in the flow of work so your people can develop the skills they need—when they need them.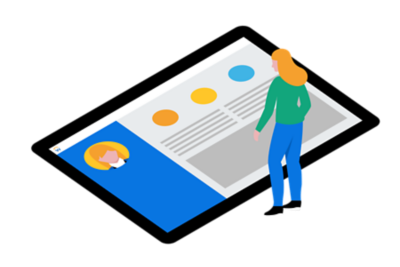 Workday Recruiting
From workforce planning to interviewing, onboarding, and everything in between—we've got you covered every step of the way.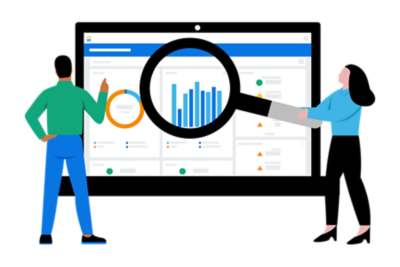 Workday Talent Optimization
Our talent optimization application provides a complete view of your people and insights into how to maximize their potential.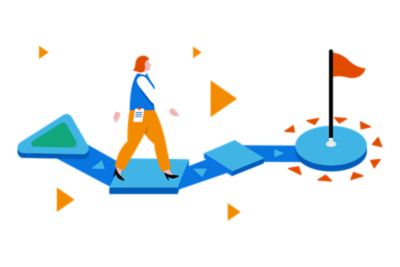 Workday Journeys
Help guide your people through the moments that matter most with an engaging and personal employee experience.
Why Workday is better.
Now that you're familiar with our additional talent management solutions, see how they can benefit your workforce.
Agility
Gain the flexibility to adapt and execute change in real time.
Experience
Meet the changing expectations of employees by matching their preferences and skills to their work.
Insights
Use actionable insights to speed up decision-making while simplifying compliance management.
Efficiency
Increase worker productivity and streamline processes while eliminating manual, disconnected tasks.
Our customers achieve amazing results.
See how our solutions have helped customers like you.
Interested in Talent Management Solutions? Get in touch.