Workday Australia & New Zealand
Workday is a leading provider of enterprise cloud applications for finance and human resources, helping customers adapt and thrive in a changing world.
Workday applications for financial management, human resources, planning, spend management, and analytics have been adopted by thousands of organizations around the world and across industries - from medium-sized businesses to more than 50% of the Fortune 500.

Workday is offered around the world and deployed in more than 175 countries whilst providing a user interface in more than 35 languages.

If you have questions or just want more information on our products, our sales team is here to help.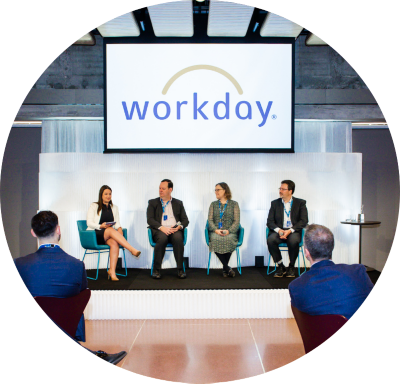 Company Information
Workday, Inc.
Workday Australia Pty Ltd
Workday (NZ) Unlimited

Established

Established in Australia in 2012.
Established in New Zealand in 2015.

More than 250 employees in Australia.
More than 200 employees in New Zealand.
More than 1,000 employees in APJ (Asia-Pacific-Japan).

 
Locations
Auckland
Level 3152 Fanshawe St, Westhaven
Auckland, 1010, New Zealand
Phone: +64-9-980-7100
Fax: +64-9-9807101
See Map
 
Brisbane
Adaptive Insights, a Workday Company, 140 Ann Street, Level 8
Brisbane, QLD, 4000, Australia
Phone: 1-300-WORKDAY (1-300-967-5329)
Main: +61 02 9964 8100
See Map
 
Melbourne
360 Collins St, Level 24, Melbourne
Victoria, 3000, Australia
Phone: 1-300-WORKDAY (Toll free) (1-300-9675329)
Main: +61 02 9964 8100
See Map
 
Sydney
Level 12, 100 Pacific Highway, North Sydney
NSW, 2060, Australia
Phone:  1-300-Workday (Toll free) (1-300-9675329)
Main: +61 02 9964 8100
See Map
 
Workday Core Values

Our Workday core values give us a framework for leadership and daily decisions, and help us enjoy our time at work. 

 

Workday has six core values that are the foundation for our work and relationships with each other. "Integrity" is our most fundamental value. We say what we mean and mean what we say. We are honest, open, equitable, and trustworthy and strive to do the right thing in every instance.
MEET OUR WORKDAY CUSTOMERS
Proud to call these organizations our customers (and friends).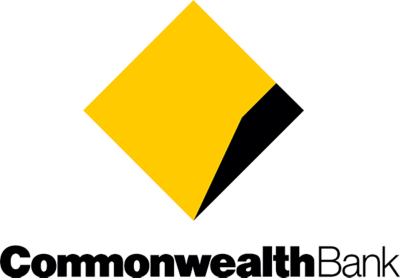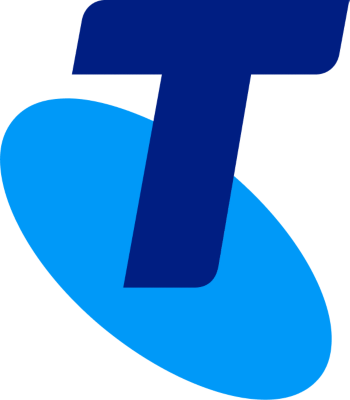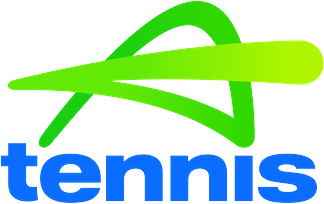 Ready to talk?
Get in touch with us.