Webinars
Ready to tackle today's top business challenges? Join an upcoming live webinar, watch a webinar replay or view our on-demand solutions and demos for Workday Australia & New Zealand.
On demand webinars in Australia & New Zealand.
Find a previously recorded webinar to stream on demand.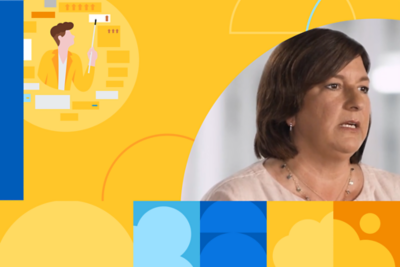 Solutions and Demos for Human Resources (HR)
We tackle a number of topics including the evolution of work, skills-based people strategies, and how an employee experience that empowers every individual is critical.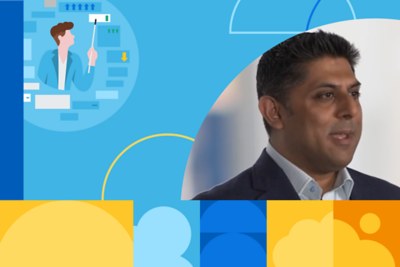 Solutions and Demos for Finance (FINS)
Understand how the right data strategy can increase your organisational finance agility; how procurement teams use cloud-based technology to contain costs, optimise performance and mitigate risk.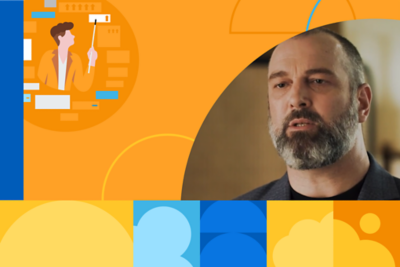 Solutions and Demos for Technology (IT)
Learn how we've helped our customers to strengthen the CIO-CFO relationship with a data-driven strategy, and how you can make work more personal by building a modern employee experience.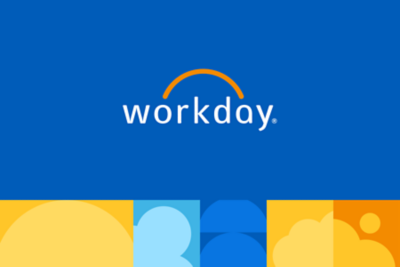 Driving Financial Sustainability of Care Delivery
It is becoming ever more difficult to balance demands and expectations from our consumers, rapid digitisation, and a continually evolving model of care, with the objective to deliver the best quality of care.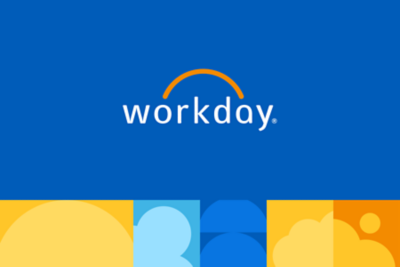 Looking Forward with Workday
We explore how CHROs and HR teams can navigate these unprecedented times to help nurture and care for employees, whilst delivering on today's goals.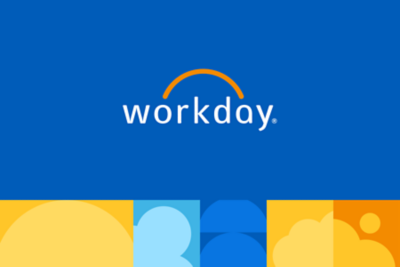 Flexible Scenario Modeling for Rapid Change
Learn how the team at SiteMinder are successfully navigating the rapidly changing business landscape.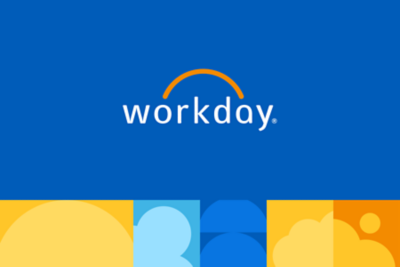 The first of the three focused on "burnout", the mental health issue of greatest visibility in the workplace.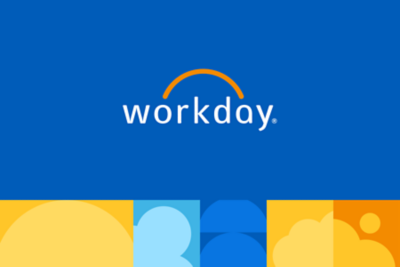 The B Word: Bail Out or Hang Out.
Our second webinar in the series will be on Bail Out or Hang Out; turning The Great Resignation into The Great Regeneration.
 
How Workday Adopted AI and ML Internally
Join the webinar to learn how Workday has implemented AI and ML, and which hurdles had to be overcome to achieve improved business outcomes.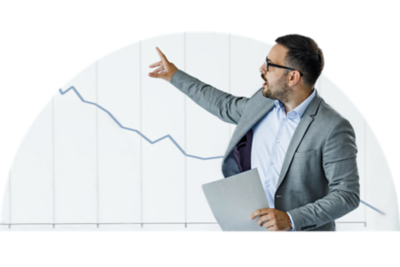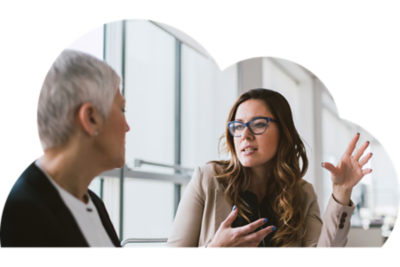 Economic Outlook and the Impact on Planning
Learn how to adapt to an economic slowdown and uncover new opportunities in your industry.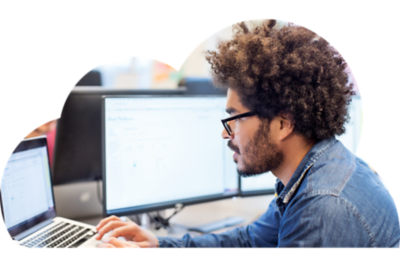 Responding to the Skills Imperative with Workday
Learn how Workday is supporting the skills imperative, helping organizations build the talent for the future.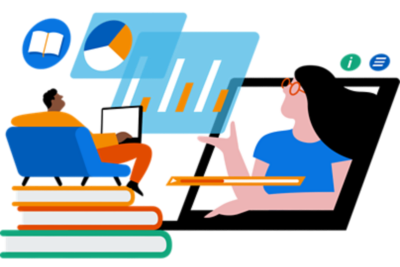 See Workday in action.
Watch our product demos to learn how we help organizations of all sizes and across all industries gain the power to adapt to the changing world of work.