Seamless and efficient global travel and expense management.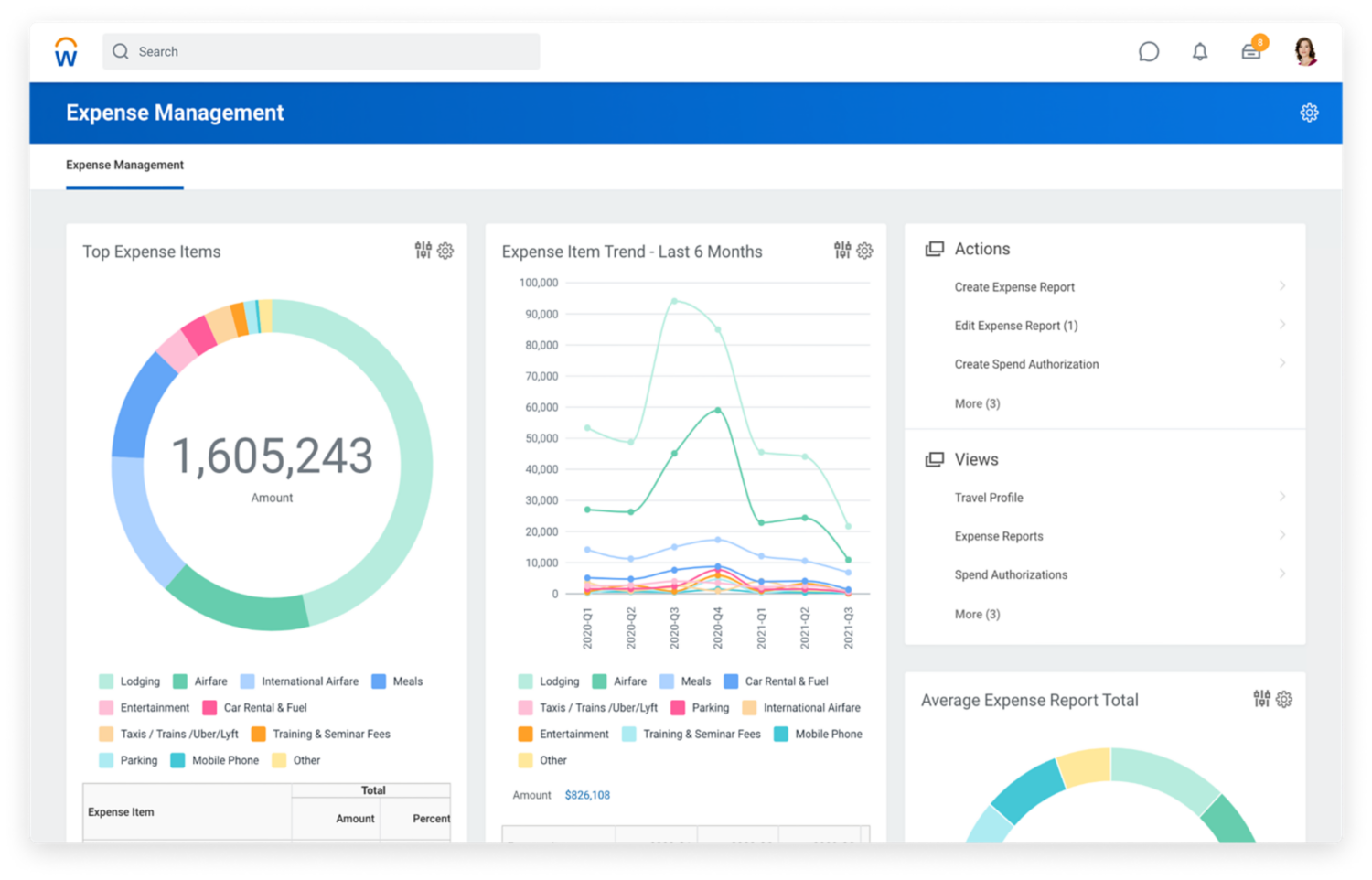 Make expense reporting a breeze.
Workday Expenses brings together a user-friendly experience with enterprise-grade functionality. We empower your people to submit and approve expenses in a way that works for them, while giving you the ability to continuously set controls and analyse spend.
KEY CAPABILITIES
Mobile expense entry and approval

Global receipt scanning

Full audit and control

Embedded reporting and analytics

Global support

Timely reimbursement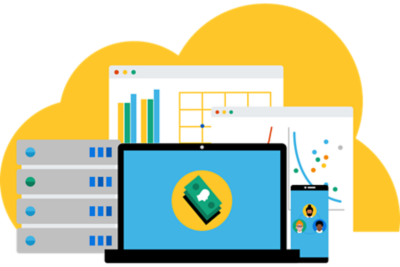 Process expenses faster.
Why waste time reconciling expense and employee data? 
Our travel and expense management software is in the same system as finance and HR, helping you save time and reimburse faster.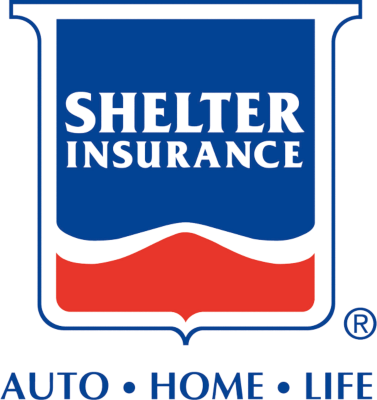 Reduced expense processing time by 75 percent.
Hassle-free expense reporting.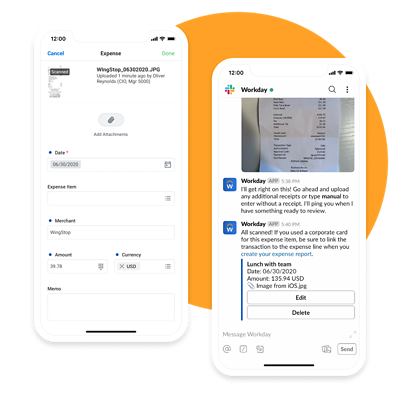 No one likes entering every expense item by item. Or having to log in to submit a report. That's why we created an expense management solution that makes the whole process easy, whether you're in the office or on the go.
Scan expense receipts from anywhere in the world.
Using machine learning, Workday scans expense receipts in any currency, from any country, and automatically creates the expense item. Workday also populates price and expense type – and adds missing details and more – so you don't have to.
Submit expenses in natural workspaces.
If Slack or Microsoft® Teams is where your people work, they can enter expenses directly from there.

100% automated expense reporting.
Save on business travel expenses.
Our delivered expense dashboards help you uncover key trends in real-time. You can then use the insights to work out better travel rates and discounts. 
Set approval thresholds and spend authorisations. With Workday, you can easily manage and track out-of-policy spend.
Workday-certified travel partners or our travel booking connector with Deem® to bring all your travel policies in one place and easily control costs. 
Spend management resources just for you.
See how we get you live fast.
Ready to talk?
Get in touch.