WORKDAY ADAPTIVE PLANNING FREE TRIAL
Discover the power of continuous planning.
Our financial planning software empowers finance teams to plan continuously; make faster, confident decisions; and adapt quickly. Start a 30-day free trial and see it in action.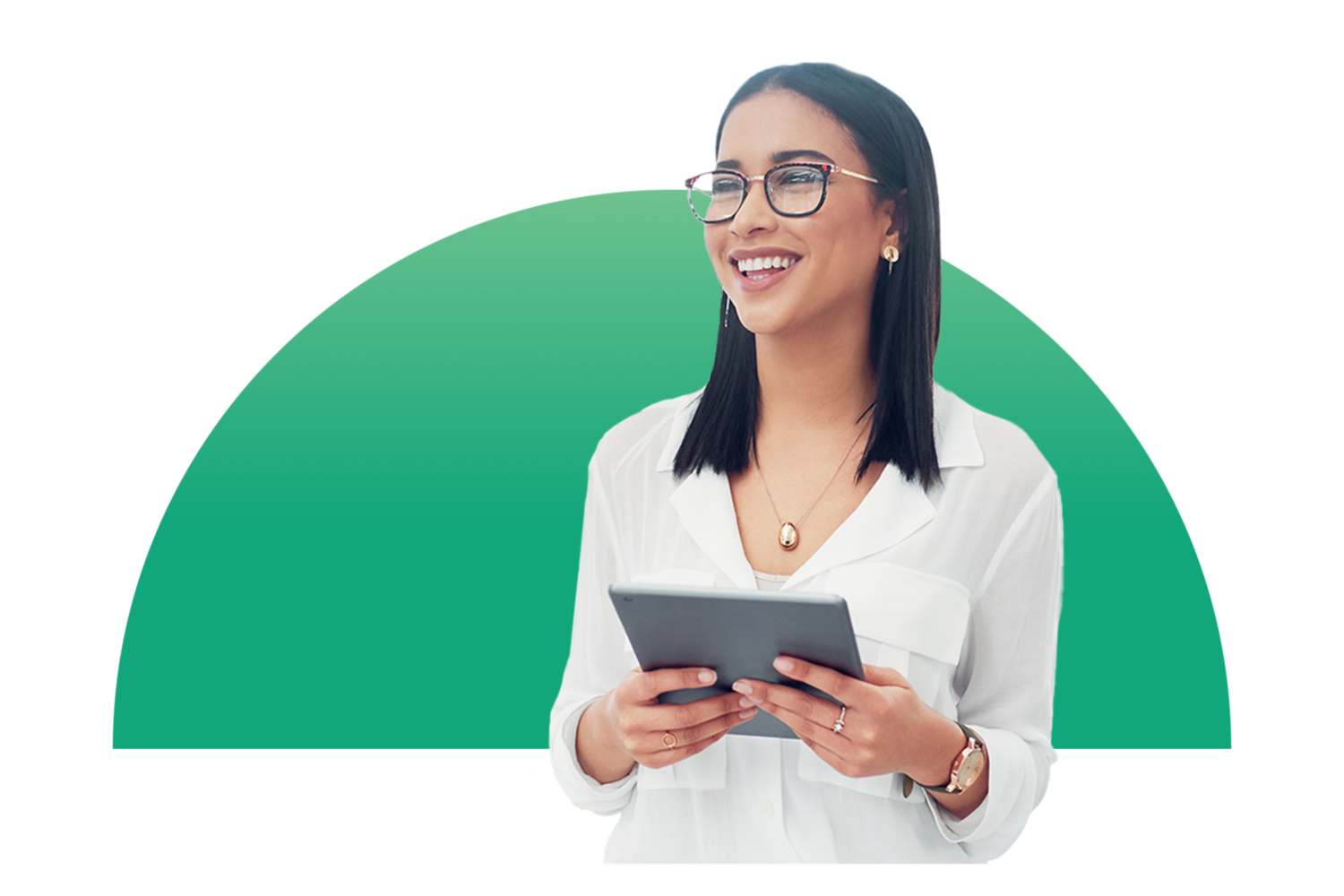 Our customers keep business moving forward.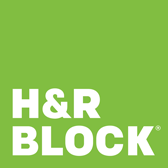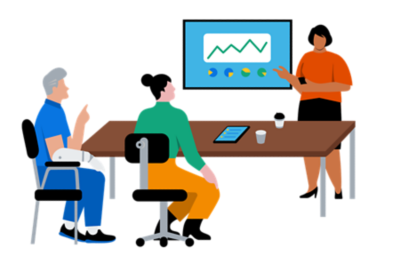 Planning software that grows with you.
Set finance up to drive innovation and grow the business with Workday Adaptive Planning.
Stay one step ahead with continuous planning.

Quickly analyse multiple scenarios and plan for a variety of possible outcomes so that when things change, your business stays agile.
Adapt and improve performance at scale.
With data that's always secure, continuously updated and accessible, you can make confident decisions that drive the business forward.
Improve accuracy with richer, timely insights.
Bring together teams across your organisation with a unified source of truth for financial and operational data.
Make better decisions faster with AI and machine learning.
We embed AI and machine learning (ML) into the core of our platform to deliver better employee experiences; improve operational efficiencies; and enable faster, data-driven decision-making.
Proud to be a top-rated planning solution.

We're a 2023 Top-Rated Corporate Performance Management (CPM) Software

Recognized by SIIA as Best Financial Management Solution
Try Workday Adaptive Planning.