BANKING AND CAPITAL MARKETS
Build your bank's resiliency.
Gain deeper insight, improve efficiency and enhance the employee experience. With Workday, you get a system to run better than ever.


Increased automated controls have resulted in P/L calculations being done every 24 hours from the previous monthly audit position. 

57 disparate applications streamlined into Workday leading to centralised reporting of business drivers and KPI's.

Deeper business insights on variable compensation cost impact analysis leading to improved OPEX forecasting.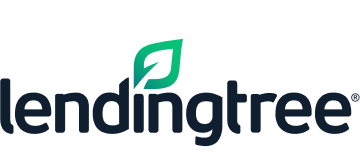 Streamlines project request process using spend management.

Significant HR Team operational efficiency benefits realised (Reduction in HR staff time spent on HR issues from 90% to 10%).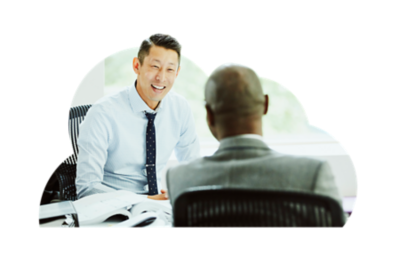 A guide to business continuity with KPMG.
What does it take to sustain your bank in the face of change? Get best practices and strategies for building resilience from finance leaders at KPMG and Workday.
More banks and capital market firms are live on Workday than any other cloud-based solution.