BANKING INTELLIGENT DATA CORE USE CASE
Unlock the power of your bank's data.
Integrate your siloed financial, operational, and workforce data—including legacy data—and get insights that empower decision-makers.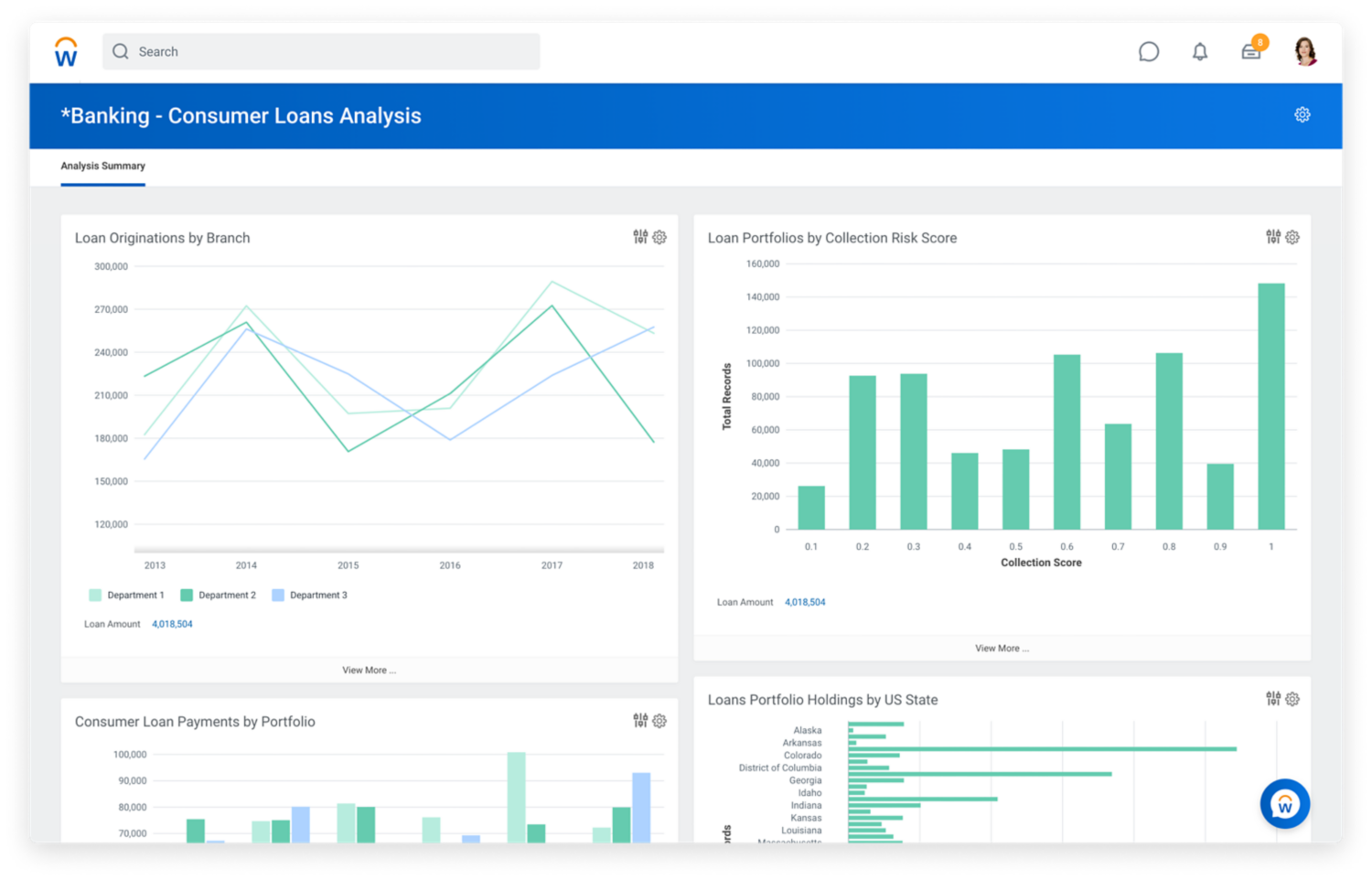 Deeper insights for managers.
Improved data analysis helps your leaders determine cost per service channel, profitability by banking products and service offerings, and much more.
Centralized reporting.
Gain insights and reduce dependency on IT with centralized reporting for assets and liabilities.
More visibility into allocations.
Make faster decisions, assign costs to your products and services, and identify cost drivers for all business activities.
More accurate instrument data.
Your unified finance data hub stores and processes instrument-level data to help eliminate manual, error-prone reconciliation.

"We've been able to put together operational data with accounting data, which is a game-changer. We took our cost centers down from 15,000 to fewer than 1,500."
Intelligent data core resources just for you.

All the data you need. All in one data hub.