APJ smartCIO
e-Magazine
Welcome to our tenth edition of smartCIO —
our e-magazine covering the latest technology and leadership insights across the Asia Pacific and Japan region.
In this issue, we delve into insights from technology leaders on how CIOs collaborate with HR & Finance to future-proof organisations in Asia Pacific & Japan.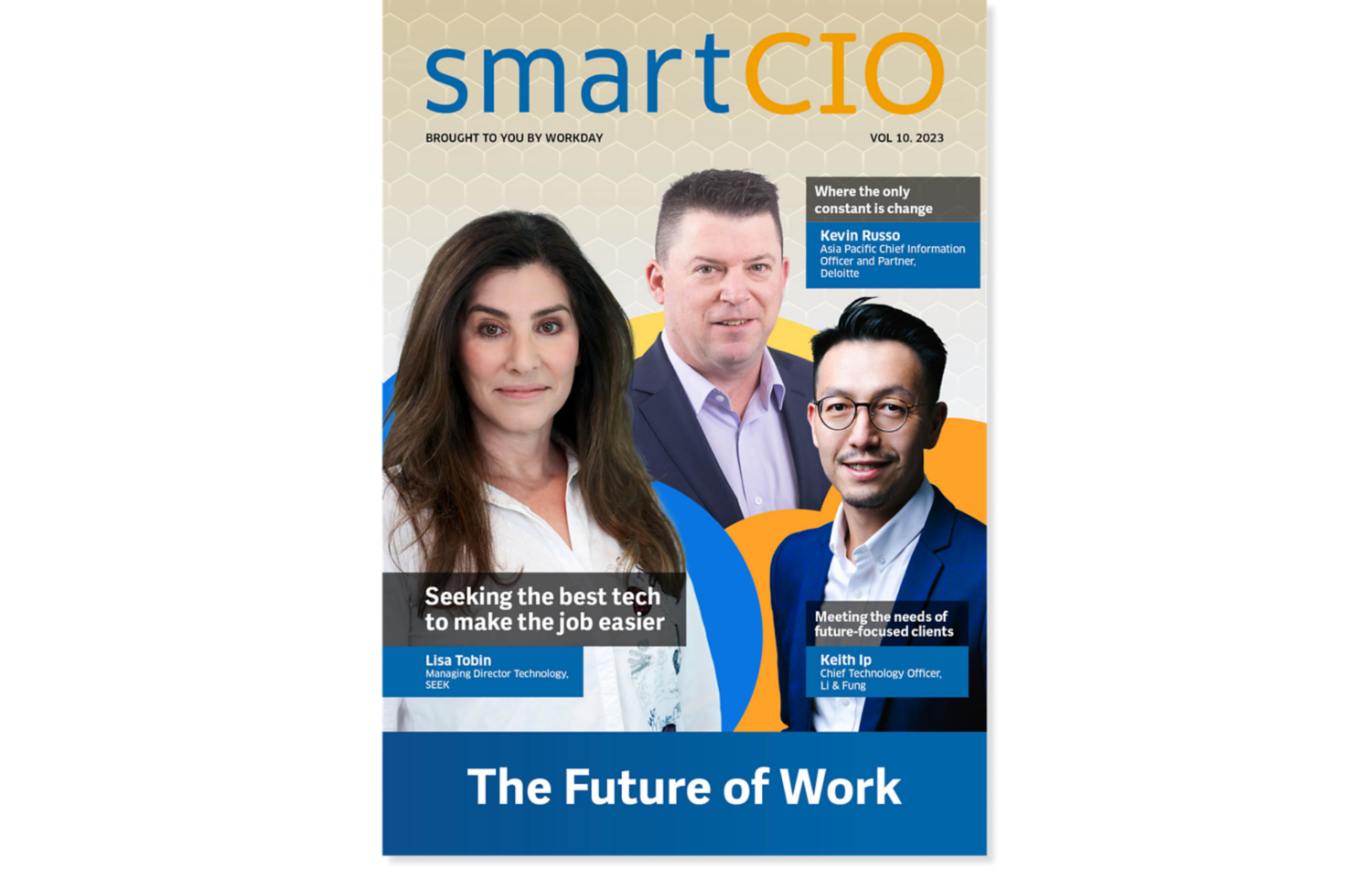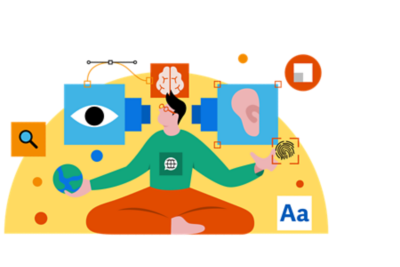 Seeking the best tech to make the job easier.
Lisa Tobin, SEEK's Managing Director of Technology, believes the workforce of the future wants technology that is powerful and adaptive to their needs. She aims to create this at the online employment marketplace.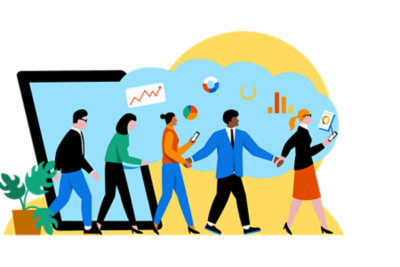 Meeting the needs of future-focused clients.
The future of work is hybrid, said Keith Ip, Chief Technology Officer at Li & Fung. It will also embrace artificial intelligence as the global supply chain management organisation attempts to stay ahead of the curve.
Where the only constant is change.
For Kevin Russo, Asia Pacific Chief Information Officer and Partner at Deloitte, there is not a day where he does not discuss the potential of generative AI. While the technology is a game changer, he also believes agility is a must for the workforce.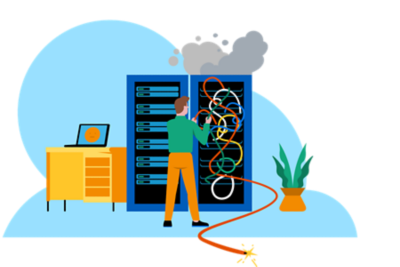 'AI IQ' study reveals artificial intelligence adoption barriers for business leaders.
A new Workday survey of 1,000 business decision-makers from around the globe cuts through the hype and reveals what leaders are really doing, thinking, and feeling when it comes to AI.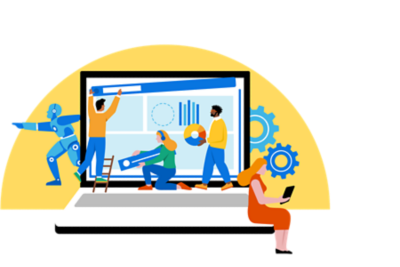 Making space for AI at the workplace.
Workday's Senior Manager for Product Learning (ML/AI), Jenn Dearth, and Senior Director for Corporate Affairs, Jens-Henrik Jeppesen, discuss how AI can be used by employees and the regulatory.
Join the conversation in three ways.
Submit story ideas or contribute your own articles for publication by sending an email to smartcio@workday.com.
Please sign up here if you'd like to receive future issues of this magazine and occasional updates about Workday products, services, and events.
Previous Issues
Missed our previous issues of smartCIO? You can find all past issues below: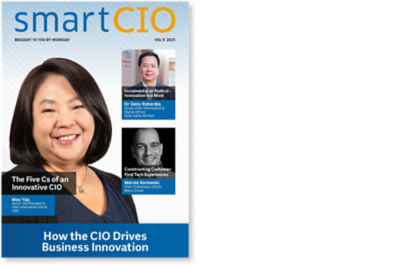 9th Edition: How the CIO Drives Business Innovation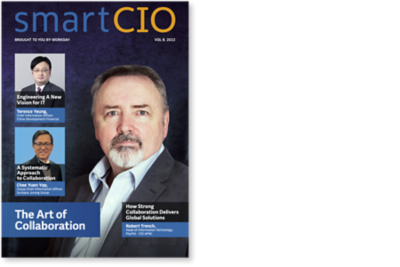 8th Edition: The Art of Collaboration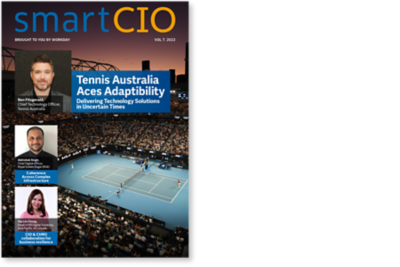 7th Edition: Creating an Adaptable IT Architecture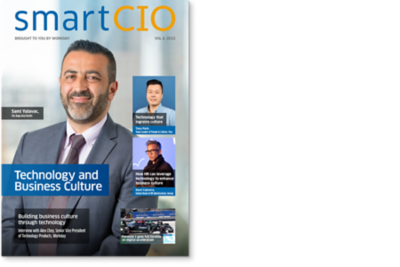 6th Edition: Technology and Business Culture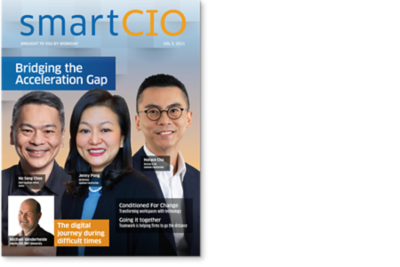 5th Edition: Bridging the Acceleration Gap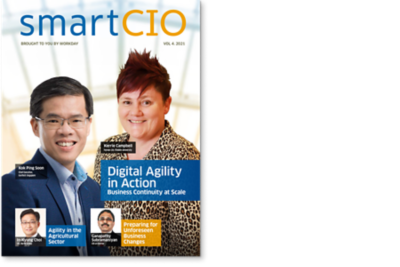 4th Edition: Digital Agility in Action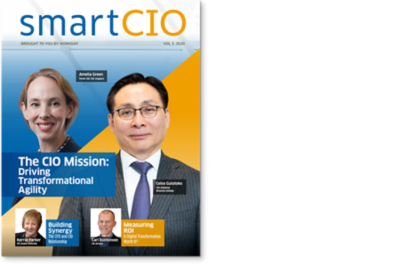 3rd Edition: The CIO Mission - Driving Transformational Agility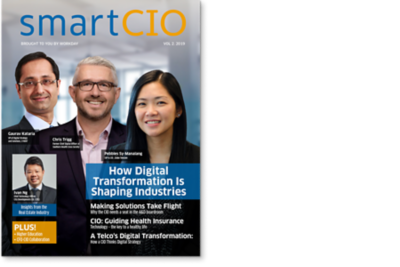 2nd Edition: How Digital Transformation Is Shaping Industries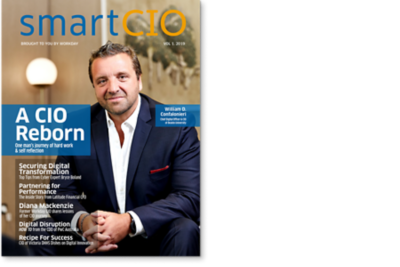 1st Edition: A CIO Reborn