APJ smartCIO
e-Magazine
Welcome to our eighth edition of smartCIO.

Our e-magazine covering the latest technology and leadership insights across the Asia Pacific and Japan region.

In this issue, we speak with technology leaders to understand the art of collaboration from the CIO's perspective.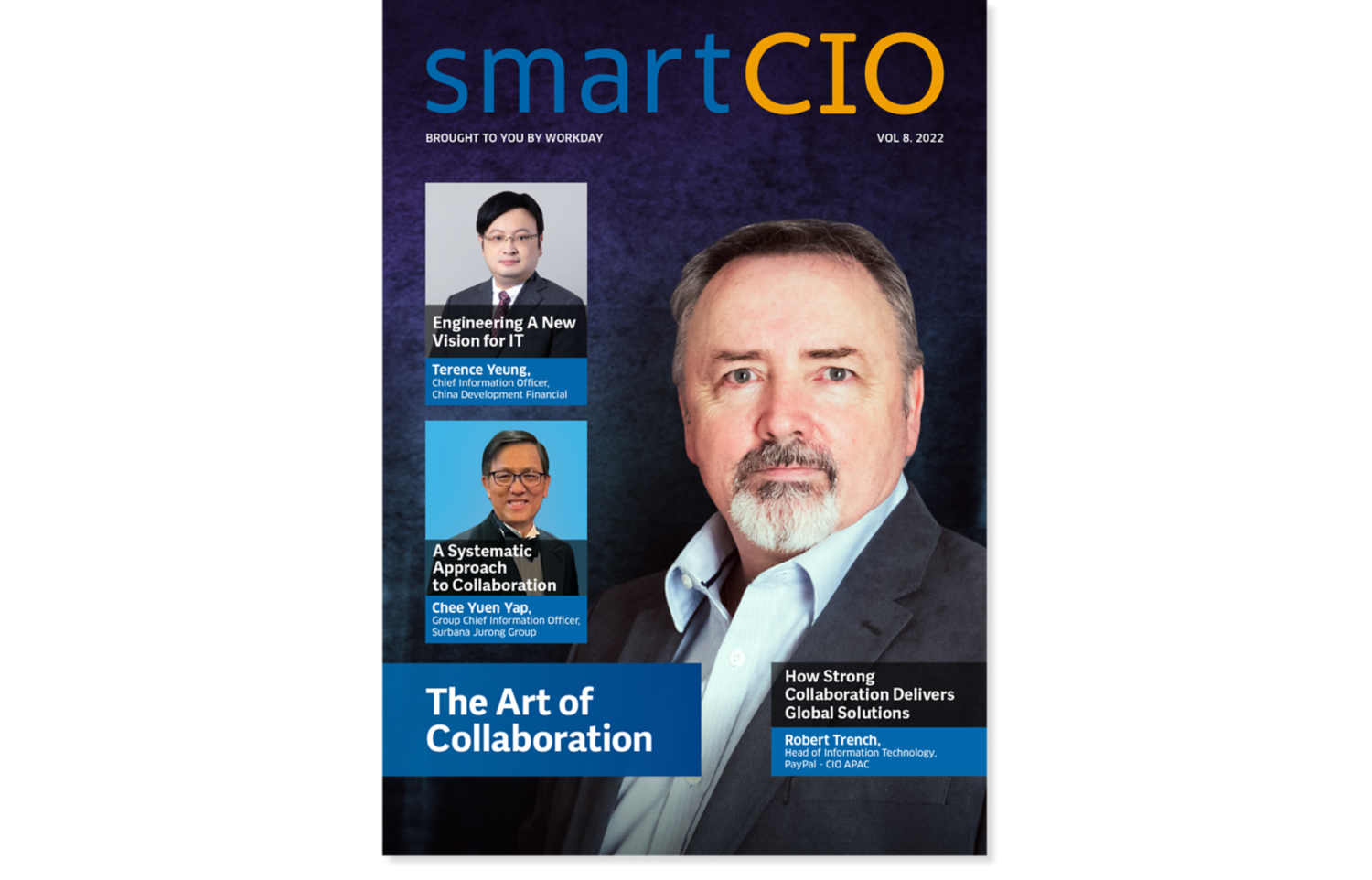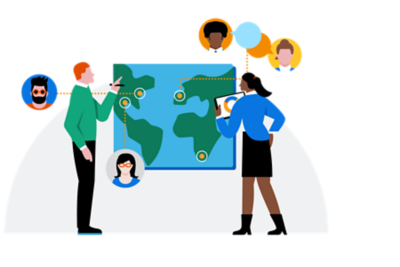 How strong collaboration delivers solutions on a global scale.
For PayPal's Head of Information Technology in APAC Robert Trench, departmental collaboration is vital as the payment platform expands its global reach. He thinks the art of collaboration is all about getting the right people to understand each other's goals.
Engineering a new vision for IT.
China Development Financial's Chief Information Officer Terence Yeung believes that true collaboration occurs when IT adopts a "storytelling" role. The IT function must embrace a consultative tone so that other departments are able to better understand its value.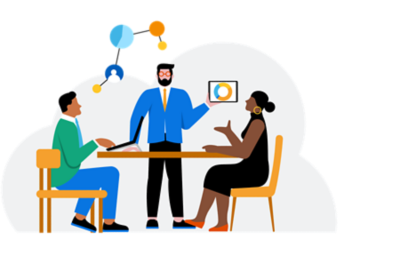 A systematic approach to collaboration.
Group Chief Information Officer Chee Yuen Yap, at Surbana Jurong Group, adopts a systematic approach to collaboration. He believes understanding unique IT needs is key to customer buy-in, while leadership as an art form steers collaboration in a successful direction.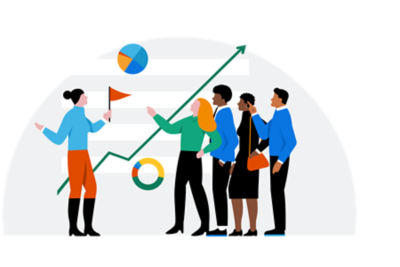 CFOs can create a business culture that embraces change and generates value.
The CFO role isn't just number crunching, it's also about driving change. Finance leaders share four principles of value creation: agility, insight, collaboration, and innovation.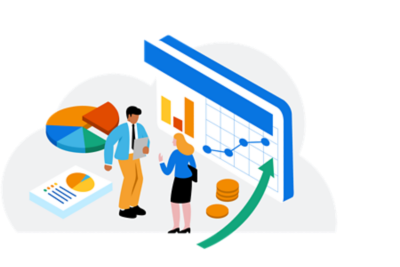 Business success depends on strong CIO-CFO partnerships.
Workday ran a CFO-CIO global survey to discover how the two departments are aligned. Learn how the CIO role needs to change to drive stronger collaboration with the complex world of finance.
Join the conversation in three ways.
Submit story ideas or contribute your own articles for publication by sending an email to smartcio@workday.com.
Please sign up here if you'd like to receive future issues of this magazine and occasional updates about Workday products, services, and events.
Previous Issues
Missed our previous issues of smartCIO? You can find all past issues below: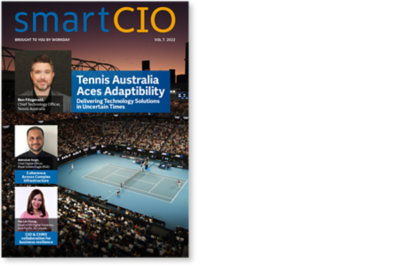 7th Edition: Creating an Adaptable IT Architecture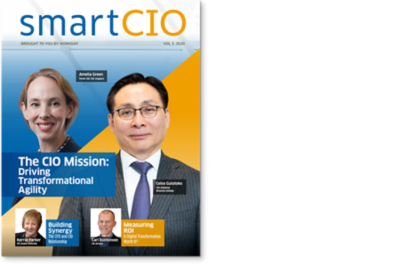 3rd Edition: The CIO Mission - Driving Transformational Agility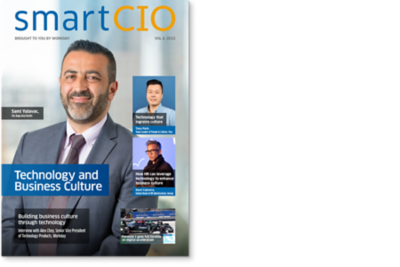 6th Edition: Technology and Business Culture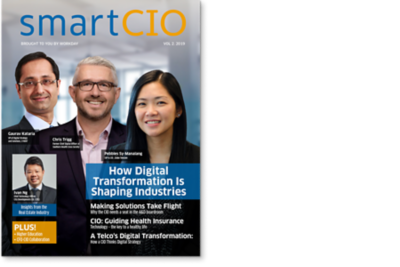 2nd Edition: How Digital Transformation Is Shaping Industries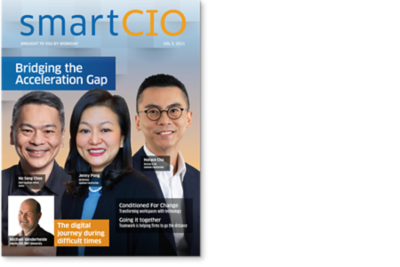 5th Edition: Bridging the Acceleration Gap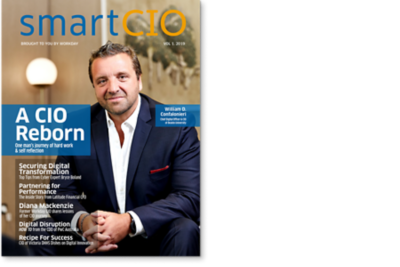 1st Edition: A CIO Reborn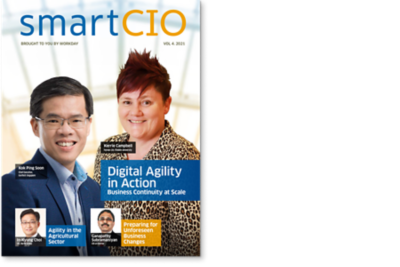 4th Edition: Digital Agility in Action