APJ smartCIO
e-Magazine
Welcome to our sixth edition of smartCIO —
our e-magazine covering the latest technology and leadership insights with practicing and aspiring CIOs in the Asia Pacific and Japan region.
In this issue, we explore the link between business culture and technology. What role can a CIO play to ensure a thriving business culture of positive values?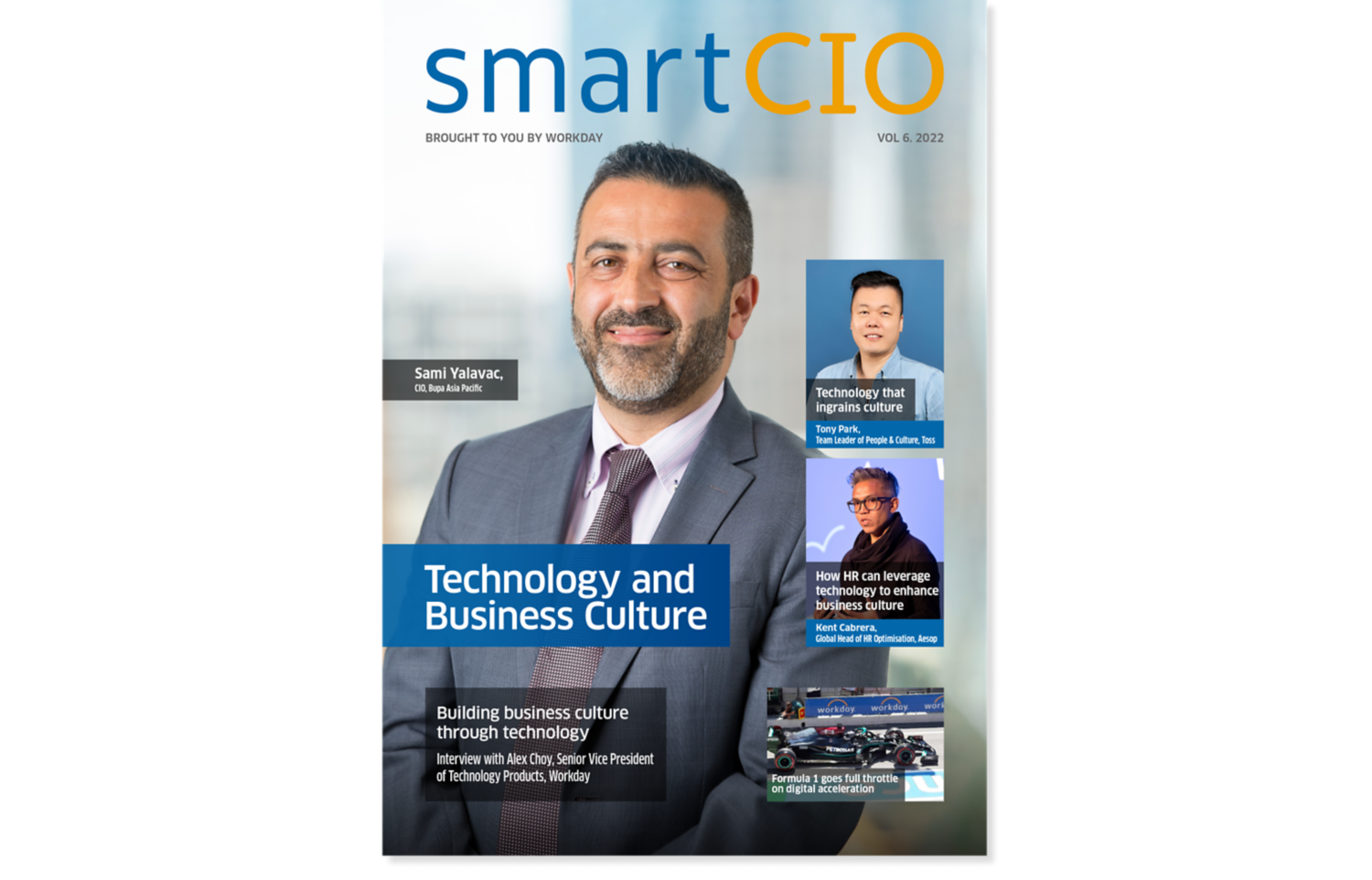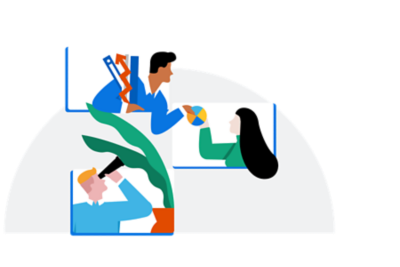 A culture-first approach framing business technology.
Sami Yalavac, Chief Information Officer, Bupa Asia Pacific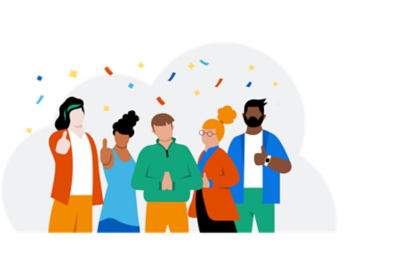 Technology that ingrains culture.
Tony Park, Team Leader of People & Culture, Toss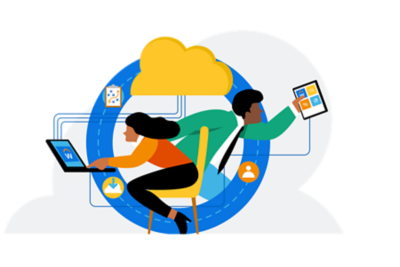 How HR can leverage technology to enhance business culture.
Kent Cabrera, Global Head of HR Optimisation, Aesop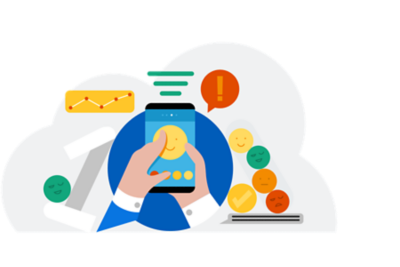 Building business culture through technology.
Alex Choy, Senior Vice President of Technology Products, Workday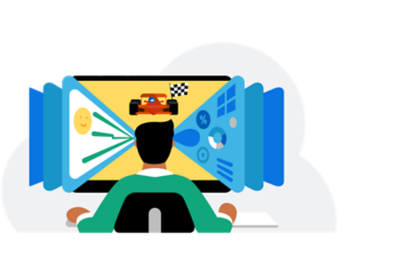 Formula 1 goes full throttle on digital acceleration.
Chris Roberts, Head of IT Infrastructure, Formula 1
Join the conversation in three ways.
Submit story ideas or contribute your own articles for publication by sending an email to smartcio@workday.com.
Please sign up here if you'd like to receive future issues of this magazine and occasional updates about Workday products, services, and events.
Previous Issues
Miss our previous issues of smartCIO? You can find all past issues below: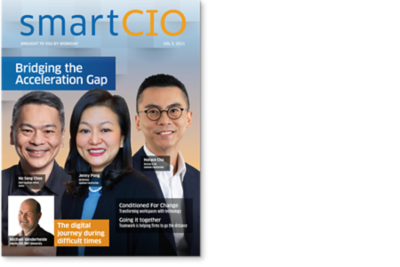 5th Edition: Bridging the Acceleration Gap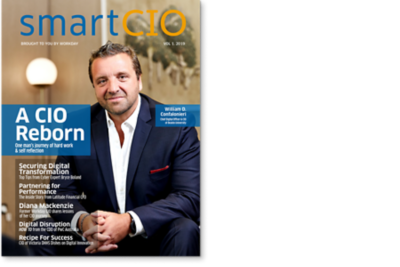 1st Edition: A CIO Reborn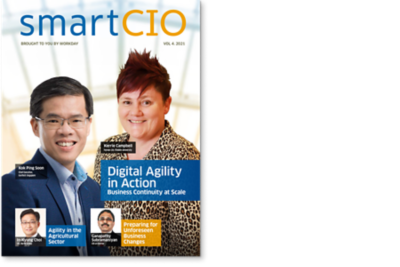 4th Edition: Digital Agility in Action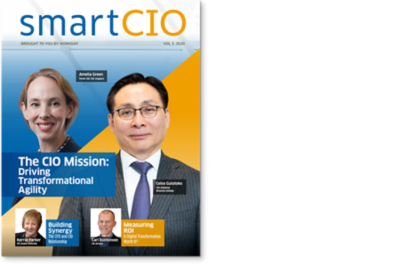 3rd Edition: The CIO Mission - Driving Transformational Agility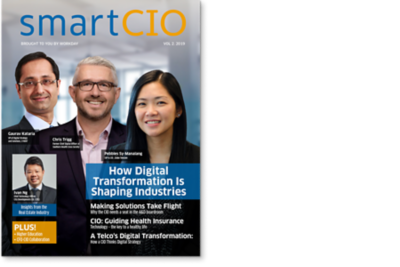 2nd Edition: How Digital Transformation Is Shaping Industries