APJ smartCIO
e-Magazine
Welcome to our fifth edition of smartCIO —
our e-magazine covering the latest technology and leadership insights with practicing and aspiring CIOs in the Asia Pacific and Japan region.
In this issue, we speak to organisations and business leaders to understand how they are going about bridging the acceleration gap. What role does the CIO and strong digital transformation strategies play?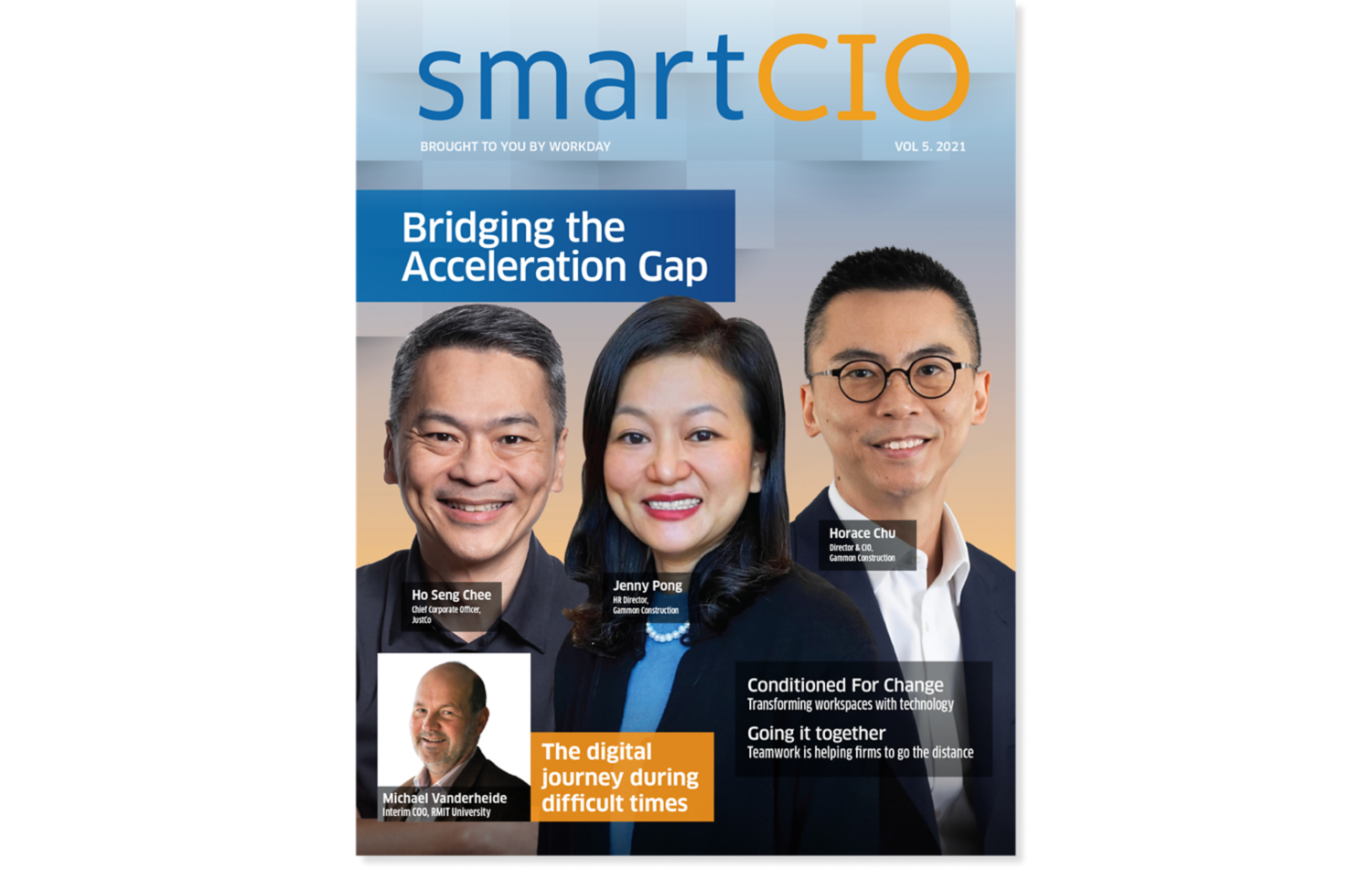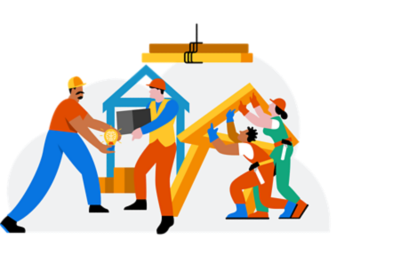 How IT and HR drove digital change in the construction sector.
Horace Chu, Director & CIO, and Jenny Pong, HR Director, Gammon Construction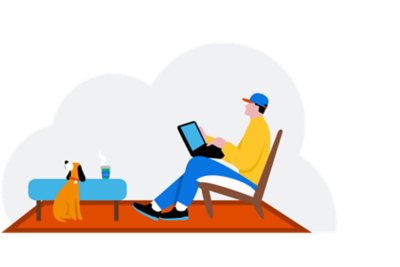 Conditioned for digital change.
Ho Seng Chee, Chief Corporate Officer, JustCo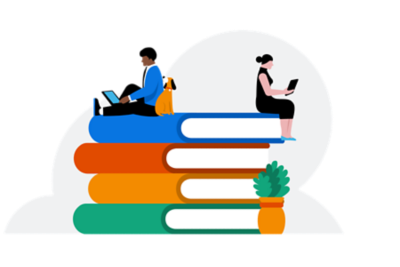 Undertaking the long digital journey during difficult times.
Michael Vanderheide, interim COO at RMIT University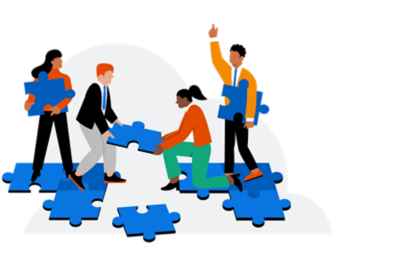 Bridging the acceleration gap: A CTO perspective.
Damian Leach, Chief Technology Officer, Workday APJ
The great acceleration: Can your business keep up?
Pete Schlampp, Chief Strategy Officer, Workday
Join the conversation in three ways.
Submit story ideas or contribute your own articles for publication by sending an email to smartcio@workday.com.
Please sign up here if you'd like to receive future issues of this magazine and occasional updates about Workday products, services, and events.
Previous Issues
Miss our previous issues of smartCIO? You can find all past issues below: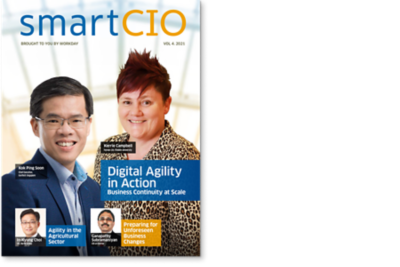 4th Edition: Digital Agility in Action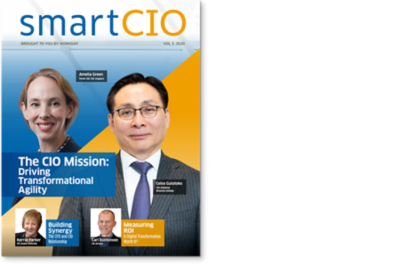 3rd Edition: The CIO Mission - Driving Transformational Agility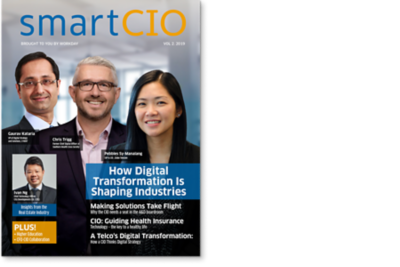 2nd Edition: How Digital Transformation Is Shaping Industries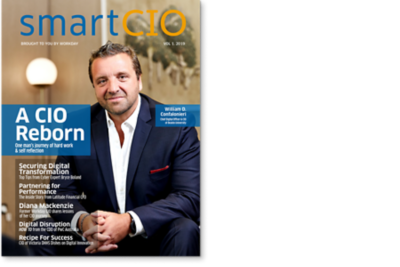 1st Edition: A CIO Reborn