Workday for Australian Public Sector
Securely serving the Australian Public Service in a changing world

Rising costs. Aging infrastructures. Changes in workforce demographics. New hybrid work models. Workday gives Australian governments a flexible foundation to meet these challenges so you can focus on serving your citizens.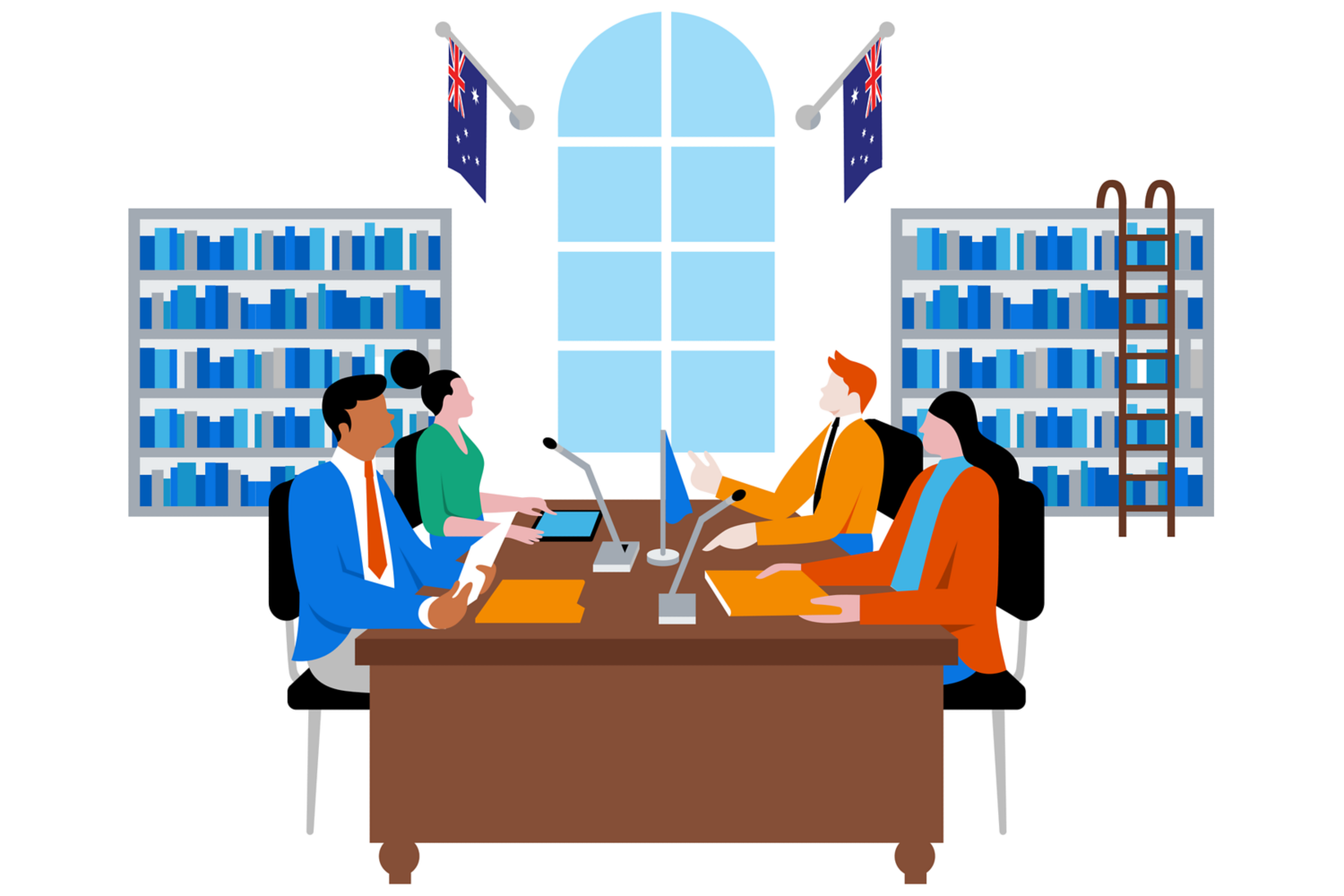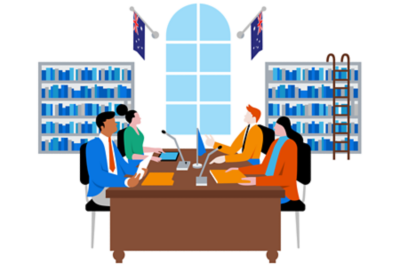 Watch our Architecting for Security Presentation.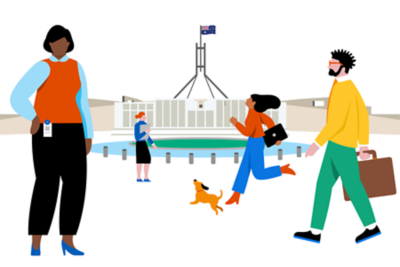 Architecting for Security: Ensuring Trust Through Strong Product Design and Service Operations
Mathew Graham, Principal Information Security Architect, Workday
With citizen and public sector services being digitised at an ever-increasing rate, understanding the intersection of security challenges and product architecture is vital. This roundtable will discuss and debate:
The most important foundational security principles in the design, development and running of cloud services.

How you can address security at the architectural level to manage contemporary cyber threats and prepares for potential future threats?

What does good integration of stringent security measures within a large-scale SaaS environment providing services to the public look like?

Best practices to comply with governmental standards, with an emphasis on building robust, secure digital systems that are resilient to a range of threats
Our state and local government customers achieve measurable results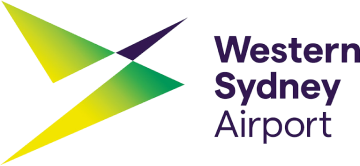 "Workday's architectural principles around the way data is organized is quite powerful and unique."
"I'm the luckiest technologist in Australia, because I get a clean sheet of paper to design our future. Workday fits my world because it maintains its currency by design."
With a finance and HR system from Workday, Western Sydney Airport gains insight to make better decisions, faster.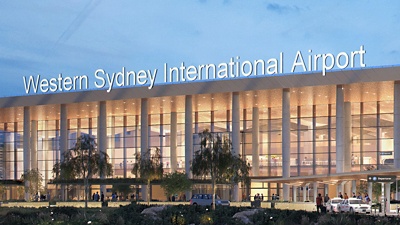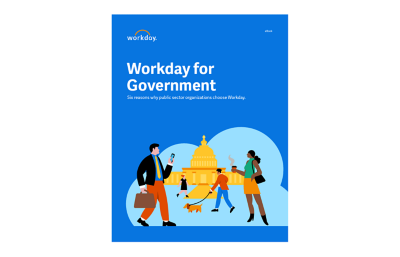 Six reasons why government organizations choose Workday.
Today, more than 200 public sector organizations count on Workday to run their agencies. See how our proven public sector experience, world-class security, intelligent data core - and more - all help them to achieve extraordinary results.
One system to help you manage change.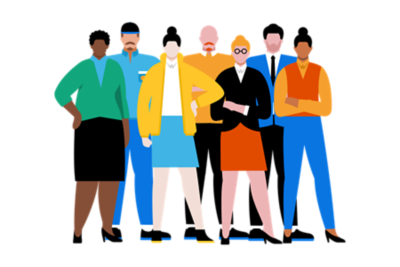 Take care of your people.
Manage all your HR needs including recruiting, payroll, compensation and talent management.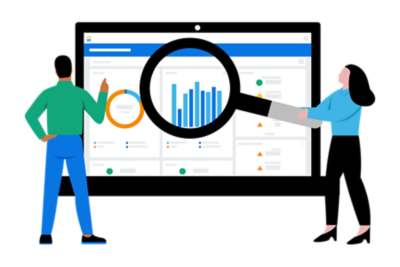 Streamline your finance processes.
Rely on a frictionless foundation for accounting, sourcing, capital projects, and more.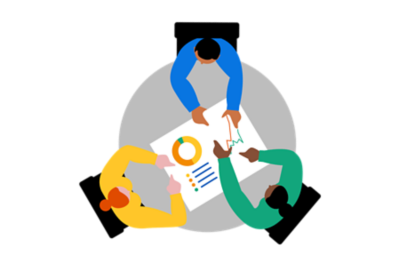 Plan and forecast continuously.
Count on powerful planning and budgeting tools to uncover insights and make data-driven decisions.
Ready to talk?
Get in touch with us.