Rocking New York the Workday Way
Securely serving the Australian Public Service in a changing world

Workday HR and Financial software offers a comprehensive solution for managing employee data and streamlining HR and financial processes, as well as advanced analytics and reporting capabilities to help government make better decisions and improve performance.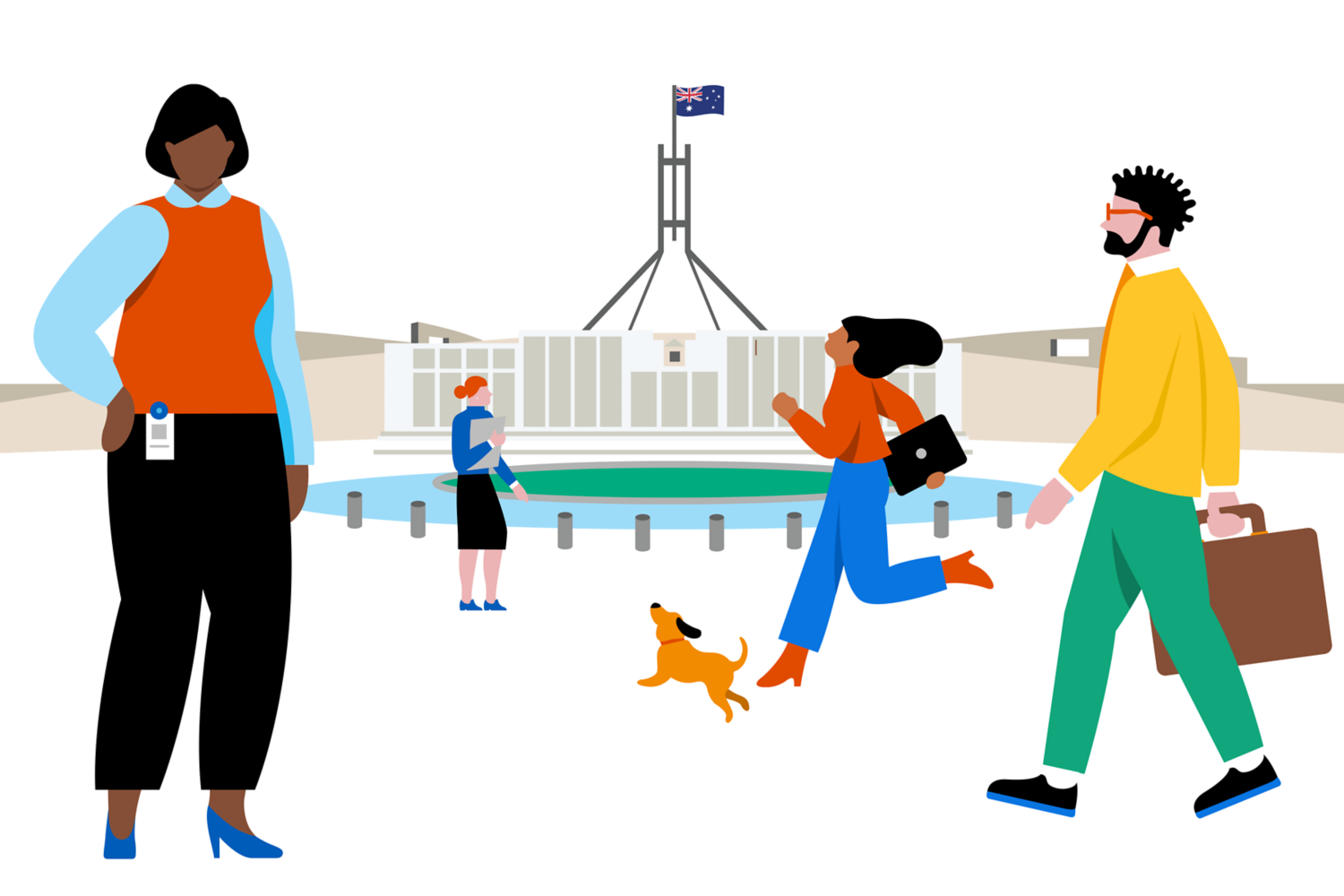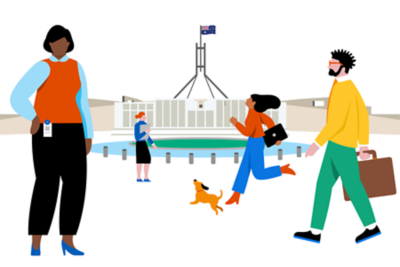 IRAP ASSESSED TO PROTECTED, Workday is committed to securely supporting the needs of the Australian Public Sector and safeguarding their operational and employee data.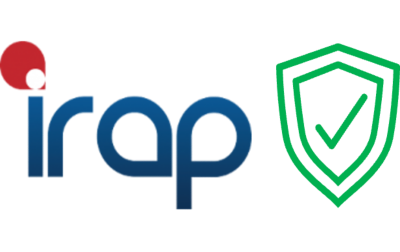 Assessment Timeframe

Workday was assessed to PROTECTED by CyberCX in June 2022 with no non compliant controls.
Region Availability
IRAP PROTECTED is available in our AWS Sydney region hosted across multiple Availability Zones harnessing controls and services from AWS' own IRAP PROTECTED assessment.
Assessed on Workday Public Cloud (AWS)

The IRAP assessment was conducted against Workday's public cloud environment giving Public Sector customers the same feature releases and updates as the rest of our customers.
Scoped Services

In-scope services include Workday's Enterprise Cloud Services which include Core HCM, Financials and Adaptive Planning.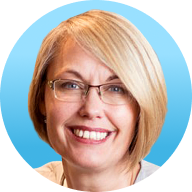 Jo-Anne Ruhl
Managing Director, Workday Australia & New Zealand
"The IRAP Assessment reinforces Workday's commitment to security and privacy and helps position Workday as a leading solution for Australian federal, state, and territory government agencies wanting to move to the cloud so they can thrive in this changing world".
WORKDAY'S COMMITMENT TO SECURITY AND COMPLIANCE
Globally, Workday is committed to ensuring its services meet the specific security and compliance needs of the regions they operate in:
Workday allows data to reside in Australia, which is an important aspect to ensure compliance with data security needs.
Workday is committed to maintaining its IRAP assessment and undertaking external assessments at least every 24 months.
Workday engages third-party assessors to ensure and verify that their security practices meet requisite regional guidelines.
Workday upholds compliance through bi-annual solution updates which factor for evolving security standards and requirements.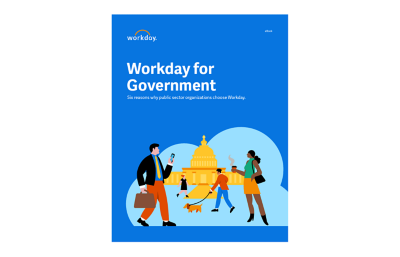 Six reasons why government organisations choose Workday.
Today, more than 200 public sector organisations count on Workday to run their agencies. See how our proven public sector experience, world-class security, intelligent data core - and more - all help them to achieve extraordinary results.
One system to help you manage change.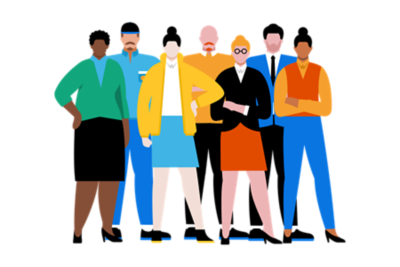 Take care of your people.
Manage all your HR needs including recruiting, payroll, compensation and talent management.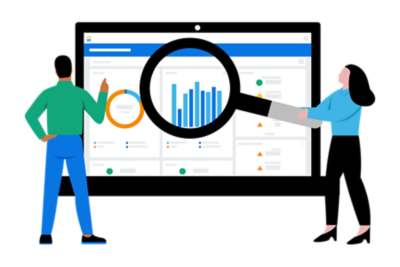 Streamline your finance processes.
Rely on a frictionless foundation for accounting, sourcing, capital projects, and more.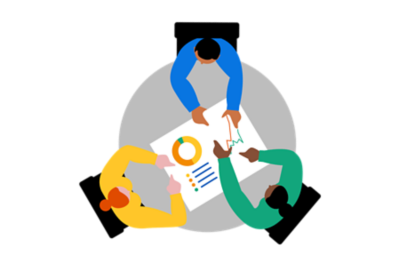 Plan and forecast continuously.
Count on powerful planning and budgeting tools to uncover insights and make data-driven decisions.
Ready to talk?
Get in touch with us.