Finance solutions for forward-looking CA ANZ Members.

Workday proudly support Chartered Accountants Australia and New Zealand's members by creating resources for those who are dedicated to modernising the way finance works and elevating business performance.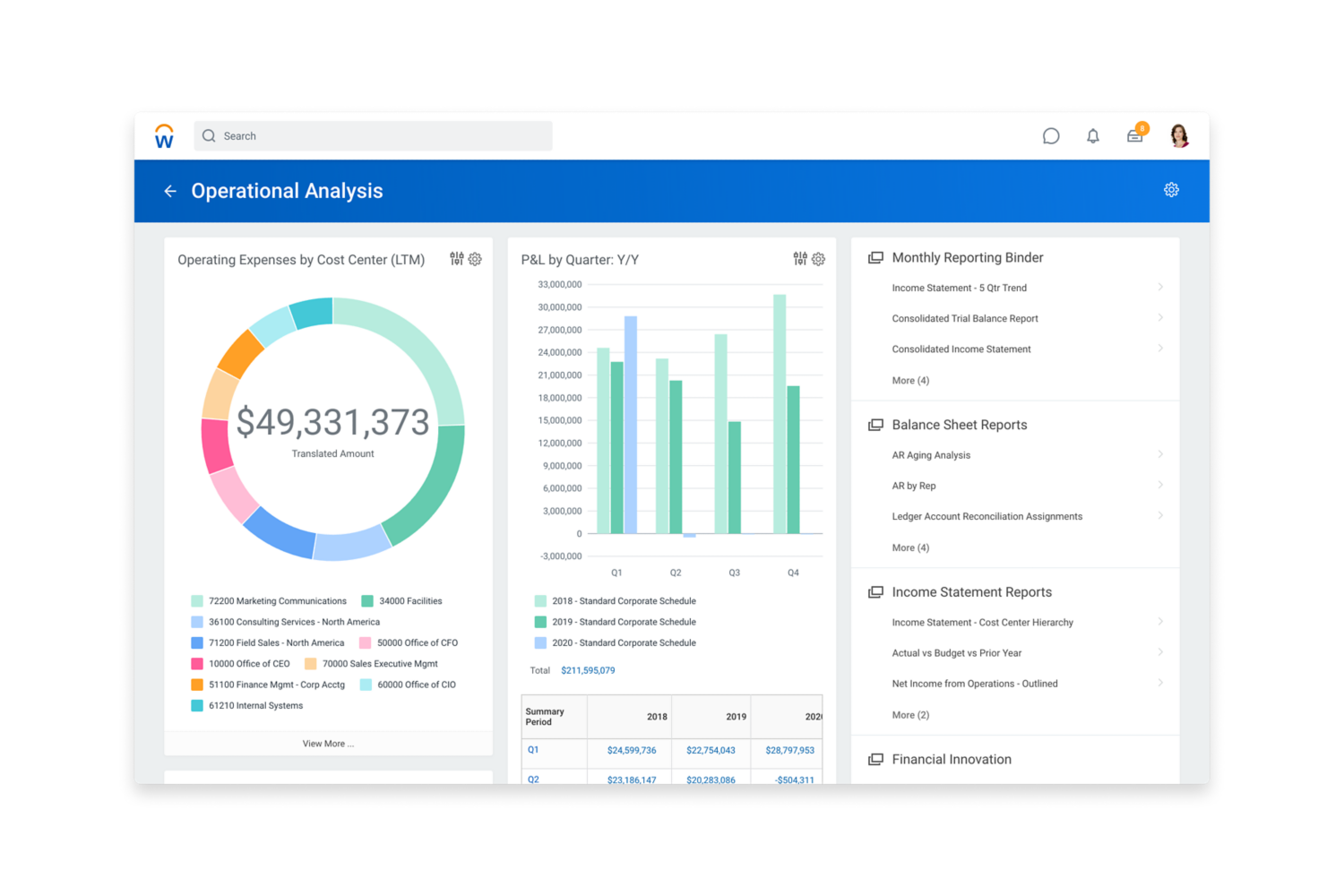 The power to make smarter decisions is in your data.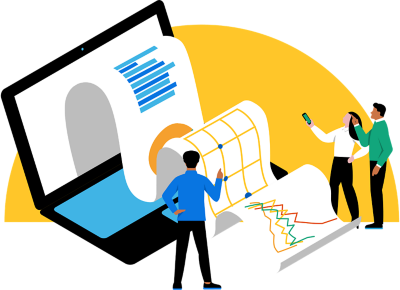 Data - You have lots of it, but how do you make sense of it?
Decision ready finance organizations clearly see opportunities and risks and act with confidence. 
Watch this video from Workday product specialists and learn how you can take control of data to safeguard the bottom line. Followed by a demo on how Workday can help you deliver better guidance and become a strategic partner across the organisation with self-service dashboards, reports, and ad-hoc analysis that blend the most critical data about your financials, workforce and operations.
Resources for finance leaders.