MARKETING PLANNING SOFTWARE
Marketing planning software that maximises every opportunity.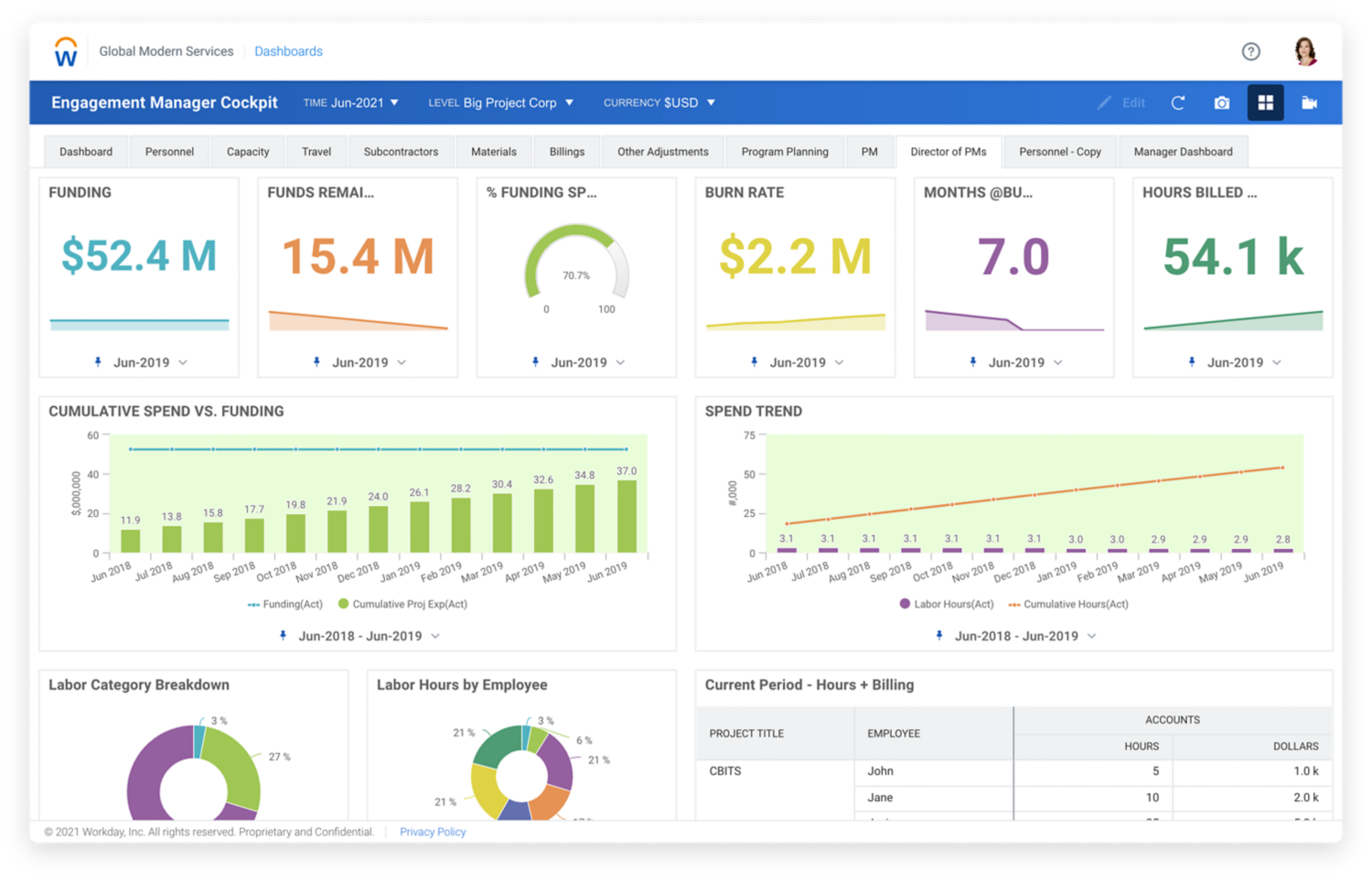 Turn marketing planning into a strategic advantage.
Plan, invest and measure your marketing spend in ways that were previously impossible so you can pivot fast and keep up with change.
KEY CAPABILITIES
Campaign modelling

Track ongoing spend

Marketing mix optimisation

Market expansion
Marketing financial software that uplifts your performance.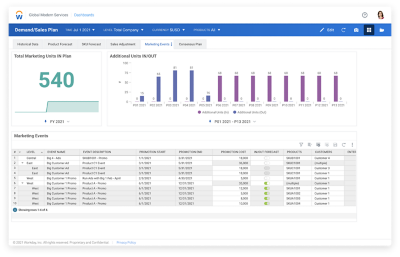 Create self-service reports and dashboards.
Self-service reports and intuitive dashboards enable you to monitor lead goals, campaign performance and marketing expenses in real time and course-correct when needed.
Integrate planning and budgeting.
Use a unified platform rather than a series of disconnected spreadsheets to build budgets that work for your marketing team and align with sales and corporate plans.
Build plans that work for everyone.
By aligning marketing plans with sales and finance, you can collaborate on a company-wide plan that meets every need.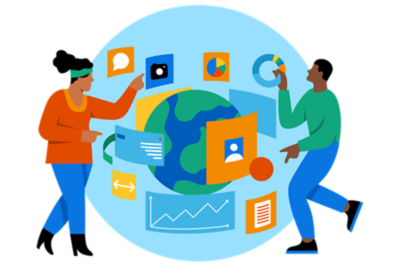 Elevate your marketing plans.
Build unlimited scenario models to see the impact of each campaign, adjusting dimensions by time, duration, cost and channel.
Identify gaps between planned versus actual spend, so you can catch missed targets before they become missed opportunities.
Plan multiple scenarios to decide which marketing campaigns to run, as well as the optimal investment in marketing initiatives.
Analyse the impact of market expansion on expenses, resources and potential leads, as well as the time needed to develop new markets.
Enterprise planning resources just for you.
See how continuous planning works.
Try Workday Adaptive Planning.