The accounting center that delivers deeper insight and greater control.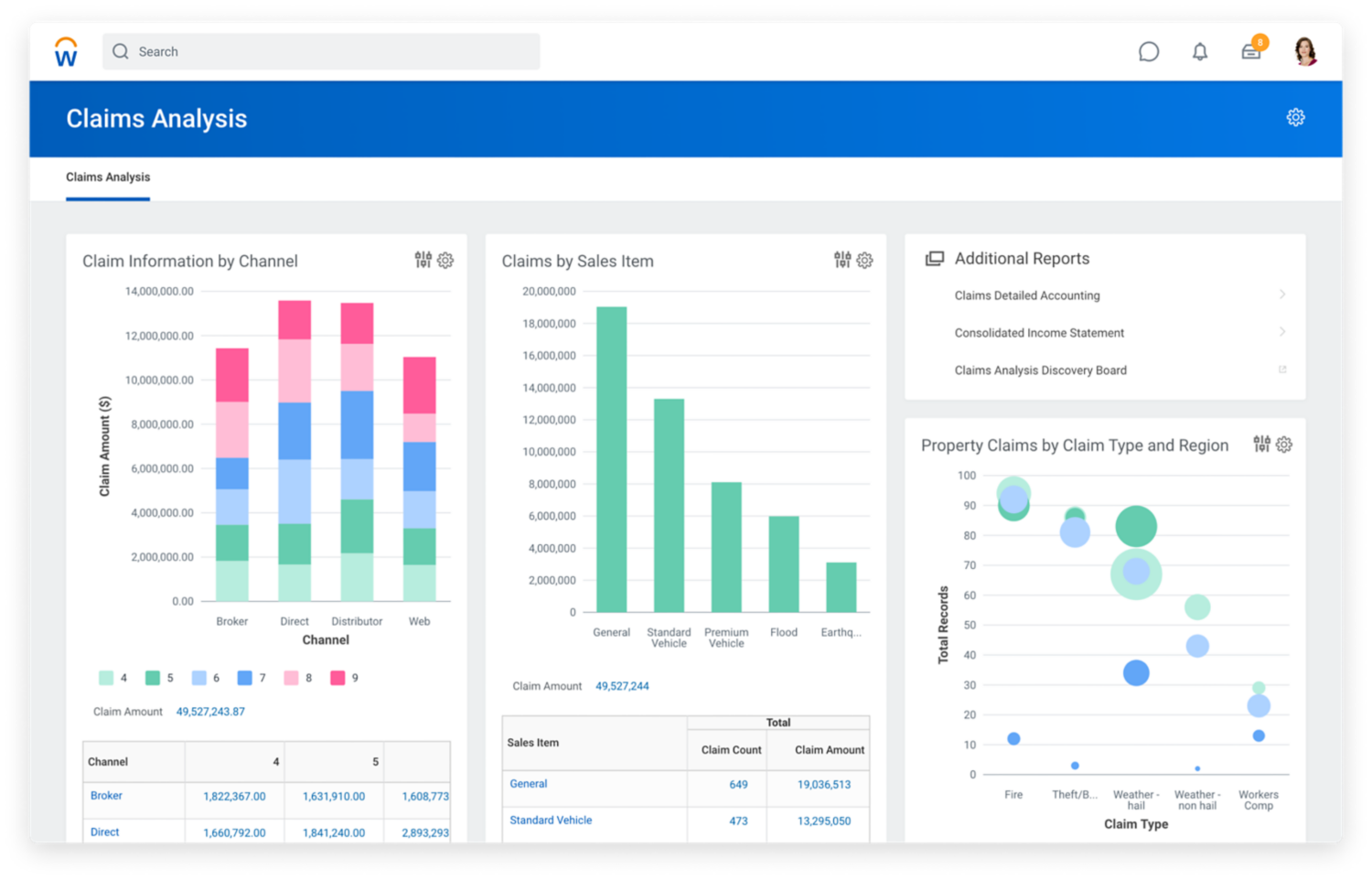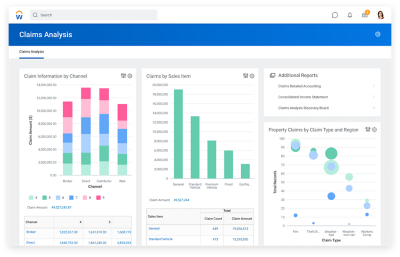 Transform business events into journal entries.
Built on an analytics engine, Workday Accounting Center records, enriches, and transforms operational transactions.
With your business events transformed, you gain insight into rich accounting detail, complete with data lineage to source transactions. The result? You can reduce the time to close, simplify root cause analysis, and inform decisions. 
KEY CAPABILITIES
User defined rules

Complete process orchestration

Accounting transformation

We designed the system for everyday accounting users to easily set up and maintain accounting rules. This allows you to identify errors, trace transactions, and address issues with access to complete data lineage.

 

More control.

Easily configure accounting rules and integrate operational data.

Fewer complexities.

Eliminate process lags, reduce time to close, and lower the cost of ownership.

Easily meet audit requirements.

When it's time to audit, Workday tracks and controls changes. You can quickly answer who, what, where, and when to meet requirements.

Understand your business.

Gain the comprehensive insight needed to drive deeper analysis. With Workday, you can view every accounting detail, complete with data lineage to the source transaction.

Workday Accounting Center—Important Notice


Our future product content describes announced products that are not yet generally available and contain forward-looking statements for which there are risks, uncertainties, and assumptions. Our description of unreleased services, features, functionality or enhancements are subject to change at Workday's discretion and may not be delivered as planned or at all. Workday assumes no obligation for and does not intend to update any such forward-looking statements. Customers who purchase Workday services should make purchase decisions based upon currently available services, features, and functions.

See how we get you live fast.

Ready to talk?
Get in touch.